Remember when Harley-Davidson debuted their H-D1™ Marketplace, designed as a platform to simplify the buying and selling of their bikes? Well, Polaris has just debuted something similar. 
Meet "Polaris Xchange" – a digital market platform that will "give consumers an easy and convenient way to shop online for new and used vehicles."
"We set out to streamline the shopping process and provide consumers with even more confidence as they look to purchase," explains Koelsch.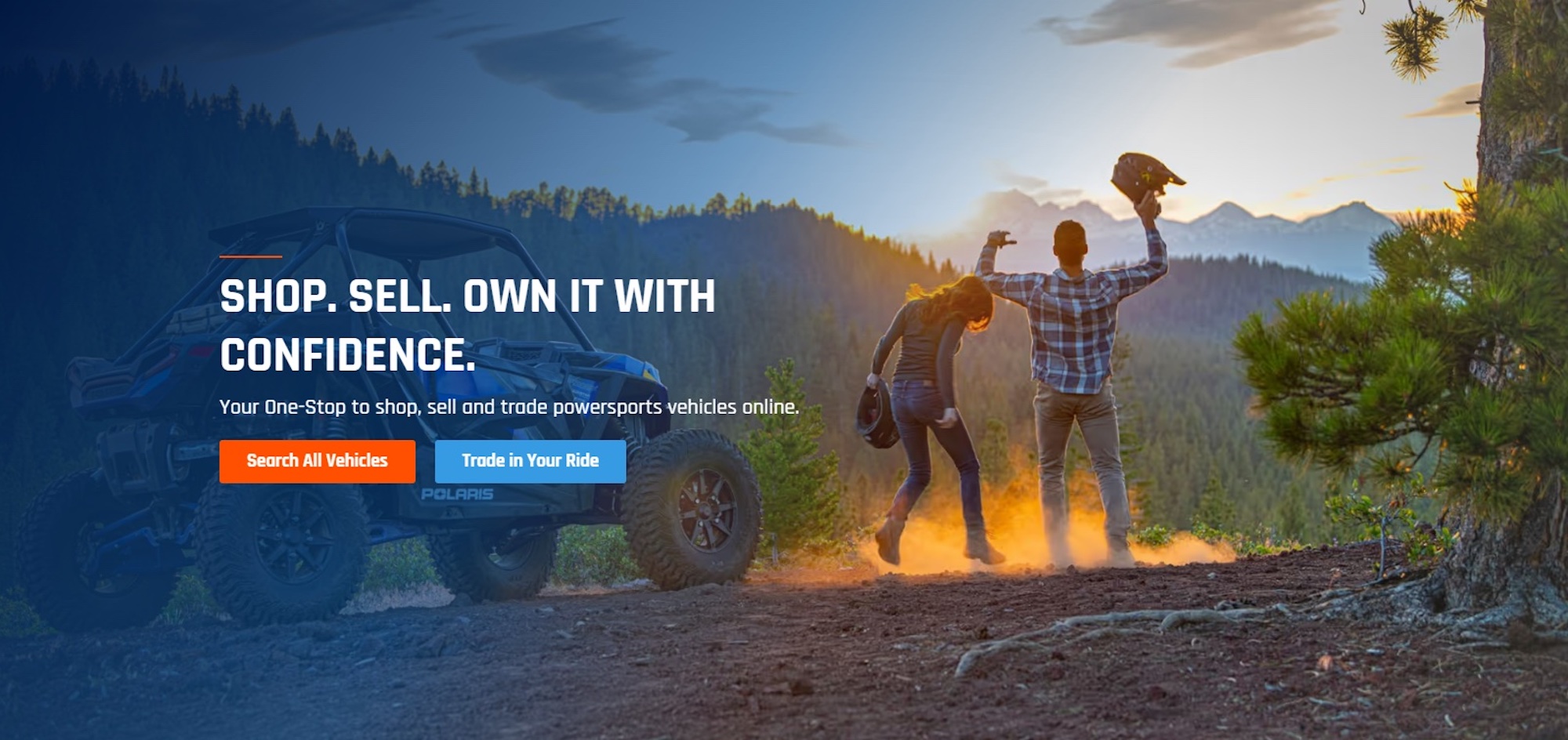 "Through Polaris Xchange, we are offering a one-stop, credible resource that makes it easier to not only find new Polaris vehicles but search through available used Powersports inventory at our trusted network of dealers."
"Polaris Xchange simplifies the shopping process for customers, allowing them to do most of the process online before visiting their local dealership to sign the paperwork."
By "most of the process," Koelsch means the following: 
Find a vehicle

View used vehicle history and condition reports

Shop for accessories

Indicate interest in protection products

Determine trade-in value

Prequalify for a loan
Just like H-D's digital platform, Polaris's new online marketplace will purportedly include both new and old inventory, with additional efforts put into the search engine so riders can research specs on "thousands of off-road vehicles, snowmobiles, motorcycles, side-by-sides, auto-cycles, and ATVs from participating Polaris dealers nationwide."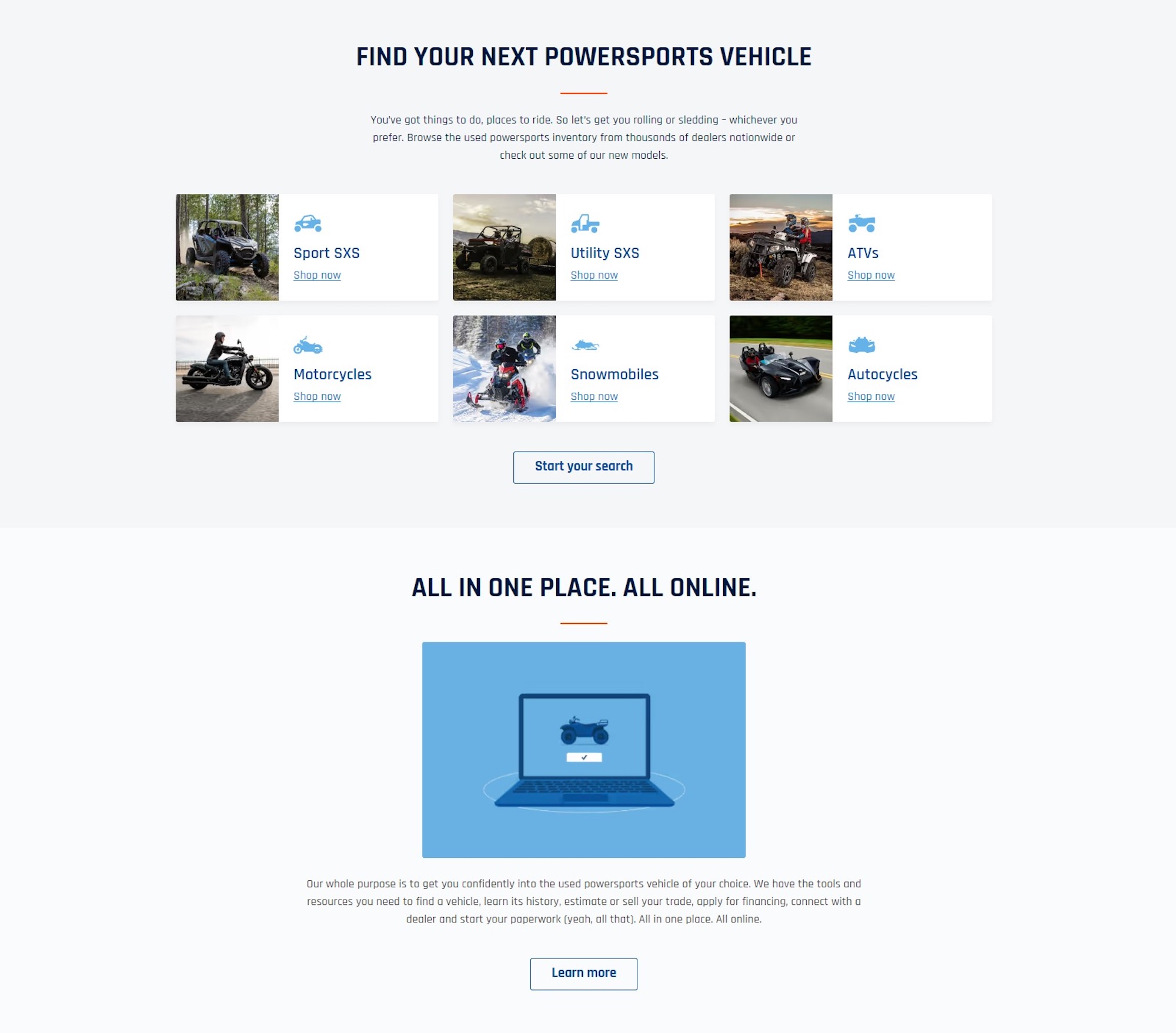 Suffice it to say that this is no small deal to the Minnesota-based brand – and with riders now able to look up relevant Polaris machines from the comfort of their home, the task of Vic Koelsch (Polaris's Senior VP and Chief Officer of Digital and Information) becomes all the more streamlined in efforts to keep up with client-based demands for digital access.
*Media sourced from Polaris' recent press release*