Riders visiting swap meets, race events, their favourite cafe or just out riding scenic roads, can now earn money by taking a few photos on their mobile phones and uploading to free app PicTrax.
The Australian designed and developed photography app is creating a national catalogue of great mobile phone shots.
Not only that, it also promotes events to other riders.
Motorcycle events and riders' favourite stretches of road are expected to be a significant section of the PicTrax app given the opportunity for creative shots inherent in interesting riding routes.
The photographer has the choice of getting credit or remaining anonymous and they retain ownership.
Here's how it works:
Free PicTrax app
The free Android and Apple PicTrax app geographically pins the photo to the event's location and interfaces with directions on how to get there. 
The amateur or professional mobile phone snapper who uploads the photo to the app then earns money in direct proportion to the photo's popularity.
Popularity is determined by the number of votes it receives from viewers. Once the photo reaches a minimum threshold of $20, the credits earned can be taken by the photographer in cash.
How many votes you will need is not yet known but it could be in the thousands.
The app also holds the photo as a personal travel and events diary for the photographer and can be shared with family and friends. Even if the phone is lost, the photographs and their pinned locations remain intact on PixTrax.
The app was conceived and created by Brisbane-based Obelia McCormack who self-funded its development.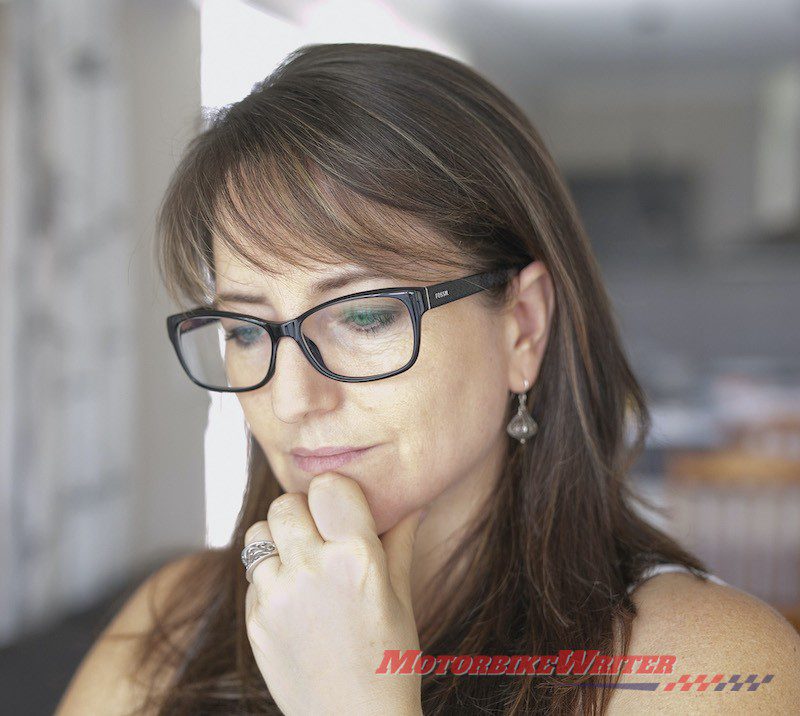 "The app brings an unrivalled level of individuality to the photos allowing the mobile phone photographer to use it for one-off events, to create a major social following, or any level in between," Obelia says.
"PicTrax also has a 19-point, easy-to-read chart comparing its features with those of Instagram, Google Maps, Pinterest, Trip Advisor, Facebook and YouTube.
"The nearest of them has only 10 of PicTrax's 19 dynamic features and the rest, while perhaps great for other purposes, are not even close to the design direction of PicTrax.
"We're always using are smartphones to snap the places and events we want to remember.
"PicTrax is primarily about the impressive views, outlooks and landscapes as well as the events held there.  It's not about a photo of a meal or a 21st birthday. That's a keen difference between PicTrax and other apps – it's scenery and happenings, rather than people pulling funny faces.
"We're actually already building our own, unique, photographic libraries.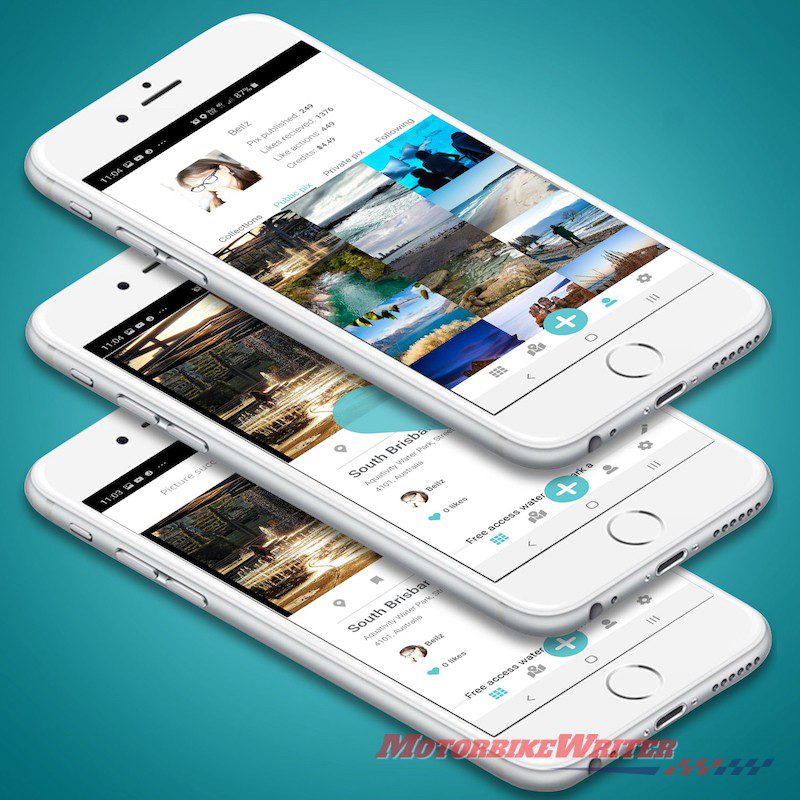 "PixTrax provides a platform to share those libraries as a source of information for others as well as ourselves, and for the smartphone photographers to be financially rewarded for doing so.
"The app's website, www.pictrax.com also includes tutorials to show how it's done, but a key objective was to make the technology incredibly user-friendly and simple to use. We've been able to achieve that.
"As well as being designed for the amateur snapper, PicTrax also provides opportunity for budding professional photographers, to publish a portfolio URL and create an avenue for image sales."
PicTrax users are required to agree to the PicTrax Terms of Service, which among other things, requires users to declare they have the legal rights to take, upload and display their photos.
The app and further details can be accessed at www.pictrax.com.
Compare features