Last year Italian motorcycle and scooter company Piaggio lost a landmark case against a Chinese company over a copycat scooter, but now it has won a similar case.
The first case against Zhejiang Zhongneng began in 2014 over a copy of their Vespa LX scooter which has been around since the end of World War II. 
But it wasn't China that made the decision.
The European Union Intellectual Property Office (EUIPO) ruled that the designs were significantly different and Zhejiang had not stolen any intellectual property.
Click here to read the ruling.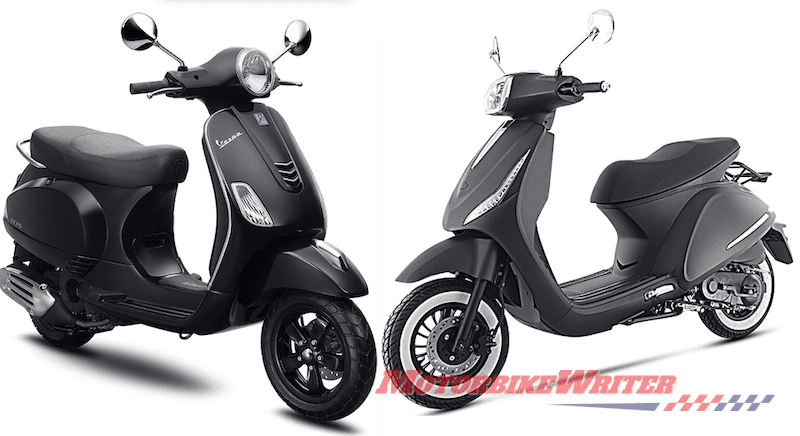 Second copycat case
This time the EUIPO has ruled against Chinese scooter companies Motolux and Dayi Motor for their copycat design of the Vespa Primavera, registered in 2013.
The ruling says the EUIPO was "unable to elicit a general impression different from the registered design" of the Primavera.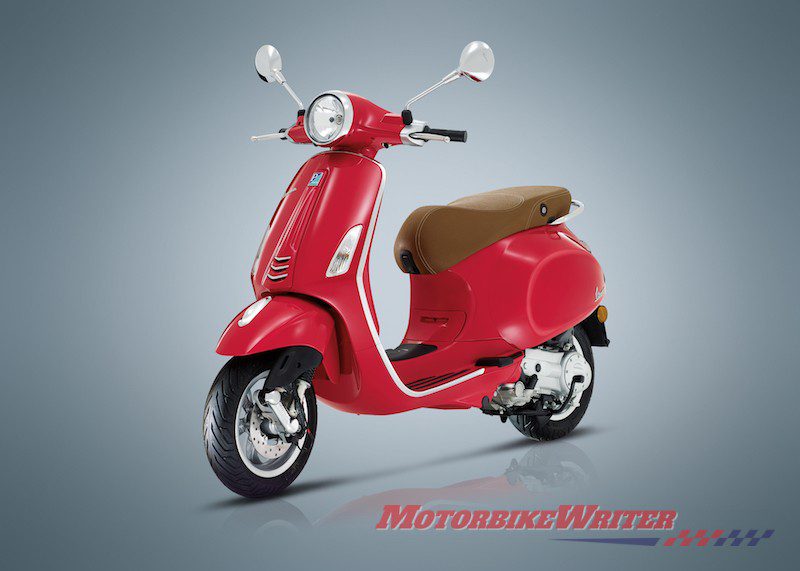 It's a strategically important case, given the current trade wars with both the USA and Australia and political rhetoric over China.
The Communist Party of China has imposed hefty tariffs and threatened other measures on some Australian exports after Prime Minister Scott Morrison called for an independent inquiry into the origin of the coronavirus outbreak.
Other Chinese copycats
There are many other cases where the Chinese have quite blatantly ripped off the designs of other models.
Check out some of our articles on this topic at the end of this article.
As an example, how about this BMW G 310 GS knockoff from Chinese company Everest.
The Vietnamese are also in on the knockoff act with "Ducati" Monsters made by Quang Phuong Motor.
Trademark action
We are surprised that companies such as BMW and Ducati have not filed intellectual copyright breaches.
Honda and Yamaha have tried to fight Chinese manufacturers in the courts over breach of copyright.
However, it is a long process as there are hundreds of knockoff manufacturers.
Italian company Lambretta has also taken "strict" action against several companies for "free riding on the repute of Lambretta".
They claim the global market is flooded with replicas of their classic scooters from China, India and Thailand.
The Chinese seem immune to international trade laws that bind other countries and their latest blatant ripoff is an electric Honda Goldwing.
We all know the Chinese make cheap copies of well-known brands and many of us probably have a Gucci belt made of plastic in a sweatshop in China.
However, they have also made a lot of copies of bigger and more expensive products such as cars.
Some of the cars these manufacturers have copied include the Range Rover Evoque, Smart ForTwo, Hummer, Porsche Cayman, Audi A6, Jeep Cherokee, BMW X1, Rolls-Royce Phantom and MINI Cooper.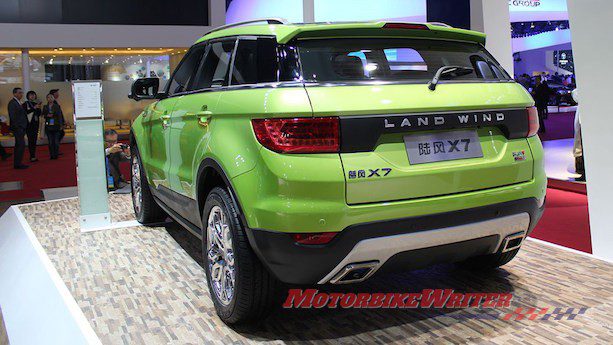 Some car manufacturers tried to stop them copying their cars, but failed in an obstructive and partisan legal system, so they formed alliances with Chinese companies to make their products for the local market.
Like the car makers, Honda has formed an allegiance with one of the knockoff companies in China to make their bikes for the local market.
The pandemic has caused a severe setback to globalised manufacturers because of the al-pervasive Chinese element in their supply chain.
We wonder how many manufacturers will now source components from other countries other than China.
Japan is even given tax breaks to companies that remove Chinese components from their supply chain.