A recent report from Rideapart has covered BMW's forage into the paywall market for their cars' heated seats, and the move has some of us wondering what the motorcycle industry will look like in the near future. 
Will back-end bucks soon govern the comforts of our cabooses? 
Will our ponies, torquedos, and the wind in our hair eventually be charged by the hour, or will the future of motorcycle riding stay free and easy?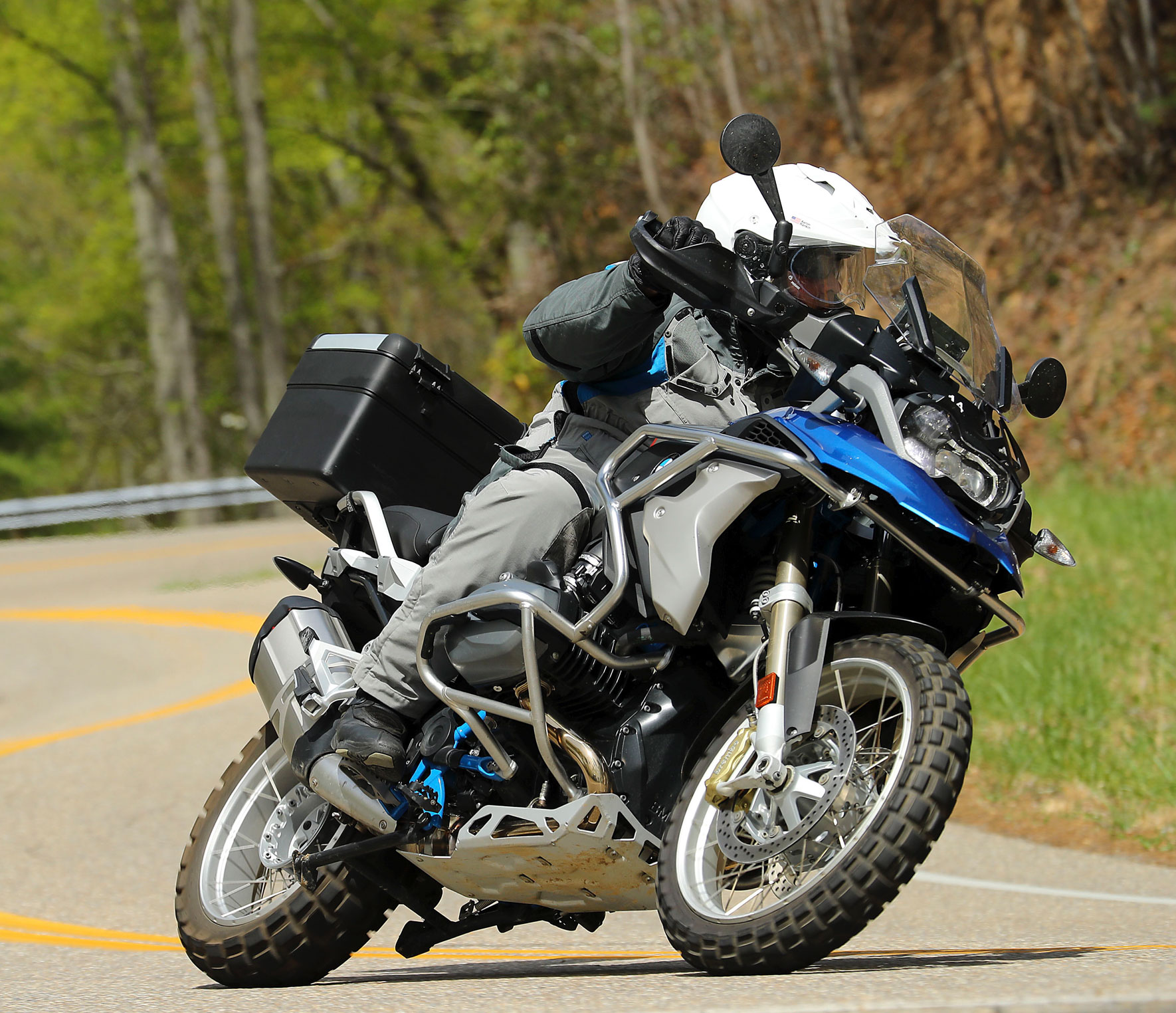 It's a weird question to tackle, but given that the fast-approaching zero-emission market looks to be nicely compatible with regulated power levels (and that we just came out of uncertain times), you can't necessarily fault brands for wanting a slightly more regular paycheck…or can you?
Take Zero Motorcycles, for example.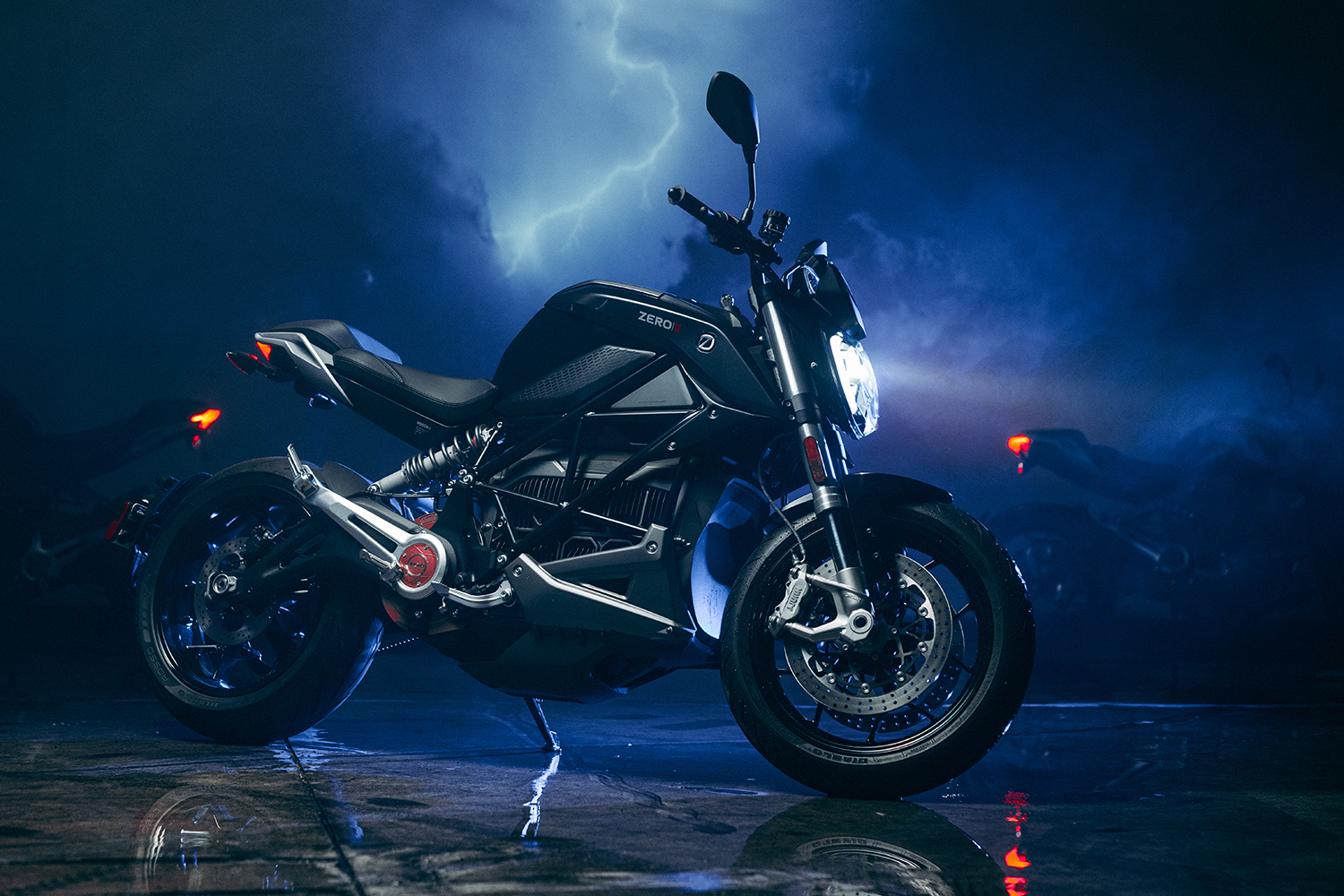 The well-loved, very electric SR/S model flaunts a passive air-cooled permanent magnet AC motor that puts out the equivalent of 110 HP and 140 lb-ft of torque (via our own lineup specs). 
That power, however, now has increased potential, thanks to paid performance upgrades that go live this year (via NewAtlas). 
Upgrades for the SR/S (and the rest of her siblings) can be purchased either through the – extremely handy – synced phone app, or through the connected Cypher III+ dash OS software, with the following prices logged:
Upgrade charging speed (by 17%) for US$295

Double your charging speed for US$1,495

Unlock 10% more battery capacity, with a further 10% available when you tell the bike to do an "extended range charge" for US$2,195

Unlock on-dash navigation for US$195

Unlock "parking mode" complete with reverse crawl for US$195

Unlock heated grips for US$195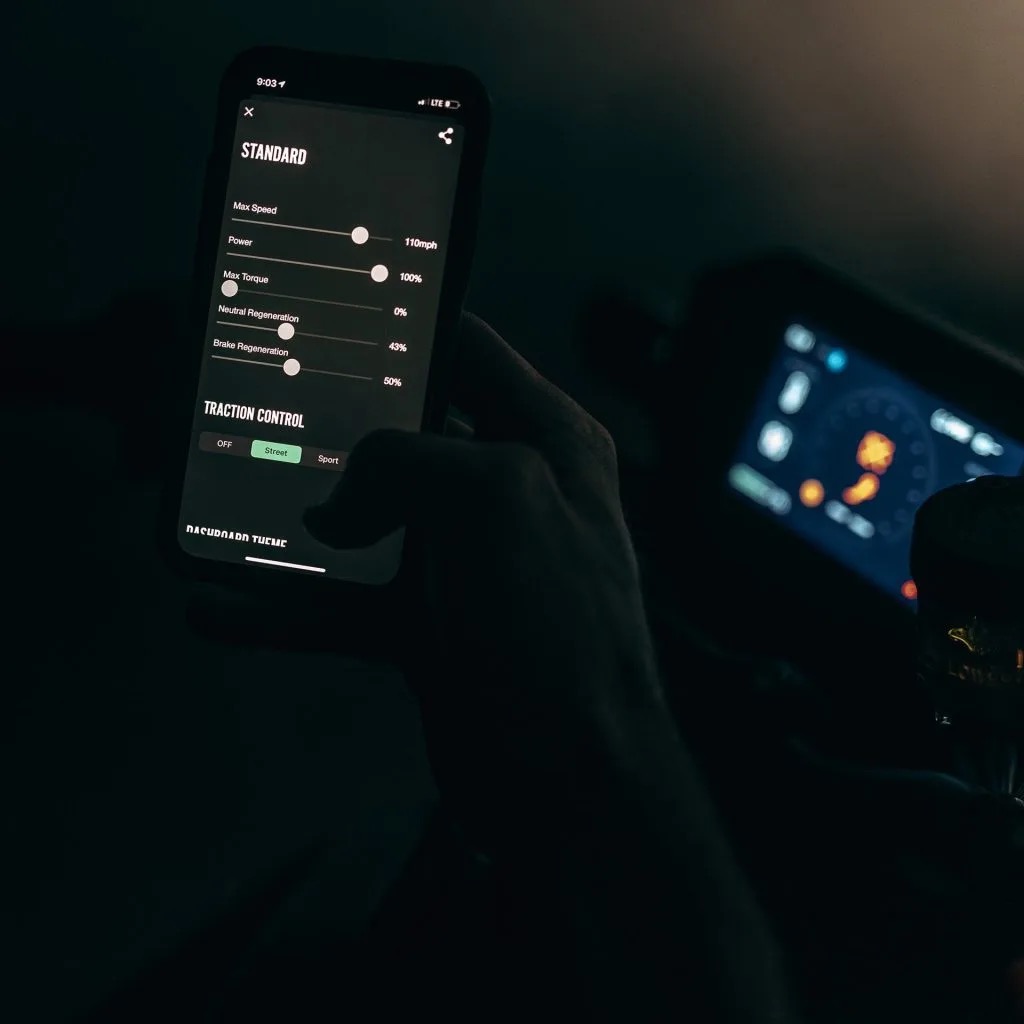 While paying extra for bits and bobs is familiar to the motorcycle community, paying for access to faster charging, new bike modes, and things like heated grips and/or seats feels….novel. At least, for this niche of the road. 
Of course, a zero-emission future comes with its own challenges, one of which has always been the creation of electric motorcycles; batteries aren't cheap. Today's spark-centered marques are left to decide for themselves if the price of a bike is good enough to cover the cost of the build, or if their own economic environs demand other paths of payment.
And truly – what better way to make money than to have multiple performance levels chilling in a single chassis?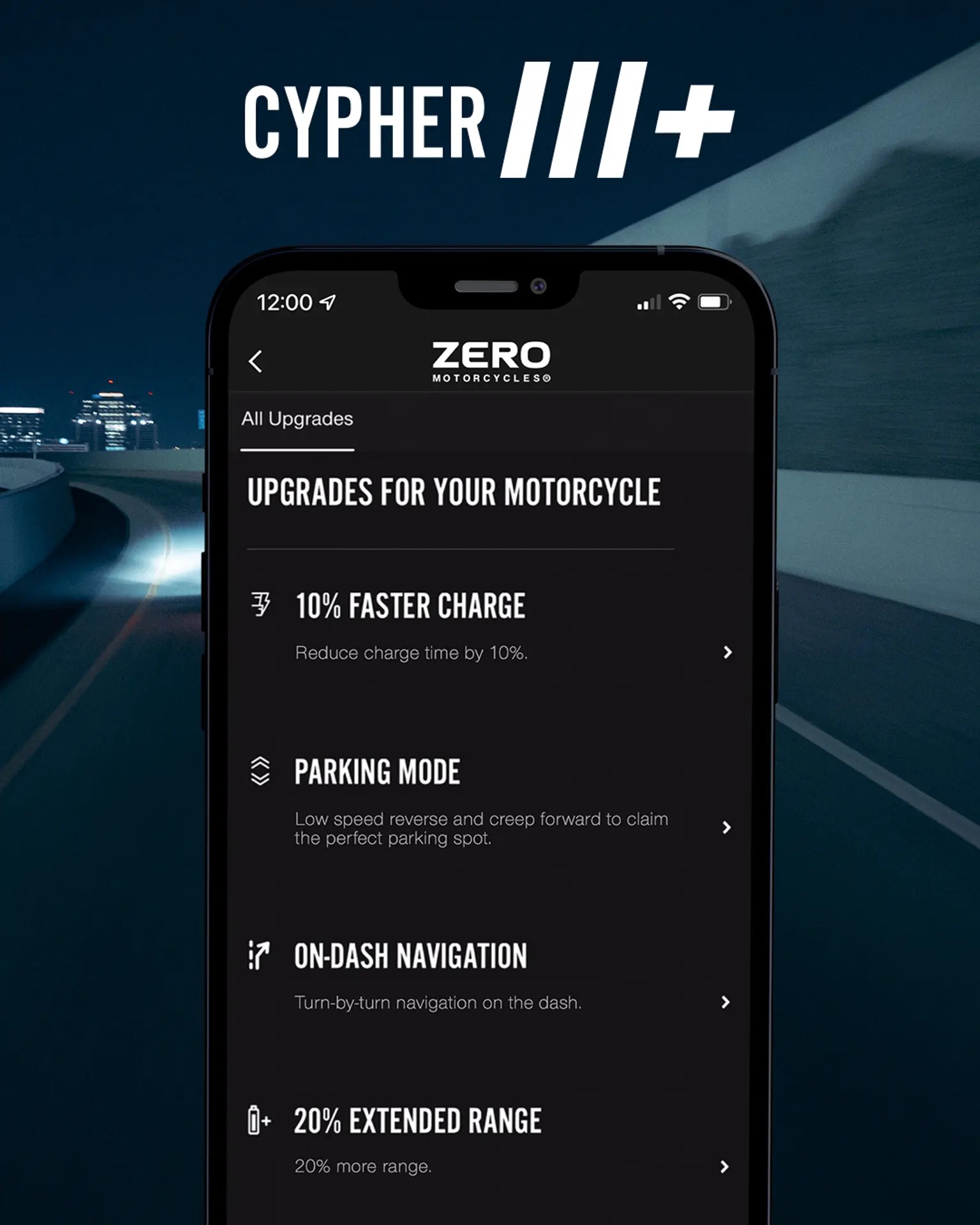 No, we wouldn't be surprised if we started seeing more brands build more bikes with more stuff that can be accessed with upgrade bucks, especially as the years go by…but we know for a fact that there will always be a demand for the bare-bones, basic Jane that guarantees bang for buck and gets you out and across the county lines on any given weekend.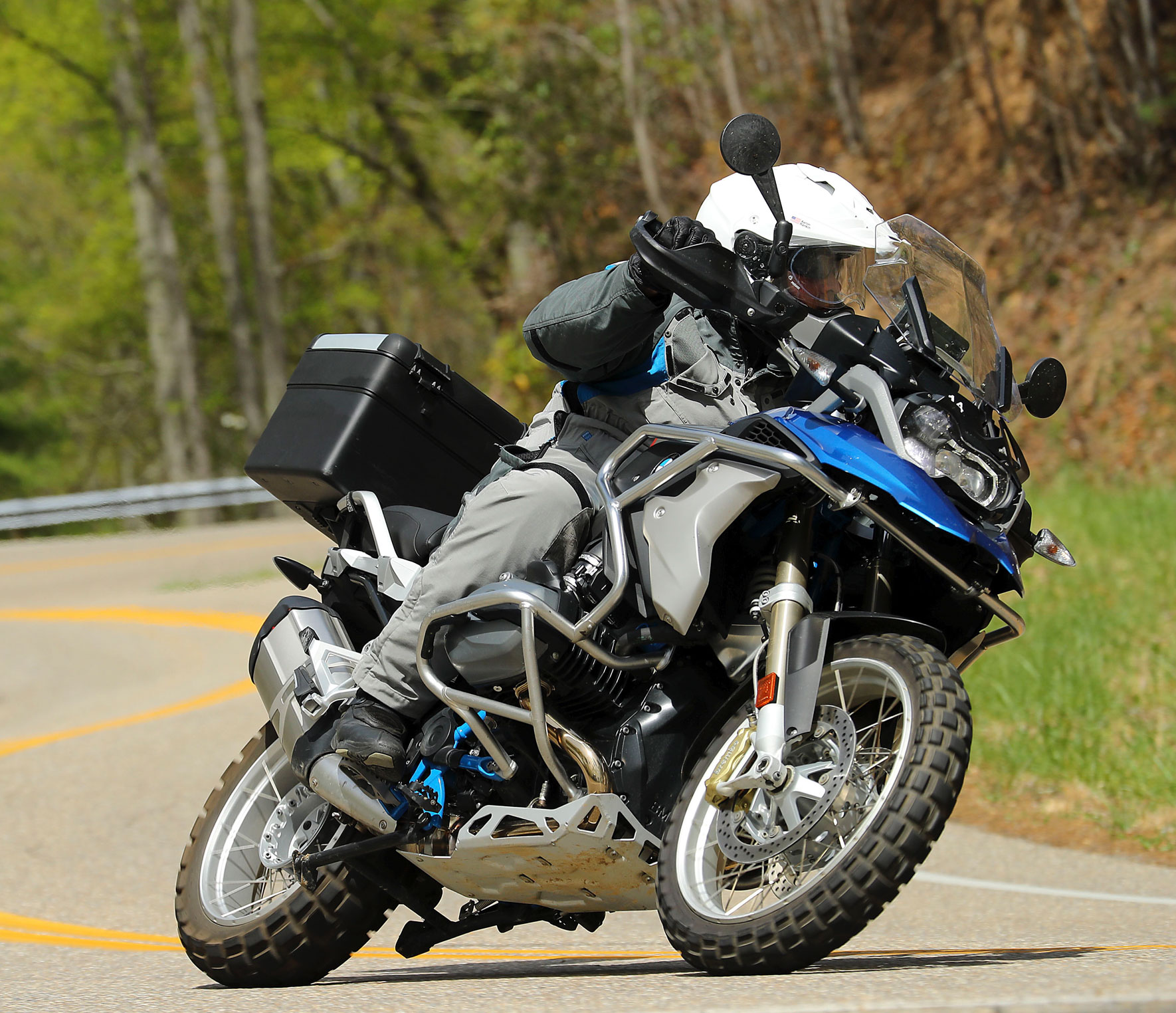 What do you think? Drop a comment down below – we love hearing from you. 
Be sure to also subscribe to our newsletter, where our main man Cameron Martel hand-curates the best of the latest to be hand-delivered twice a week to your inbox. 
Hope the weather behaves on your next ride, and as ever – stay safe on the twisties.