Tattoos and rockabilly music will combine to provide plenty of family fun and benefits for local charities at the Patriots Australia Moreton Bay Chapter sixth annual Tattoo Show and Rockabilly Competition on Saturday, June 16, 2018.
The event in the Redcliffe Showgrounds, Oxley Avenue, opens at 10am and includes more than 40 stalls, food and refreshments, live tattooing demonstrations and live entertainment into the night.
Entry is $10 with children under 12 free. Entry in the tattoo competition is $5 and there are 10 raffle prizes totalling more than $5500 in value.
Patriots Australia Moreton Bay Chapter spokesman Jason Baker says they pride themselves in promoting a fun, family-friendly environment.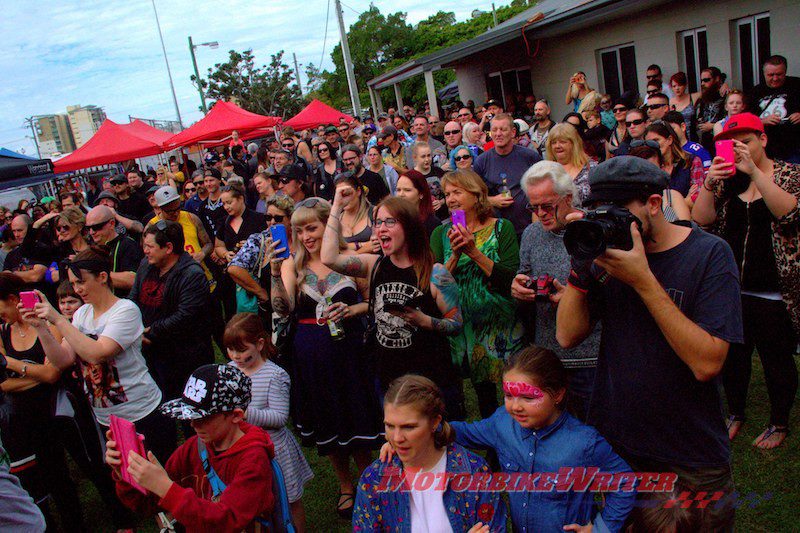 Benefits for charities
"We support local and national military, and non-military charities via our various fund-raising functions throughout the year," he says.
Proceeds from the day go to Legacy Brisbane which supports 6700 widows and 250 dependents in the region, says Brisbane Legacy Community Fundraising Coordinator Alexandra Growden.
"The funds raised allow us to continue funding Legacy's vital programs such as our annual Youth Camp, Family Assist program and supporting our elderly widows," Alexandra says.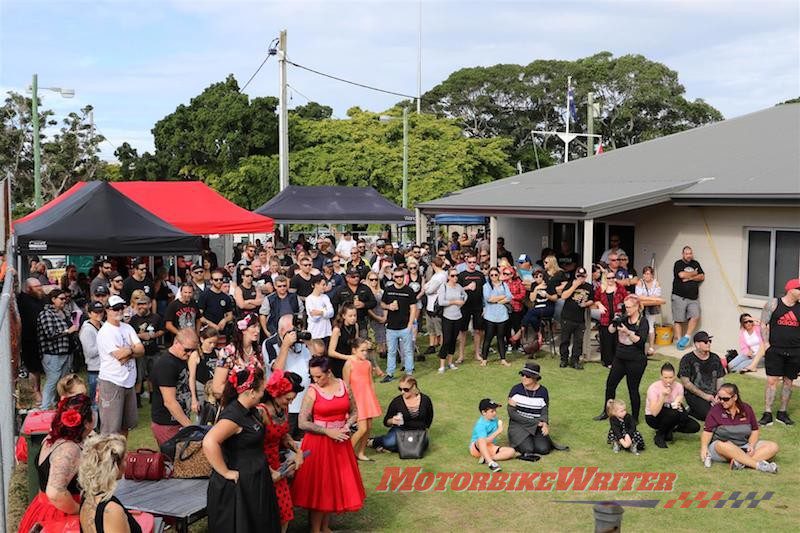 Past shows have attracted more than 1000 and in 2016, the Patriots raised more than $16,000 for Legacy Brisbane, Breakaway Inc and Leukaemia Foundation.
Breakaway Inc Marketing and Events Co-ordinator Veronica Vivian says previous donations from Patriots Australia Moreton Bay Chapter have allowed them to install solar panels at their independent living homes.
"One hundred percent of donations made to Breakaway Inc are put towards providing flexible and respectful quality care, for people with disabilities in caring, safe and stimulating environments," she says.
About Patriots Australia
Patriots Australia Military Motorcycle Club is in its 25th year having started in 1993. It has about 400 members Australia wide with Patriot organisations now also in New Zealand, the United Kingdom, USA and South Africa.
Jason says it was formed mainly for the benefit of serving personnel with an interest in riding and socialising with like-minded individuals.
"The formation and establishment of Patriots Australia across the country enabled members to join and maintain their membership of the club throughout their military service including deployments and postings, and into their retirement from the services," he says.
"Patriots Australia have Chapters in all States and Territories, so there is always fellowship, support and camaraderie with fellow bike riders available wherever they travel."
General meetings are held in a different state or territory each year.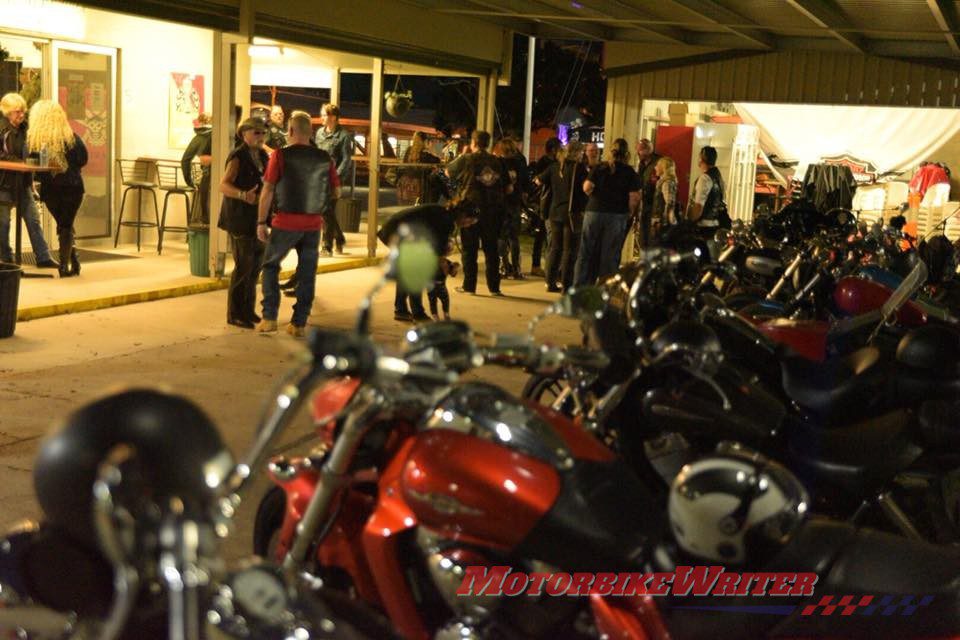 The Australian and New Zealand Patriots are run within the Department of Defence guidelines, so they do not allow drugs or violence and promote non-sexist policies. 
"We are purely an organisation that loves motorcycles, and enjoys the camaraderie of other service personnel and consider ourselves a Military Motorcycle Club," Jason says.
"We are a family-oriented club and as such invite serving and ex-serving members to happily bring along their families to our functions."
Jason says their chapter is based at the Redcliffe Showgrounds and is open Fridays from 6pm for social drinks. They meet formally once a month.
Click here for Patriots Australia joining information.