Do you wear your pants tucked into your motorcycle boots or are you a loose legger with your pants over the top of your boots?
Look around at other riders and you will see examples of both.
But why is there a difference and does it matter?
We've asked around various riders and found there is a variety of reasons given for both versions.
The case for pants tuckers
Obviously, if you have skinny motorcycle riding jeans or narrow race leathers they have to go inside the boots.
There are also some practical reasons for this.
The main reason we have been told is that your pant legs flap around annoyingly if they are over the boots.
One rider told me he has worn his pants tucked since he snagged his trousers years ago in a hi-low range lever on an old trail bike and fell over.
Riders have also told us that it seals in the warmth in winter
There also seems to be a fashion trend among boy racers and, at the other extreme, some Ulysses members, to wear their pants inside the boots.
Then there is the cafe racer "rocker" fashion trend to wear your jeans tucked into white socks with the tops rolled down over the tops of the boots.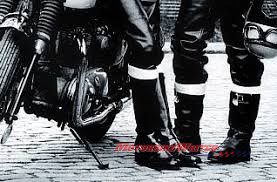 Some say it's less messy and point to riders with their pants caught half mast on the top of their boots.
The case for loose leggers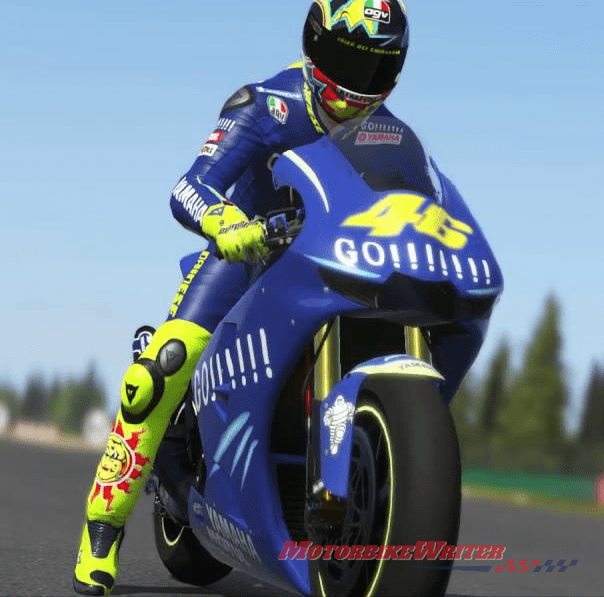 There was a trend back in the early 2000s for MotoGP racers to wear their leathers over the top of the boots.
The reasoning was aerodynamics and not getting your outside boot buckles caught on anything! They seem to have all gone back to leathers inside the boots.
Adventure riders tend to wear their pants over the tops of their buckled boots for the same reason of not getting them caught on anything such as bushes.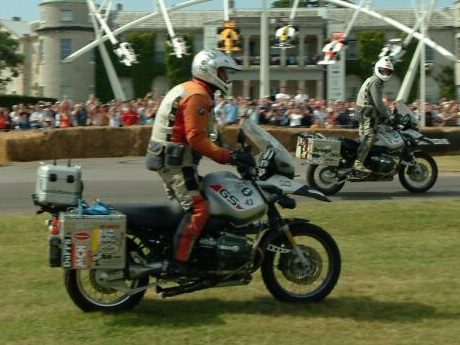 Mostly riders wear their pants over the top because it is too uncomfortable to jam their trousers inside their boots.
It also has the practical side of keeping the rain from dribbling down into your boots.
And in summer, it allows air down into your boots so your feet don't sweat.
Are you a tucker or a loose leg rider? What are your reasons? Leave your comments below.