The fate of an Oxley Highway speed zone review may have improved with the appointment of the local member as the new NSW Roads and Maritime Services Minister.
"Save the Oxley" petition organiser Ken Healey believes Member for Oxley Melinda Pavey is prepared to negotiate on speed limit changes which include reductions by as much as 30km/h in the mountain section.
CLICK HERE TO SIGN THE PETITION
"Melinda attended our initial meeting in September and showed great concern not only for motorcyclists and businesses, but for the local community as well," Ken says.
"Melinda is our local member and the section of the Oxley Highway that concerns motorcyclists is in her electorate."
The RMS halted its planned reduction of speed limits across the Oxley Highway in September after protest meetings and the petition which now has more than 7000 signatures.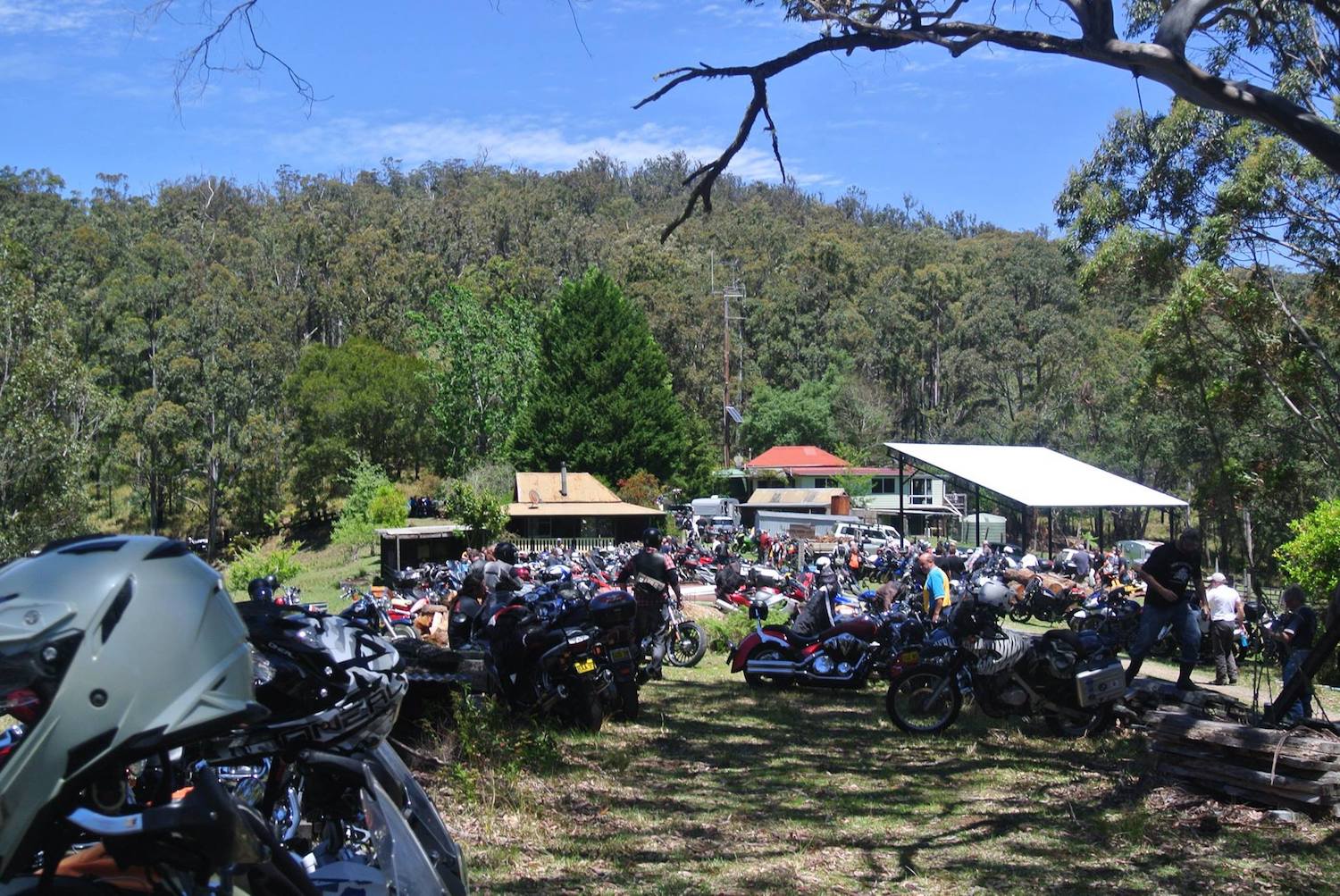 They promised to review the changes and release their findings before Christmas. That was extended until the New Year and has now been delayed with the new Minister after a Cabinet reshuffle following the resignation of the Premier.
The RMS has now given no timeline on the release of their review findings.
The Minister says the speed reductions are a "safety initiative" resulting from a 2015 RMS review of the highway which found 15% of riders were speeding from 126km/h to 176km/h.
Fellow protest organiser Craig Windsor points out that there is a lot of open, flat highway currently posted at 110km/h.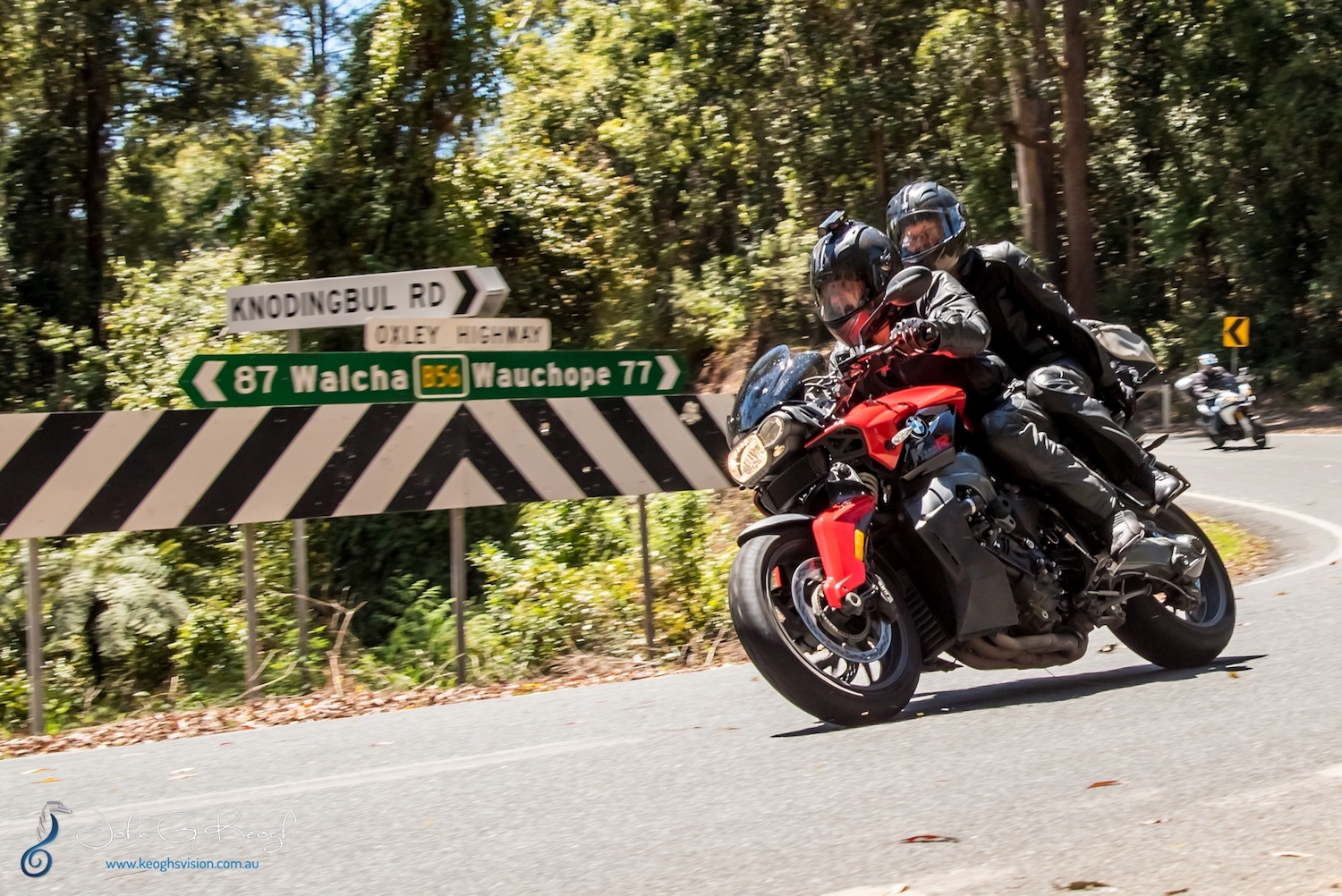 "So 126km/h may not be that dramatic," Craig says. "It is easy to slew statistics to achieve a pre-determined outcome."
However, the Minister says they are now considering a "range of options" with the aim of improving safety for all motorists while minimising impact on regional tourism".
What that means for the planned speed reductions is not yet known.
The Minister and the RMS have promised to alert us as soon as their review is completed.