Riders on the Oxley Highway face a blitz of police patrols and speed cameras in the wake of two recent motorcycle crashes – one fatal.
This blitz comes as a speed zone review of the highway continues with no timeline for a final decision.
The speed zone review has been delayed because local Member for Oxley Melinda Pavey has become the new NSW Roads and Maritime Services Minister.
As the local member, she is concerned by the business and community reaction to the planned reduction in speeds on the highway by as much as 30km/h in some areas.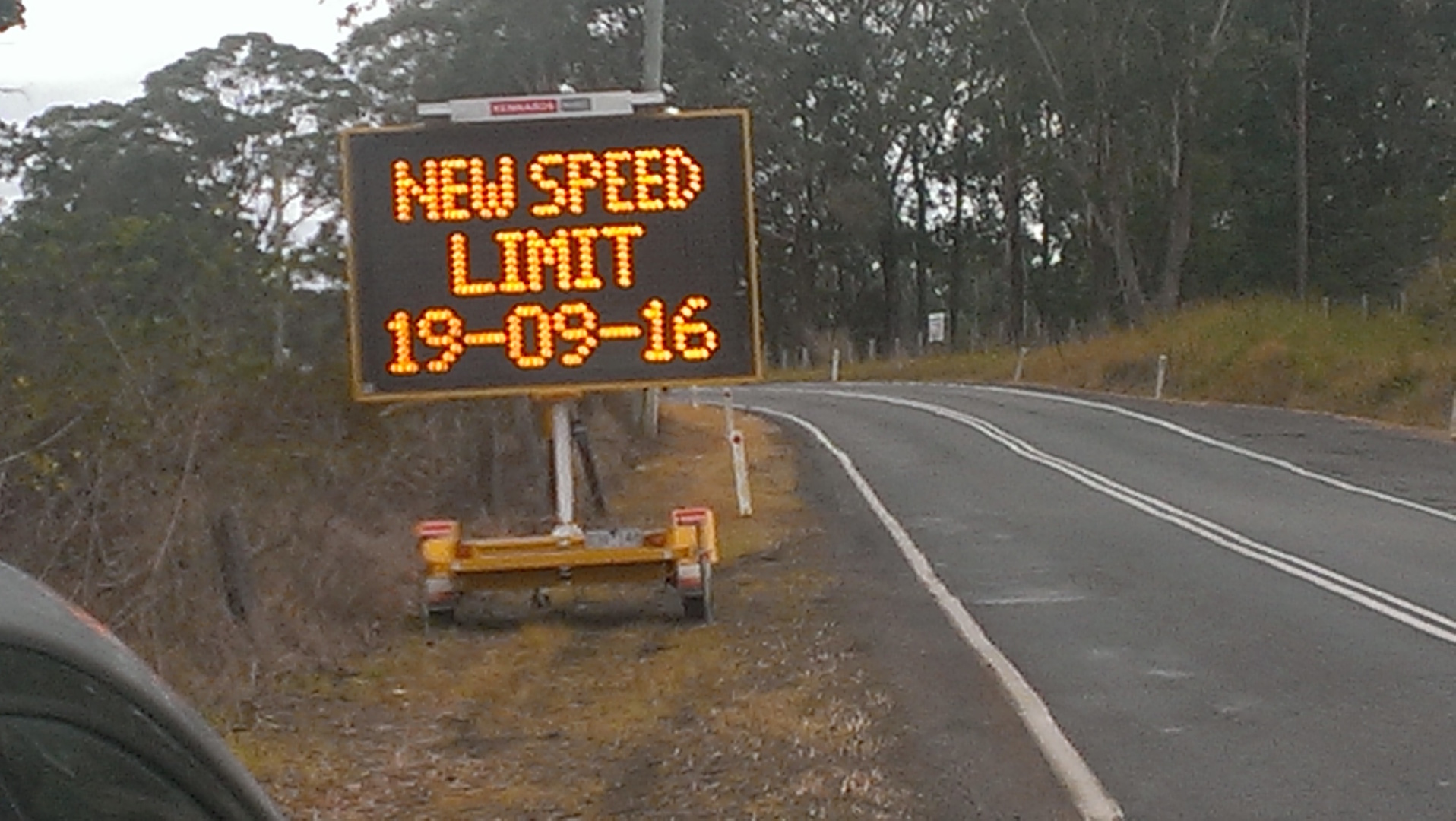 The RMS says the speed zone changes between Long Flat and Walcha were due to a high number of crashes. From November 9, 2011, to November 8, 2016, there were five fatal motorcycle crashes.
After significant community feedback from the motorcycling and local business community, the RMS promised another review with findings originally scheduled before Christmas.
The secondary review will now be released after the Centre for Road Safety has completed its analysis, an RMS spokesman says. No timeline has been given.
Speed blitz
Referring to last weekend's fatal motorcycle crash, the new Minister says any loss of life is a tragedy as she hints at a coming speed blitz on the highway.
"Our thoughts are with the families and loved ones of the man who lost his life at the weekend," she says.
However, she points out that a "recent analysis of accident data" shows that motorists are still speeding.
"We need to get the balance right between enforcement and behavioural change, but if they continue to speed we will have no option but to increase the level of enforcement, including speed cameras," she says.
"Some motorcyclists have been caught speeding at more than 160km/h since the review began, which is incredibly dangerous and reckless. We cannot allow this to continue, not when people's lives are at stake. 
"We will continue to work with the NSW Police and NSW Centre for Road Safety to improve the safety of this road and reduce the risk of further tragedies like these."
Meanwhile, the "Save the Oxley" petition, organised by local Ken Healey, has attracted more than 7000 signatures.