Octane motorcycle clothing has launched in Australia with jackets, pants and gloves made to high safety and quality standards, but at reasonable prices.
The gear will be offered through the new Motorbike Writer online shop. Click here to BUY NOW!
Octane motorcycle gear importers are veteran New Zealand motorcycle riders who know the demands on clothing of weather extremes.
Spokesman Tim Forster says rider gear has to offer protection, withstand extremes of heat and cold, be waterproof, flexible, lightweight and, above all, tough.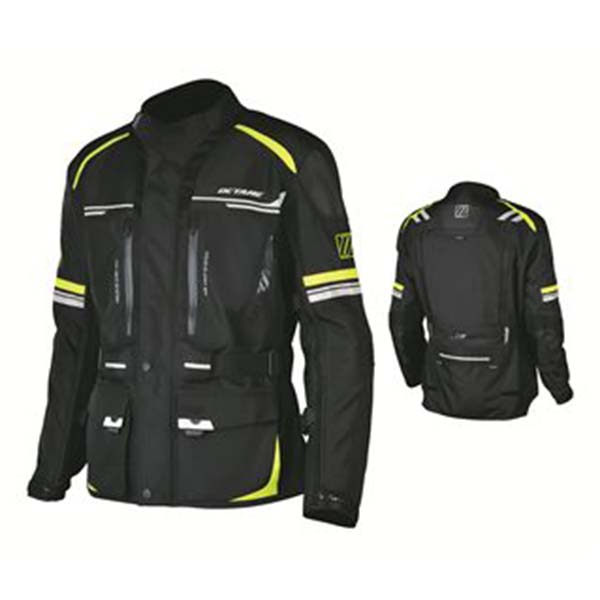 "We searched for a long time trying to find a European-made brand," he says.
"However, we found that many top-priced European rider brands are actually made in South East Asia or the Subcontinent," he says.
"So we decided why pay another middle man just to have their name on the side when a lot of the clothing is made in the same factories anyway?
"We met Ali and his father who manufacture many top brands at Intermot (Cologne motor show) back in 2013.
"We gave them a different brief than almost all of the other companies they supply. We didn't want clothing manufactured to a price, we told them to make their best gear than give us a price."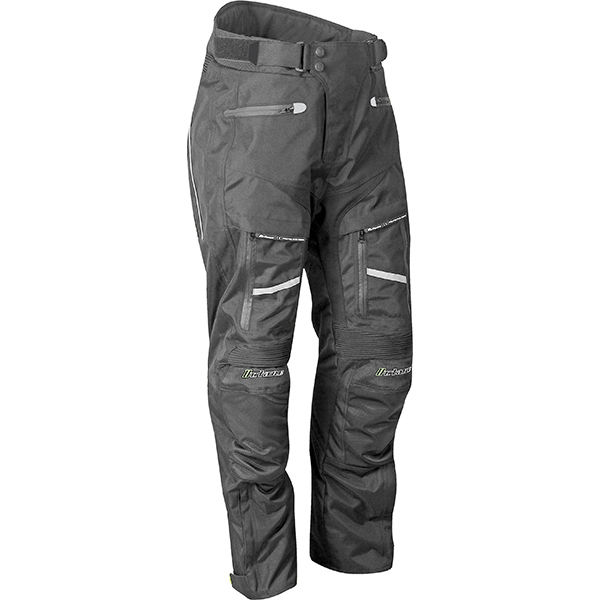 By cutting out the middle man, Octane gear cuts prices, not quality.
"So you get all the quality fabrics, waterproof YKK zips, CE-approved armour, extra pockets, venting and other features top-end quality riding gear should have," Tim says.
For example, the fabric used in their textile products is 600D Reissa polyester Ballistic:
600D refers to the density of fibres with high numbers indicating strong abrasion resistance;

Reissa is a three-layer microporous membrane with a polyurethane coating and different-sized pores so it is waterproof, windproof and breathable; and

Ballistic means it has high resistance to tearing.
Octane motorcycle gear consists of men's textile three-quarter-length jackets (Jaguar $265, Anchor $309), cowhide leather retro jackets ($459), men's textile pants ($215) and short and long leather gloves ($105).
There is bound to be a size to fit you as they come in a wide range of sizes from small right up to six XL in their textile jackets and pants.