Norton motorcycles are coming to Australia early next year.
The company has announced Fraser Motorcycles Group will import the iconic British brand into Australia and New Zealand.
Joanne Hedley, spokeswoman for Fraser Motorcycles which also imports Ducati, confirmed they would bring in the three 961 Commando models "by early 2014".
She says pricing and the dealer network are not yet available.
The Norton 961 Commando range includes the SE naked bike, a cafe racer and a sport edition, all powered by a 961cc parallel twin pushrod engine with 60kW of power and 80Nm of torque.
They have five-speed transmissions, Brembo brakes with braided lines and Ohlins suspension.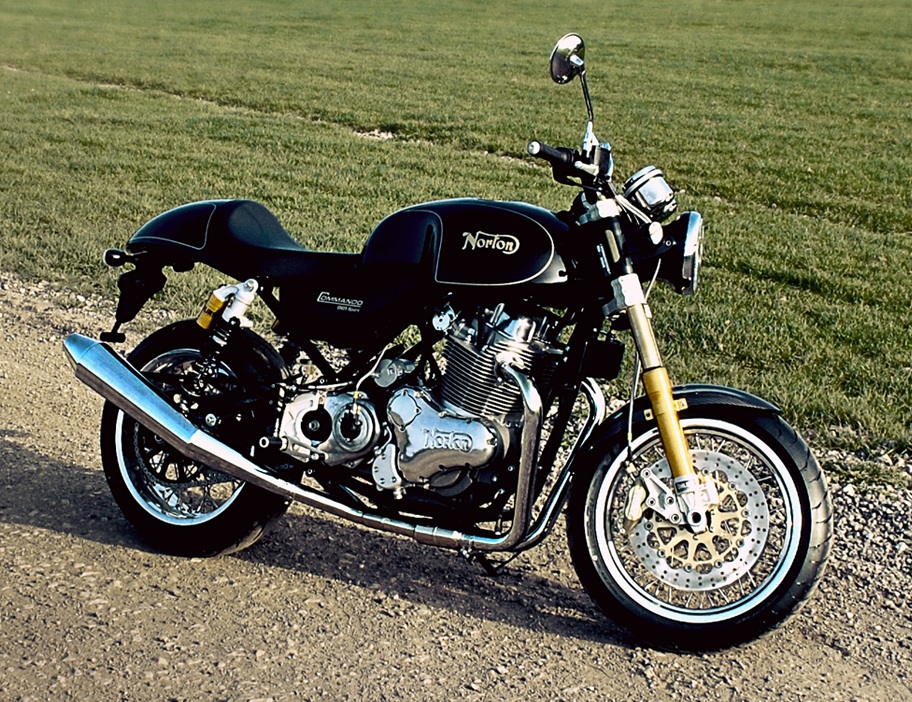 In the UK they cost between $23,000 and $25,000. In Australia they will probably cost closer to $30,000.
Norton says they are working with Fraser Motorcycles to homologate the Norton 961 Commando range.
"Following the successful shipment of the first Canadian bikes last week along with Japan and North America's first bikes being shipped imminently, we continue to open new markets," their statement says.
"Australia and New Zealand are an exciting addition to our distribution network and offer and excellent prospects we've received enormous levels of interest.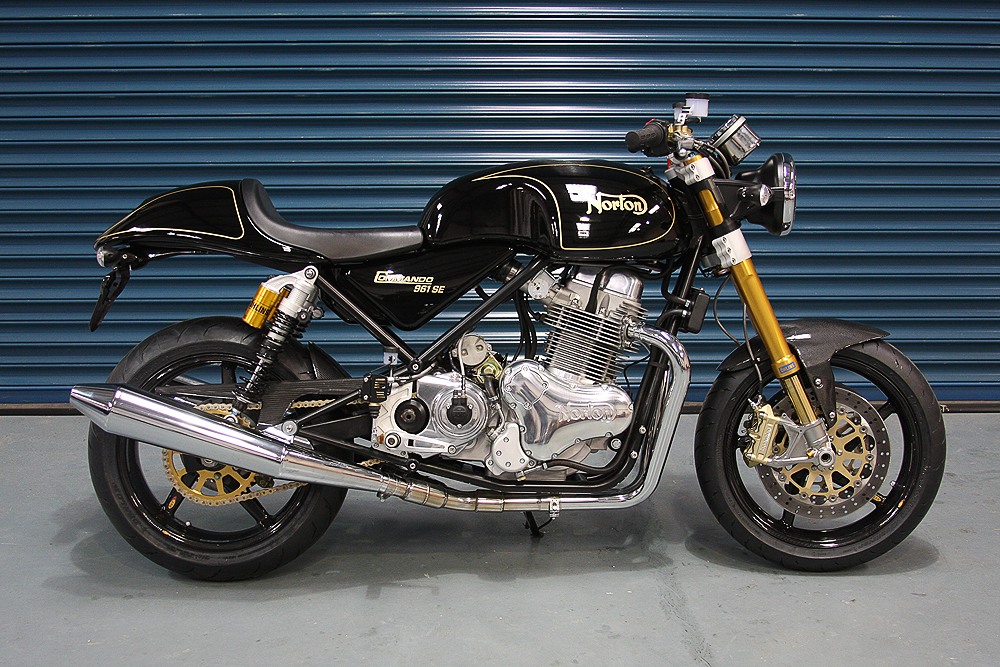 "Over the coming months our design and engineering department will ensure the 961 Commando range is fully homologated within the Australia Design Rules, whilst our partners at Fraser Motorcycles Group will develop a dealer network. As soon as we are able, we will give guidance on expected first delivery dates."
Norton has been around since 1898 and making bikes on and off since 1902. In 2008, businessman Stuart Garner bought the rights to Norton from some US concerns and relaunched Norton in its Midlands home at Donington Park.