Norton Motorcycles UK has announced the change of its Australian distributors from NF Importers Pty Ltd to Brisbane Motorcycles based in Queensland.
Brisbane Motorcycles managing director James Mutton says they have been retailing the bikes for some time from their Caboolture store and immediately will take over warranties, servicing and spares.
He says they have the Commando and Cafe Racer in stock and will receive their first order of 2018 stock in April.
Nortons will be sold from their Caboolture and Windsor stores and James hopes to have a dealer network with a dealer in each state within six months.
Norton Motorcycles prices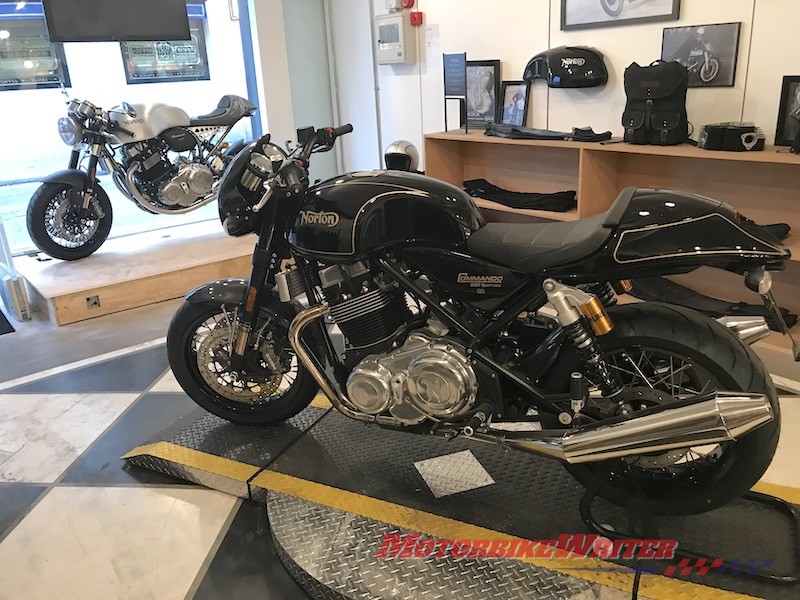 Norton Dominator and Commando on show in London
The entry level 961 Commando costs $31,990 (+ORC) and the Cafe Racer is $33,990. Upcoming models include the V4 at about $59,9990, the Dominator Naked at $41,990 and the made-to-order Dominator at $49,990.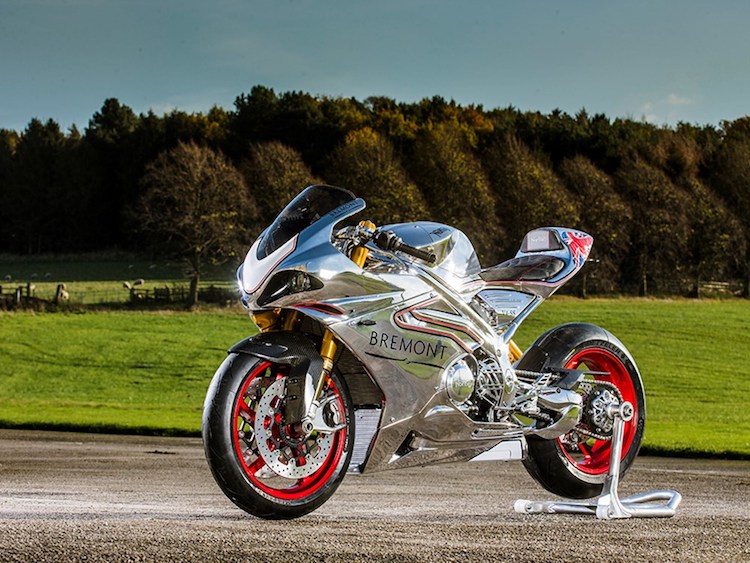 Brisbane Motorcycles hit the news last year when James's father and dealership owner Brett Mutton said mum and dad dealerships were being squeezed out by the big conglomerates.
Brett is successfully battling cancer and is currently off medications. However, he is retiring and handing over the business to his son.
James says he will have an as-yet unnamed partner in the Norton importing business from the motorcycle industry.
Norton has been imported from 2015 by NF Importers or Fraser Motorcycles who also import Ducati.
"It seems their relationship with Norton Motorcycles in the UK deteriorated," James says.
"Norton approached us because our Caboolture store was the number one Norton dealer in Australia.
"Frasers were well aware of the offer and weren't too disappointed.
"I suppose they had their hands full with Ducati and couldn't offer the level of attention that Norton needs."
James says it is the first time his business has imported motorcycles, but they have imported parts and accessories.
Minor issues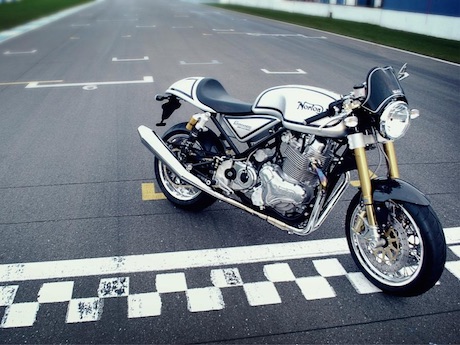 He says rumours of warranty issues with the British-made bikes were not valid.
"There have been a couple of minor issues, but nothing major," he says.
"For example, at one stage, there was an issue with number plate holders cracking. In the UK they have different number plates and these came standard with carbonfibre plate holders that were cracking on our rough roads.
"I haven't personally come across anyone with serious issues.
"The Norton Motorcycles factory also say they have developed the bike more and ironed out any bugs.
"After visiting the Norton factory and witnessing first-hand the amount of passion and care that goes into building a Norton motorcycle it was an easy decision to become involved.
"As with all new ventures there will be a transition period that will need working through and require some patience."
NF Importers
NF Importers boss Warren Lee says they sold more than 100 new Commandos in Australia and New Zealand in the past three years.
"After gaining the ADR approvals and appointing a small boutique dealer network, the first deliveries commenced in early 2016 to customers across both Australia and New Zealand,' he says.
Click here to send an email for more information about Norton in Australia.