Failed Norton Motorcycle boss Stuart Garner is in more strife with the UK Pensions regulator now investigating his role in a pension scheme to fraudulently fund his company.
In January, Norton Motorcycles went into administration amid claims of pension fund frauds and a £300,000 unpair tax bill.
In 2012 and 2013, 228 pensioners invested in five-year pension funds (Commando 2012 Pension Scheme, the Dominator 2012 Pension Scheme, and the Donington MC Pension Scheme) which invested primarily in Norton Motorcycles.
Trustee of all funds and sole director of their provider, Manocrest Ltd, was Stuart Garner.
The pensioners claim their investment was not returned years after the lock-in period had expired and £14 million in investments were lost in the company collapse.
In February, Garner failed to appear at a public hearing held by the Pensions Ombudsman to investigate complaints about the pension schemes.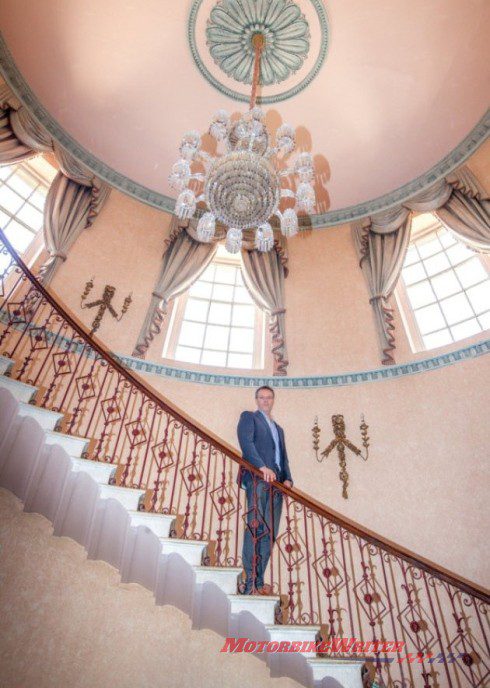 Under investigation
It's taken until now for the Pensions Regulator to launch an investigation.
Last year the Pensions Ombudsman criticised Garner for a "clear" conflict of interest as trustee of schemes that invested all funds into his business.
"It appears to me that the investment of all of the scheme's assets in Norton Motorcycle Holdings is potentially in breach of the restrictions on employer-related investments under section 40 of the Pensions Act 1995," the ombudsman said.
Garner faces a fine and/or jail if found guilty of a conflict of interest.
Despite being chased by investors, customers, the government and now the Pensions Regulator, Garner and his wife, Susie, were last month spotted dining out at an elite Yorkshire restaurant, The Ivy, where a steak costs about £30 (about $A60).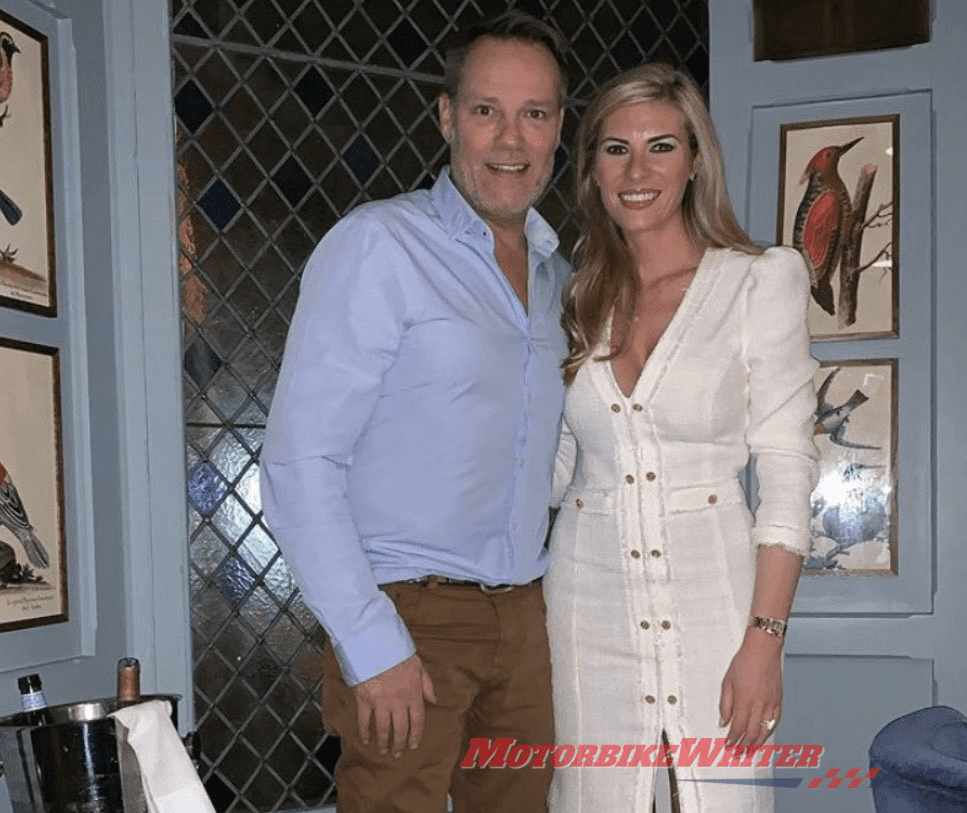 The photo was published on the Twitter account Notnorton Moto as another example of Garner's extravagant lifestyle.
At least in Australia, importers Brisbane Motorcycles have returned deposits to those who paid for bikes not yet delivered.
The UK government is now being called on to investigate almost £8m in funding and loans amid claims that Garner squandered the money on fast cars and a lavish lifestyle.
Click here to read the whole sordid tale.
Buyers sought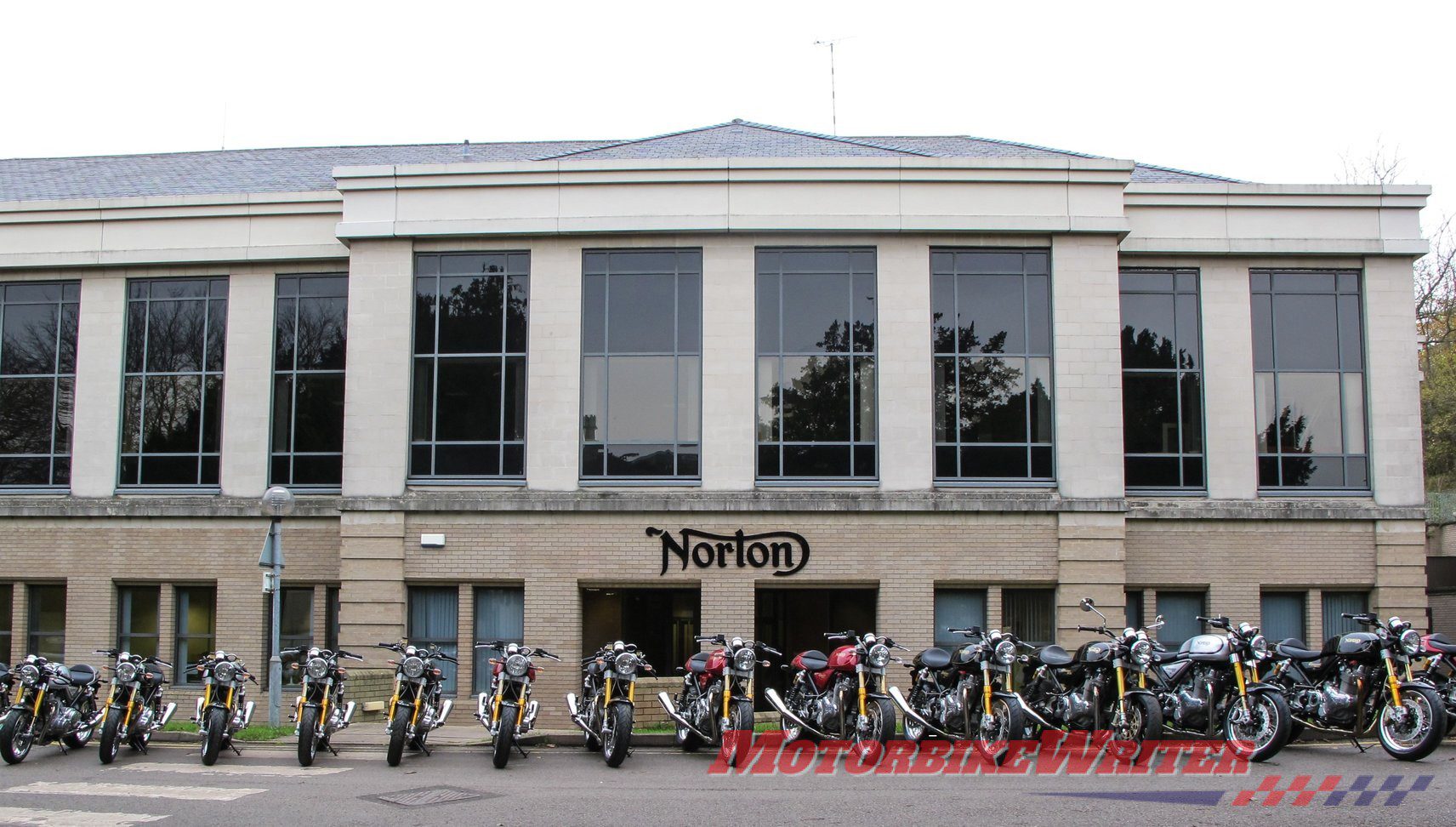 The company ceased production in February, but administrators BDO UK say they have "significant interest" from potential buyers.
BDO spokesman Lee Causer says they are "taking all necessary steps to ensure that customers, staff and suppliers are supported through the administration process, as we seek the sale of the business and assets".
"We have had a significant volume of interest and are hopeful that a sale of Norton Motorcycles (UK) Ltd can be secured," he says.
That's good news for Norton fans and customers.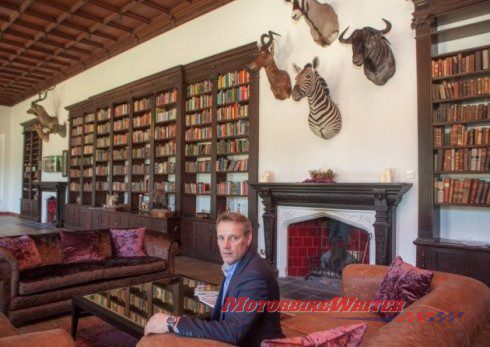 The rumour mill has been running hot with talk of Japanese and Chinese motorcycle companies and even motorcycle fan Keanu Reeves being interested in buying the venerable brand.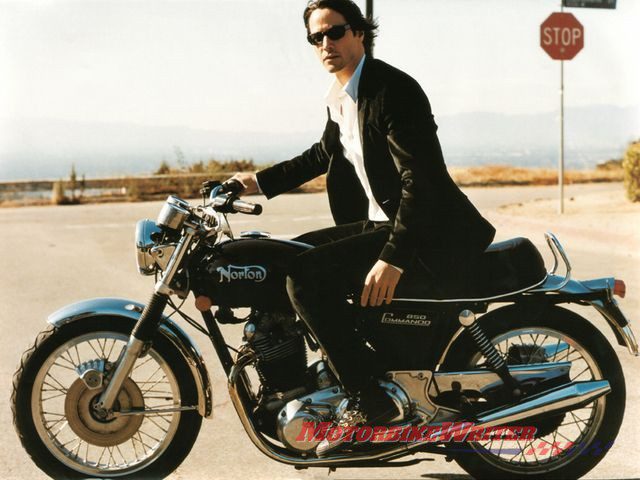 A petition to Triumph Motorcycles boss John Bloor to buy the company has only received 61 signatures.
Meanwhile, another petition to the government to launch an official inquiry into Garner has more than 7000 signatures.
SuperBike Magazine claims the company's biggest single investor, Steve Murray, could be interested in buying the company.
They say he invested his entire life savings or about £1 million for 10% equity and loaned the company an extra £500,000.
He was a company director for three months, but chose to be "hands-off".
The deadline for bidders closed on 21 February 2020. There has been no update from the administrators.