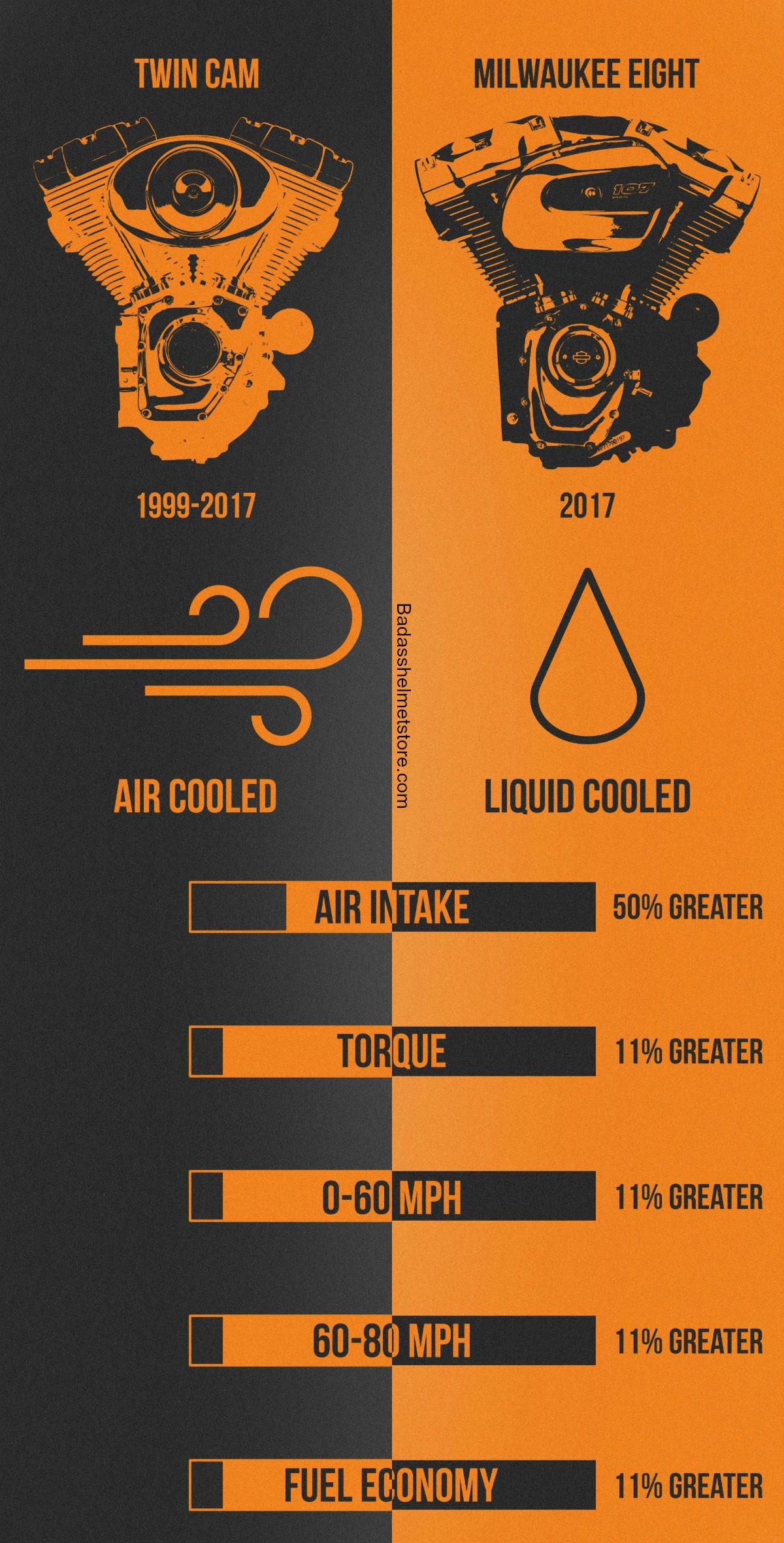 Looking at the differences between the new Milwaukee 8 Engine from Harley Davidson with the old Twin Cam, you begin to see just where the improvements where HD focused in on. Lemmy at Revzilla broke down all the improvements on this here.
I'm still road testing my new bike, so I'll need a few more miles to get a good opinion formed on it. Thanks a lot Michigan.
Until then, here is the famous "Bell Ring" video….

While I'm probably not the youngest guy to roll out of the dealer with a brand new 2017 HD, I'm absolutely sure that I was the happiest guy of the year. 🙂