Face Yourself
Here we are… It's 2021 and the ancient ZX-10R/RR is finally getting a facelift. 2021 should be called 'the year of the facelift' because it really is insane how many manufacturers jumped at the Euro 5 opportunity to breathe some new life into their neglected bikes. The ZX-10RR has been quite neglected indeed.
Earlier this month, I covered some spy shots of what appeared to be the updated ZX-10R, but today the official WorldSBK Yamaha Racing Team posted a teaser video of the ZX-10RR at winter testing, confirming what we saw in the spy shots to be true.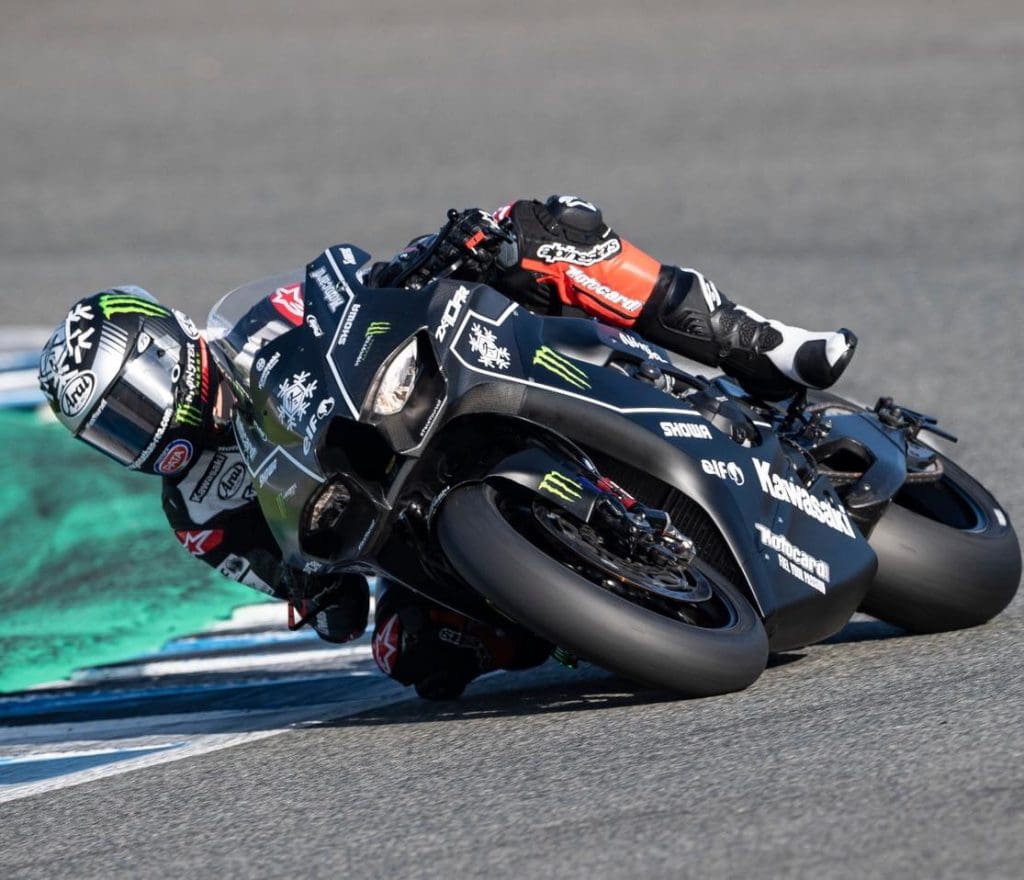 Although this example appears to have a special livery to be associated with the team, the design points from the initial spy shots still stand true. The front end has seen an overhaul to make it more similar in appearance to the H2 (and why wouldn't it, the H2 is freaking sweet looking) and touts a giant new air intake located at the front of the bike. The motorcycle truly resembles a MotoGP/WorldSBK bike and I think that's awesome.
I think it's safe to assume that Kawasaki is gearing up for an official unveiling in the near future with specs and official liveries being presented. This winter testing session took the ZX-10RR to its limits around the Jerez Circuit in Spain to test the handling and stability that Kawasaki claims the new front fairing brings to the bike. Expect a big reveal in the coming days.