Earmold Australia has added a new service of Lab-Flex custom earplugs to now offer even longer lasting motorcycle rider earplugs and handcraft specialised lab-mould electronic plugs for earphones.
Earmold Australia owner Aaron Dalle-Molle (pictured above) of Brisbane says they still make the original Insta-Mold plugs for $75 with a two-year warranty, but now also offer handcrafted Lab-Flex plugs made from Biopor soft premium silicone which is lighter and longer lasting with a four-year warranty at only  $120.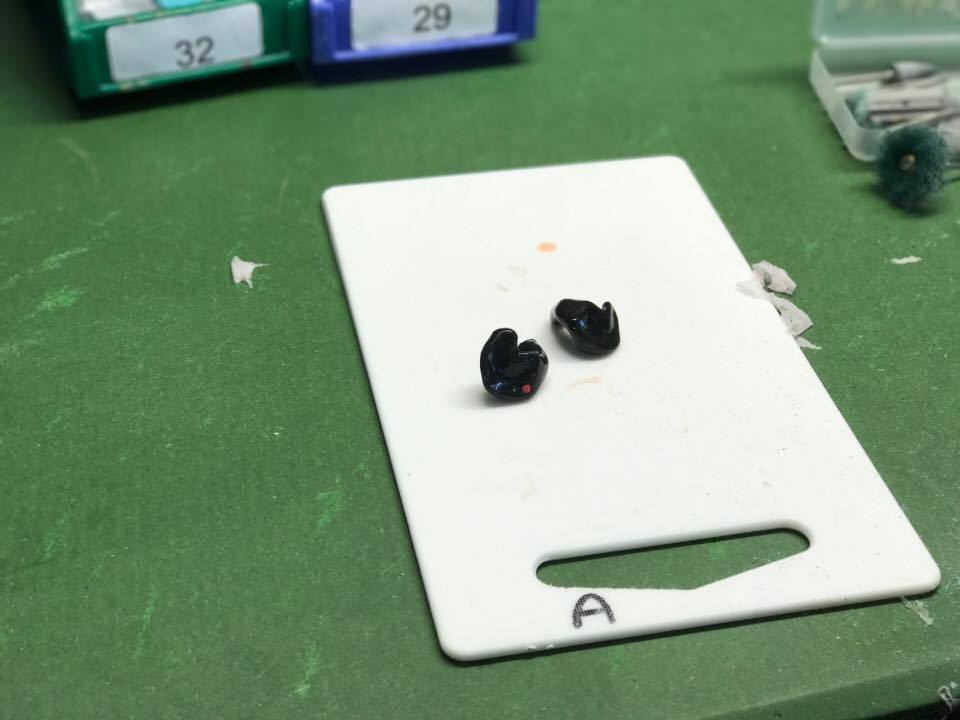 "We have set up our own lab and do not use a second party lab to produce the new range of Lab-Flex plugs, letting us reduce the cost which we pass onto our customers" Aaron says.
Another advantage is that the material can be shaped to include a cavity to plug in your favourite earphones.
Aaron says he has undergone months of training to make the specialised earplugs from an "ear impression".
Riders can have their ear impression made for free by Aaron at his office or at one of the many motorcycle shows and events Earmold attends around the country.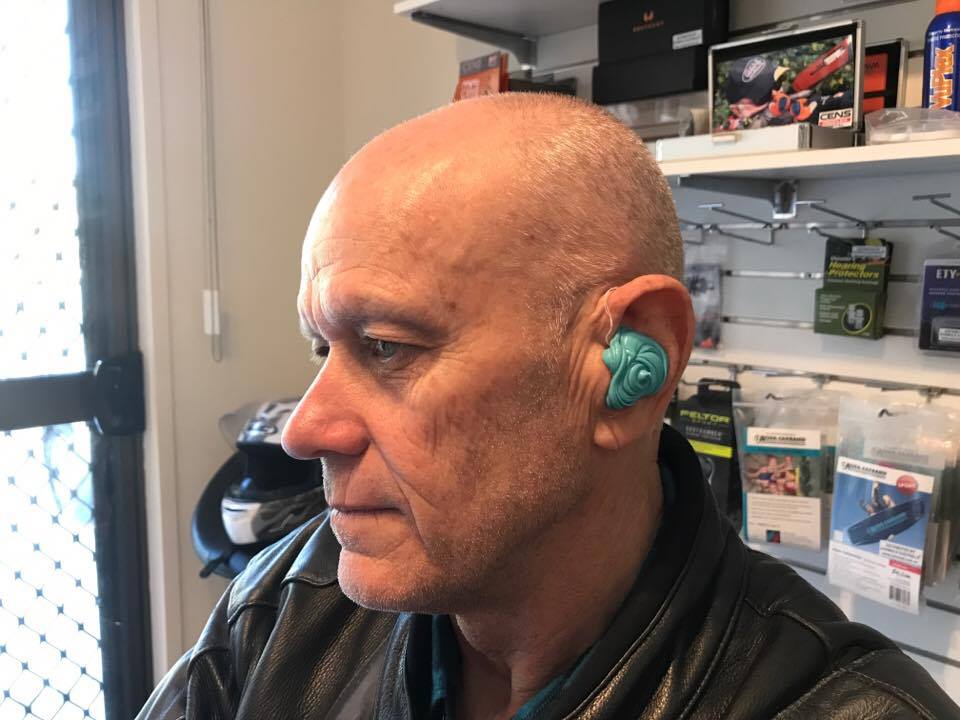 You can also have your ear impressions made by an audiologist but they will charge $50-$75.
Aaron then creates a cast of the impression, pours the new material into the cast and heat-cures it in an oven before final polishing.
Turnaround to produce the plugs is around five business days because the plugs are heat-cured and not air-cured like Insta-Mold.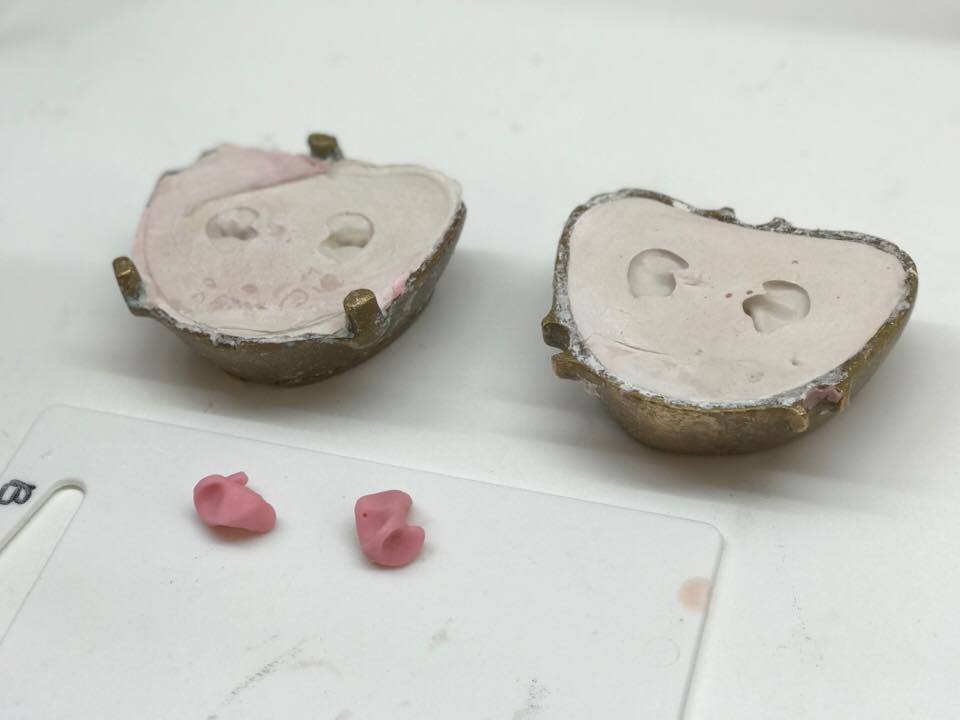 Heat curing makes them more refined, sturdy and allows them to be shaped to include a cavity to plug in existing earphones which can also be quickly unclipped and used separately.
Electronic musician drivers can also be permanently fitted to create specialised earphones.
Aaron says he only uses high-quality drivers, rather than miniature speakers as used in some earphones.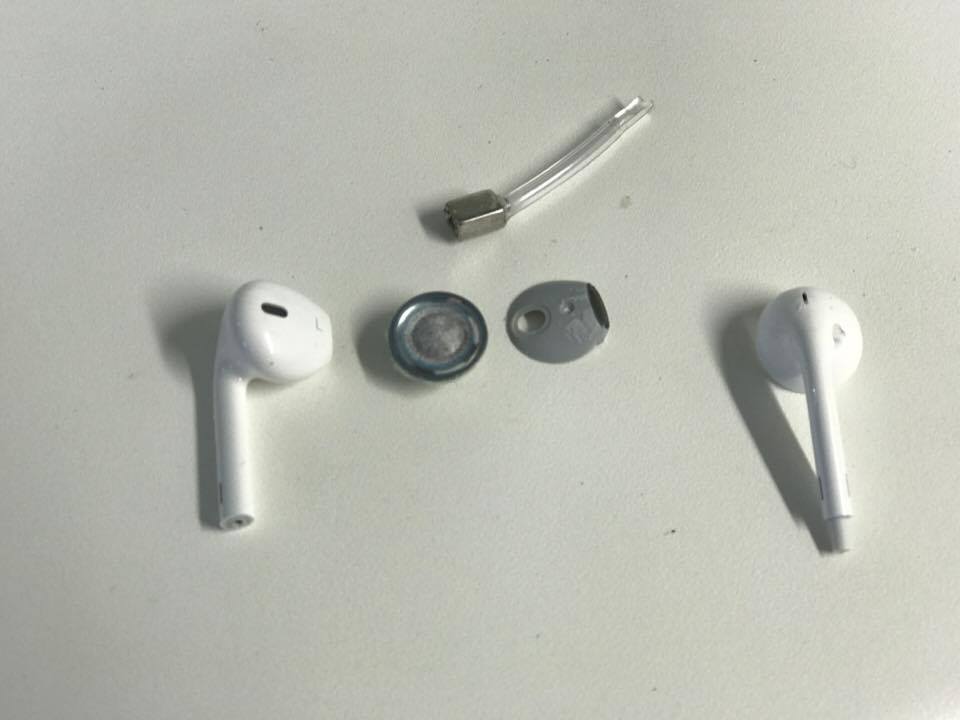 The cost of a set of the new Lab-Flex earphones starts at $289, depending on the electronics used.
Aaron says the advantage is that the sound is clearer, the driver is smaller and therefore more comfortable inside the earplug, and they last longer because there are no moving parts.
He is currently making a set of custom Lab-Flex earphones for us to test which uses the standard cable from a set of iPhone7 earphones together with musician drivers.
That means we will be able to use all the functions of the iPhone7 ear-phones, but in a noise-reducing plug. Stay tuned for our coming review.
Aaron says there are many applications for the new plugs and he is making sets for V8 race drivers, RAAF pilots, TV presenters, musicians and others who require specialised frequencies.
He says the only slight disadvantage is the noise reduction of Biopor is an SNR25 compared with SNR29 for Insta-Mold.