Yamaha Motor Australia has unveiled the new colours for their sports bikes – YZF-R1, special YZF-R1M and YZF-R6 – at the Australian MotoGP on Phillip Island.
The 2016 R1 and R6 will be offered in 60th anniversary yellow for an extra $1000 and $500, respectively.
They will also be available in a new Matt Grey and the popular Team Yamaha Blue and White at $23,999 for the R1(up $500 on the 2015 model) and $15,999 for the R6 which is the same as in 2015.
Another shipment of the limited production YZF-R1M model in Silver Carbon Blu has been announced at $31,999, which is up $2000.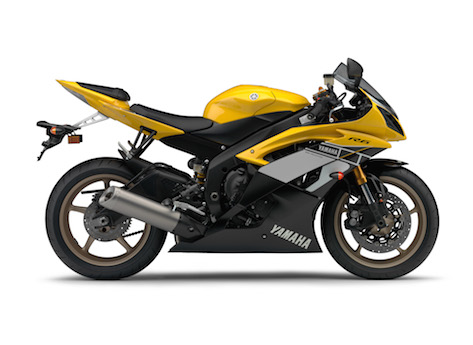 Yamaha Motor Australia noted that the lower-spec YZF-R1S available in the US will not be available in the Australian/New Zealand markets.
They also released details of the 2016 WR450F developed by Australian and NZ riders including former Grand Prix ace and Yamaha race team Manager Josh Coppins.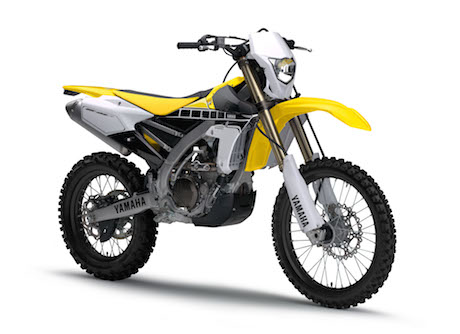 Based on the latest YZ450F that dominated the world MXGP championship, the all-new WR450F utilises Yamaha's innovative reverse cylinder head and rearwards slanting cylinder.
The WR450F is available in Racing Blue at the same price as the 2015 model at $12,999 and a 60th Anniversary Yellow available just for the Australian and NZ markets arrives at $13,199.