Australia is considering stronger consumer laws covering seriously defective vehicles that could go as far as US Lemon Laws but may not include motorcycles.
Lemon Laws are consumer protection laws that provide a satisfactory repair, full refund or replacement product for a major consumer expense item such as a car, SUV or motorcycle deemed to repeatedly fail to meet acceptable standards. They extend beyond normal warranties and consumer laws.
Australia currently does not have Lemon Laws, but has the Australian Consumer Law (ACL) which is designed to protect the rights of new car buyers only. Yet not one owner has been granted a replacement vehicle or a refund since the ACL came into effect in 2011!
It also doesn't mention used vehicle warranties or motorcycles.
They are hardly Lemon Laws.
The ACL is currently being reviewed by the Consumer Affairs Australia and New Zealand (CAANZ) which has released an Issues Paper calling for submissions on the Australian Consumer Law Review by May 27, 2016.
With a federal election imminent, it is vital that motorcycle consumers and representative groups have their say on the ACL review. Click here to make a submission.
Meanwhile, it would be helpful if riders contacted their local member and told them we need Lemon Laws.
Several countries such as the US (since 1975) have varying Lemon Laws that set limits on the number of:
faults a new or warrantied vehicle can suffer; 

unsuccessful repair attempts on the same problem; 

days a new or warrantied vehicle can be off the road for repairs.
Where these limits are exceeded, the Lemon Law requires the manufacturer or supplier to give the consumer a replacement or refund.
The Consumer Action Law Centre is proposing a term that defines lemons as "vehicles which have been repaired at least three times by the manufacturer or importer that are still defective – or if the vehicle is out of service for 20 or more days in total due to a defect".
Motoring Enthusiasts Party Senator Ricky Muir says he is willing to consider laws that offered "greater consumer protection for new car purchases and mechanical repairs".
He has made no mention of motorcycles.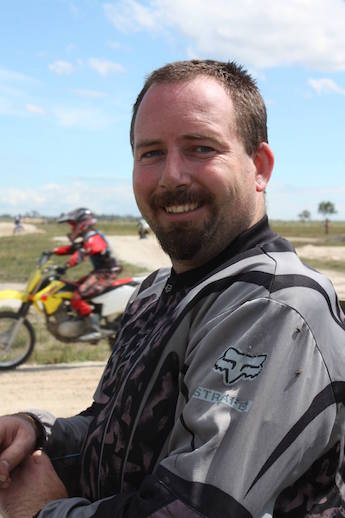 Meanwhile, if you have a vehicle you believe is a lemon that may be covered by the current ACL, these are your contacts for complaint:
Have you got a motorcycle that is a lemon? Tell us all about it in the "Leave a reply" section below or send us an email.