As spring blossoms into summer, buyers around the globe flock to the markets to purchase, sell, and trade their shiny toys for something different. Older toys tend to come with a couple of surprises under the proverbial hood, and in a world where vehicle misuse is prevalent, a transparent registry is invaluable to the modern consumer.
The Netherlands Vehicle Authority (RDW) has just released an expansion of their new tracking registry to their motorcyclists – at no cost to the populace.
It's simple, really. A registry is created for local shops, and as the vehicles are serviced, their odometer readings are sent off to RDW. This registry creates a complete file for every vehicle serviced, compiling information such as mileage and the servicing dates.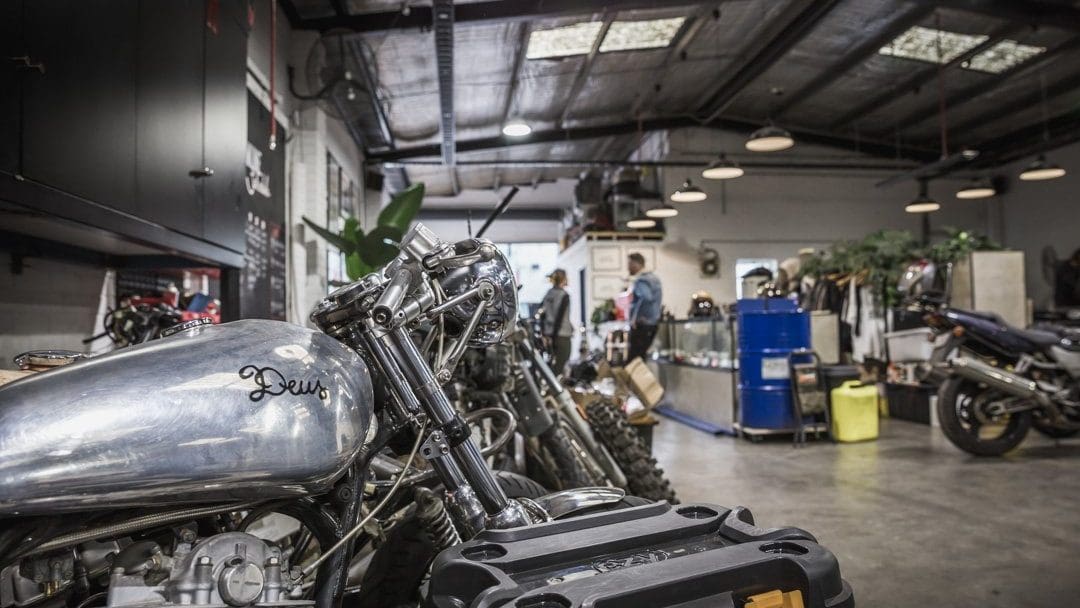 The resultant database will play an important role in private auto and motorcycle sales. It will allow any new buyer to look up the servicing and mileage history of any toy they fancy. And if it's not in the registry, buyer discretion is advised.
A recent report from RideApart states that this registry will expand to motorcycles as of July 1, 2021. The option to comply will be entirely voluntary, and moto-owners will maintain whatever independence they choose.
So far, RDW's registry has been met with great success and has saved many a buyer from fraudulent swindles. There are still methods that could keep a vehicle's history hidden, but the ability to look up any vehicle – private sale or otherwise – and take a gander at the years of servicing and mileage should better put a buyer at ease.