Happy 75th to MV Agusta!
In commemoration, the brand has officially kicked out their new documentary, christened 'YOU SEE A BIKE' – 50 minutes of emotionally-charged stories on the good people that contributed to making MV Agusta the prolific brand it is today.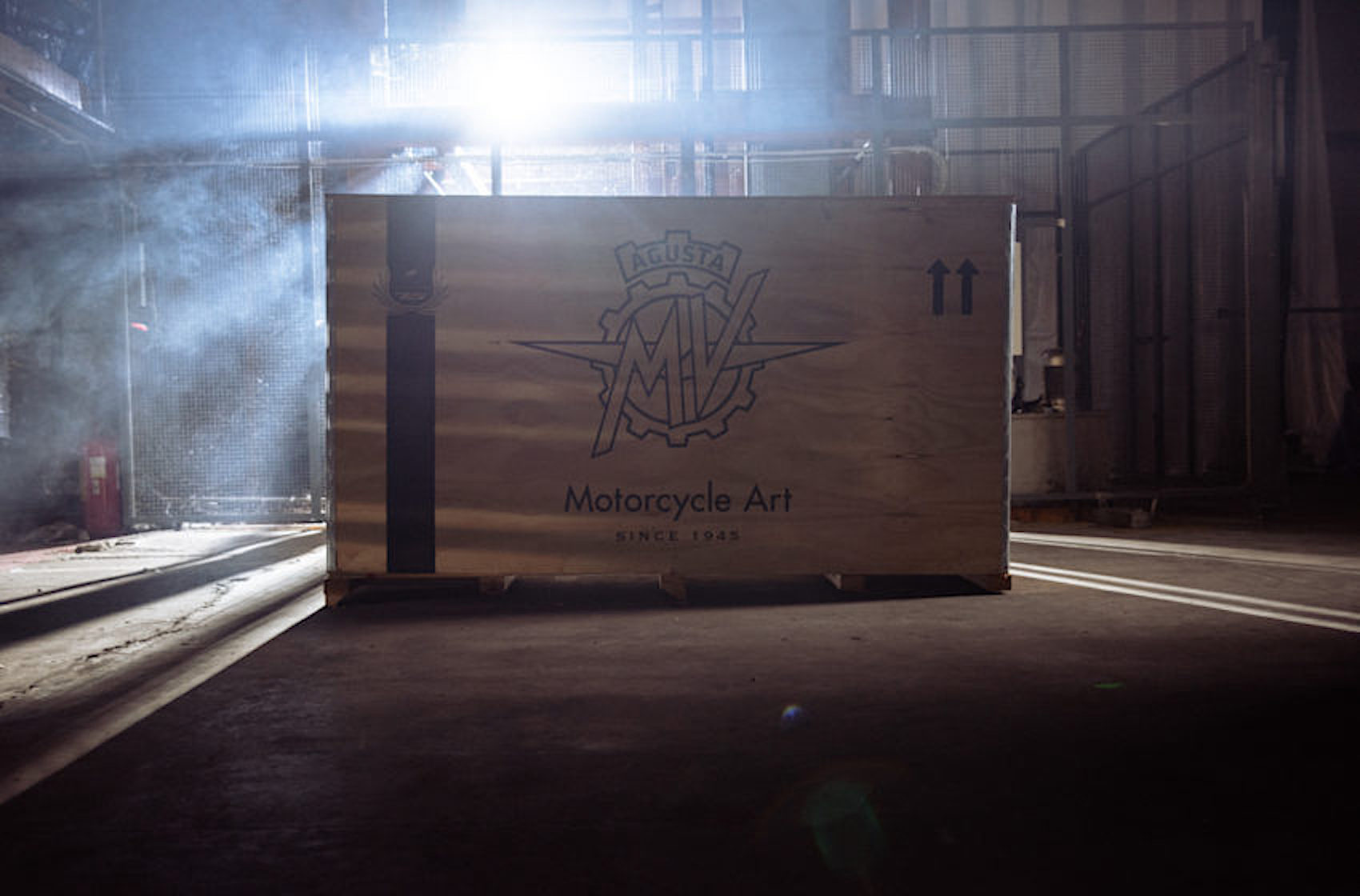 The Italian Moto marque also released their 75-unit Superveloce 75th Anniversary Edition fleet to accompany the festivities. Featuring a $30,000 USD pricetag and 147 horsepower @ 13,000 rpm, the bike was on sale for a total of (you guessed it) 75 hours, to great success.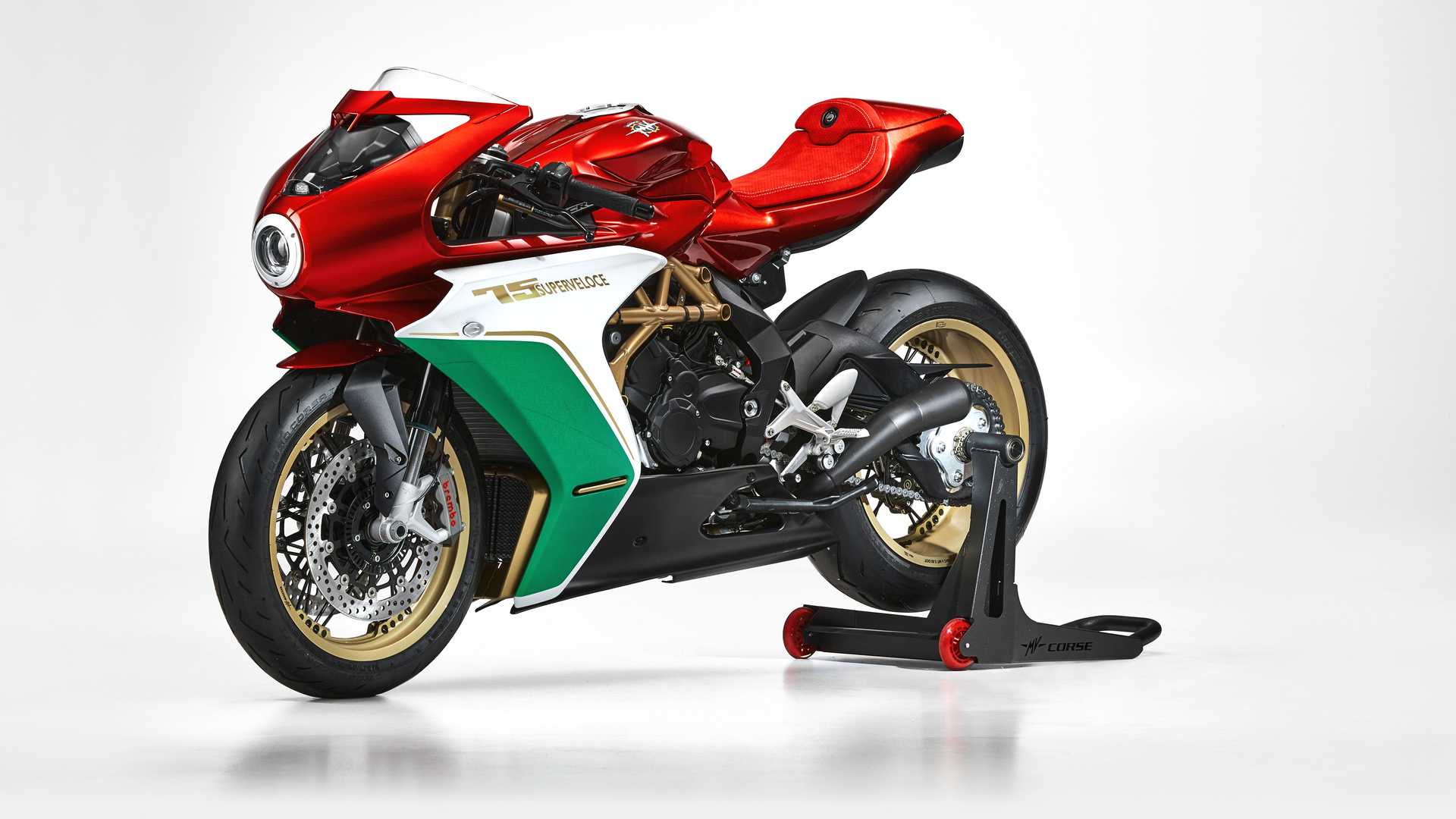 "A bike is never just a bike. You think you're just looking at the surface, and you're already looking behind. A lot of meanings come to life behind your eyes, when you see a bike."
That's in the opening scene of the documentary (and the trailer), setting the vibe for the film's "Adrenaline, inspiration, poetry, and pure aesthetics."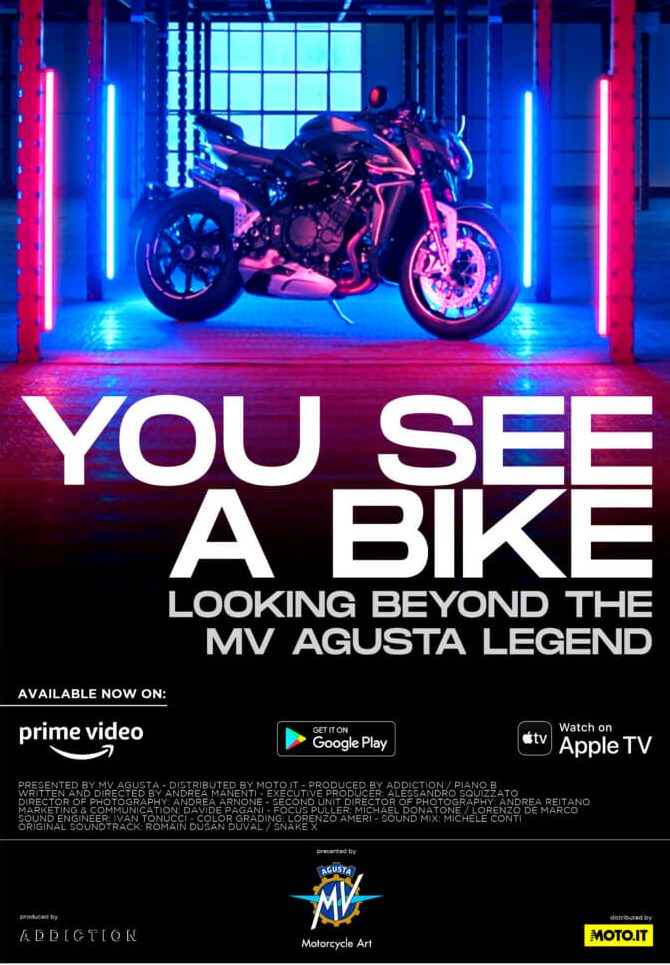 With Motorcycle Sports reminding us that the documentary now available on major #streaming platforms such as Amazon Prime Video, Apple TV and Google Play (who started featuring it from March 28th), you're guaranteed a good gander and even better memories.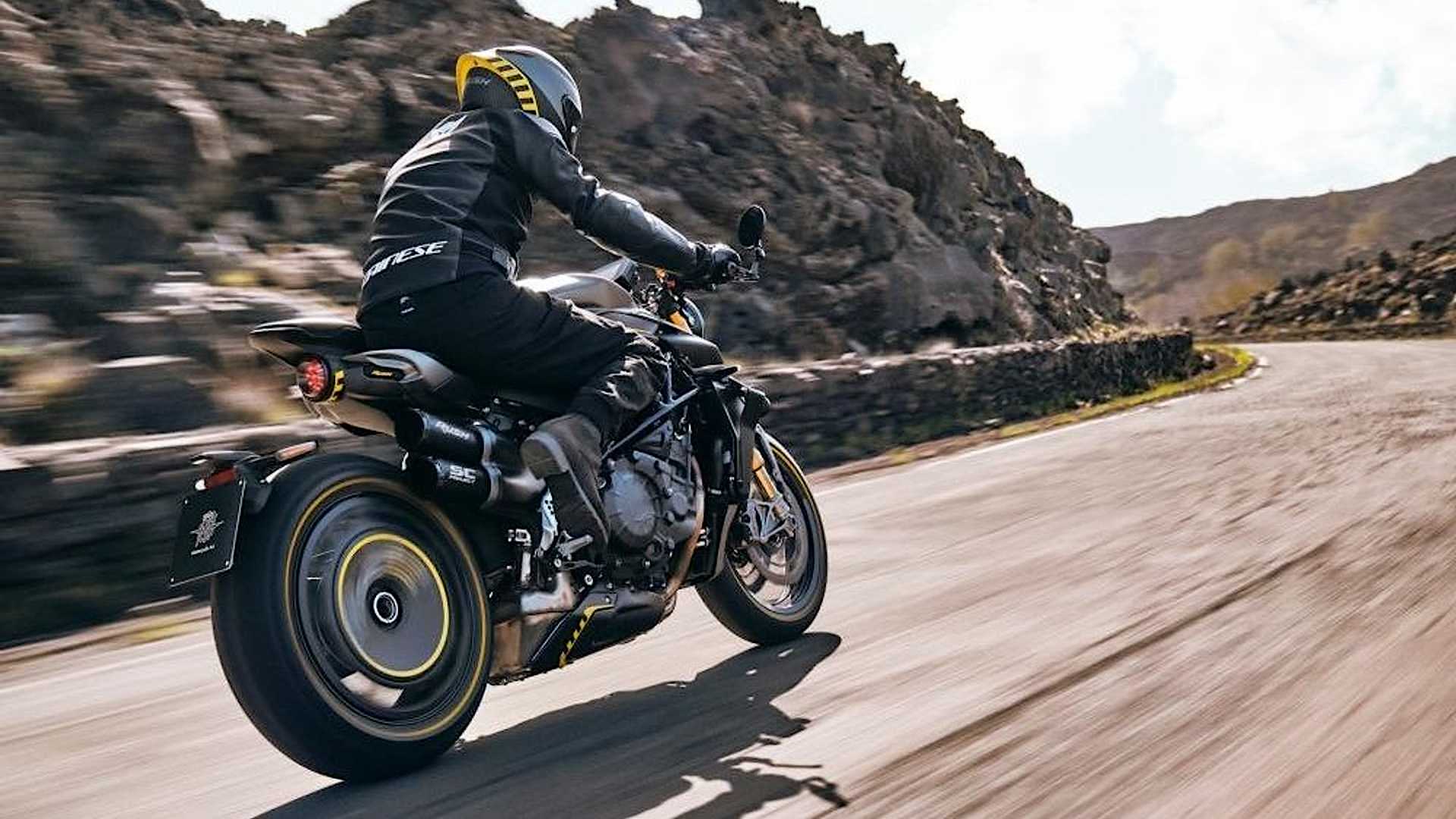 Be sure to let us know what you think in the comments below, and as always – stay safe on the twisties. 
*Note – This film is distributed by Moto.it*