MV Agusta is ready to tear up the competition with their all-new, high-spec 2022 F3 RR – and according to the most recent updates from the 2022 WorldSSP Championship rulebook, the inclusion of 800 cc triples and 900 cc twins means that the F3 RR is finally going to have its turn on the twisties.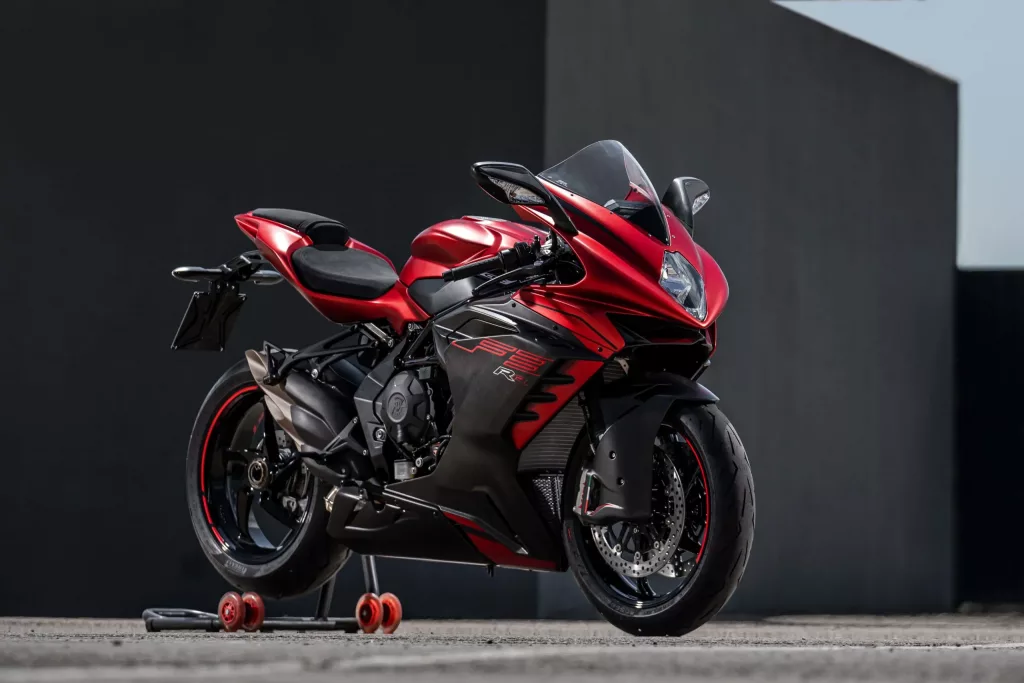 The F3 RR has always been a bit of a unique bike. Having been built with the same general spec comparison as the Suzuki GSX-R750, the F3 RR is now the byproduct of a massive overhaul as MV Agusta readies their eligible bike for the track.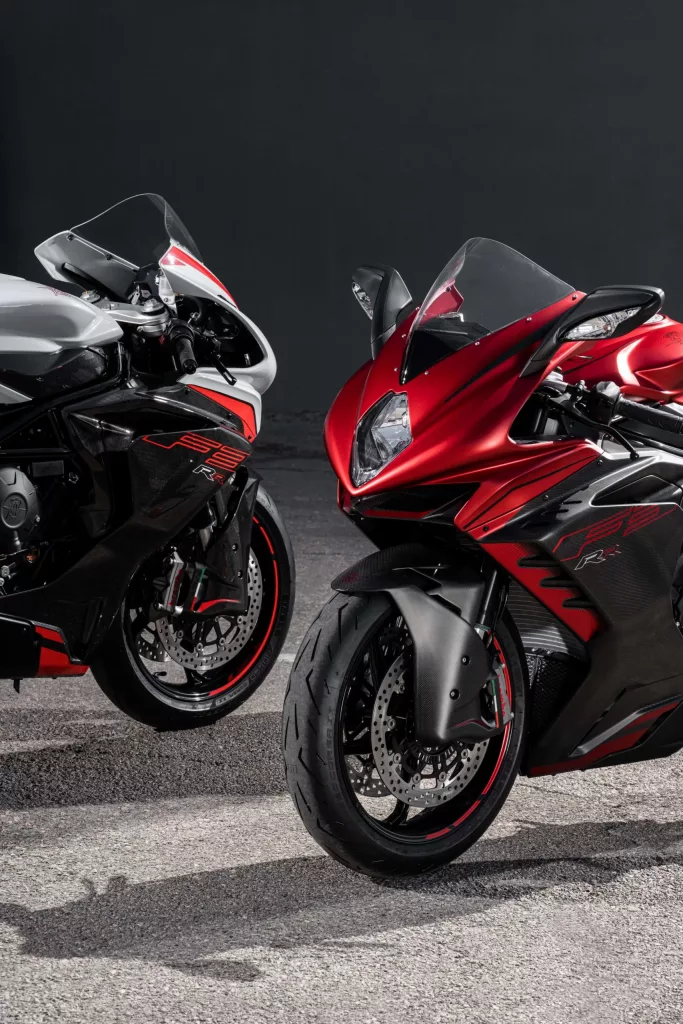 The upgrades mean that the F3 RR's Euro 5 compliant counter-rotating crank triple (the same as the one housed in the Rosso) is now neighbors with new crank and conrod bearings, updated high-pressure fuel injectors, a new clutch basket (and quick shifter), and a reworked exhaust system to provide a little extra scoot juice. They even put in a traction control and wheelie control, courtesy of a dedicated six-axis IMU (e-Novia from Milan, Italy).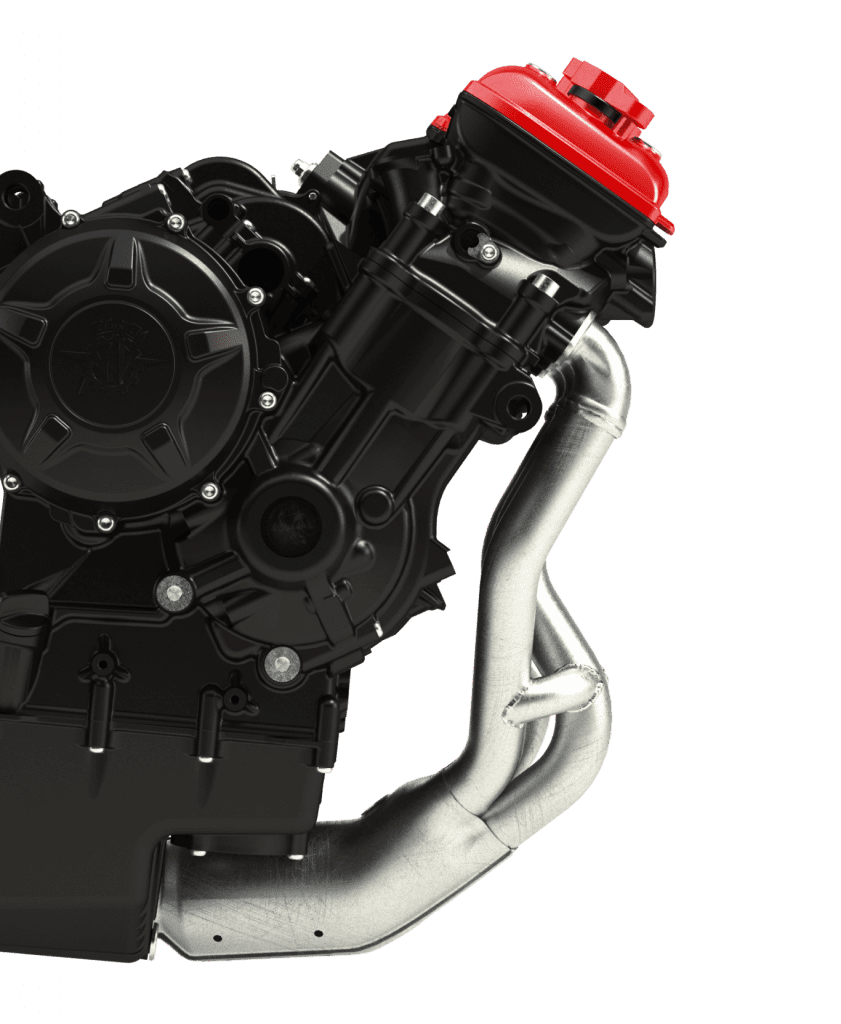 According to AsphaltAndRubber, the frame has also been adjusted for rigidity, and carbon fiber 'wings' (read; 'Honda Fireblade wannabe') have been installed on the side of the chassis to aid in aerodynamics at increased speeds.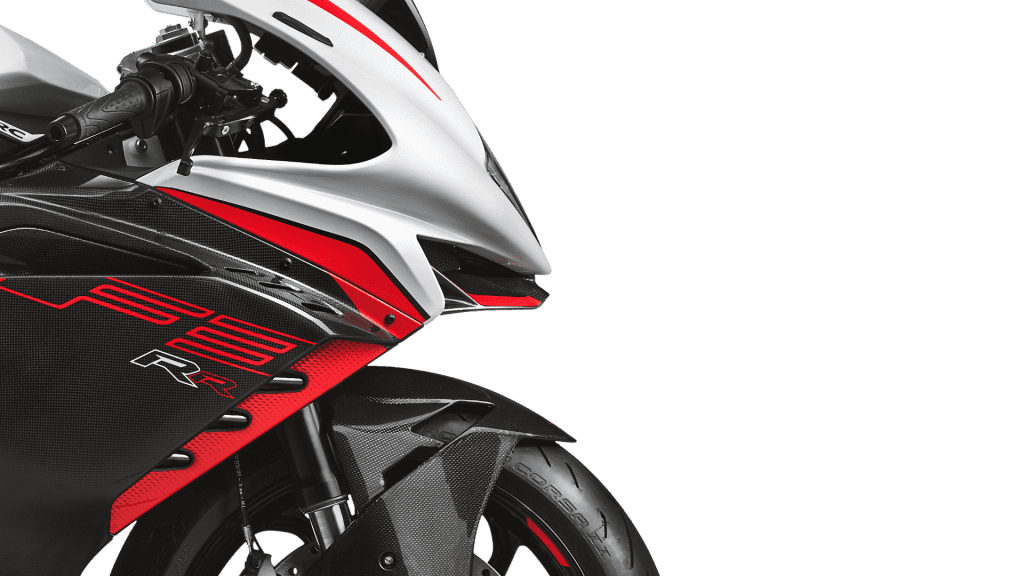 Want to deck the F3 RR in full track regalia? In fashion with the times, MV Agusta also provides riders with the option to apply a Racing Kit (that's French for NOT road legal).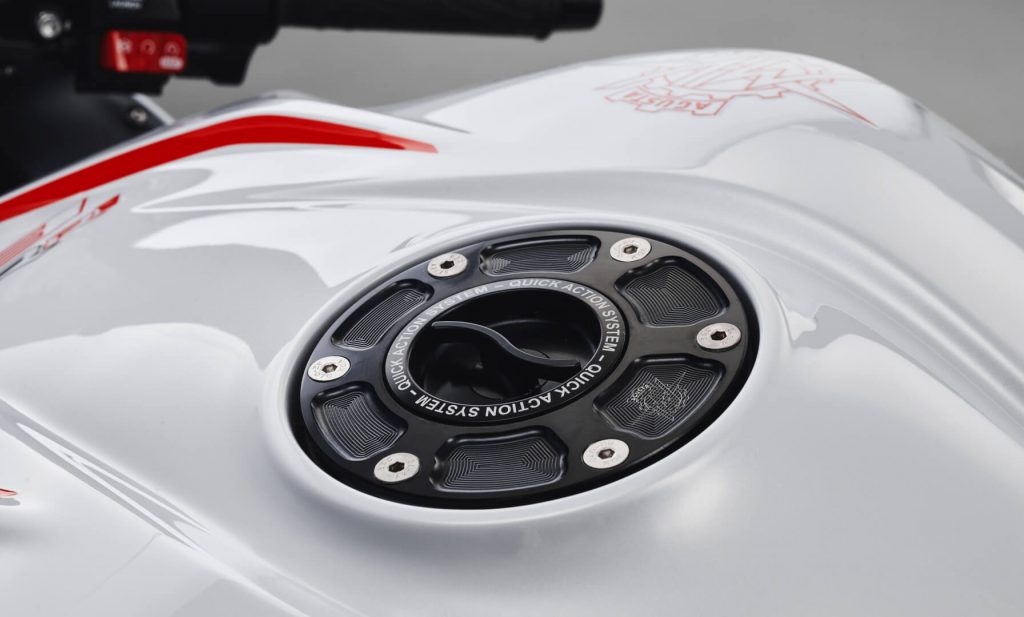 Included in the kit are an obnoxiously loud Akrapovic muffler and tweaked ECU, a single-seat cover, CNC-machined brake and clutch levers, and a thematic fuel cap.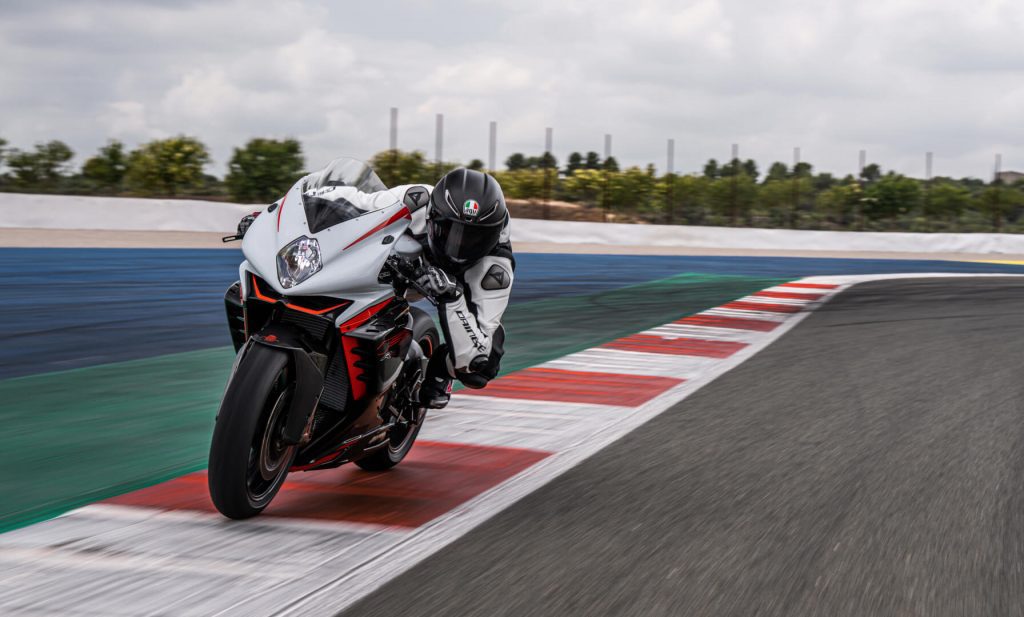 The upgrade will also boost the F3 RR's potential to 153 pretty ponies, though you're likely looking at a price hike for the extra perks.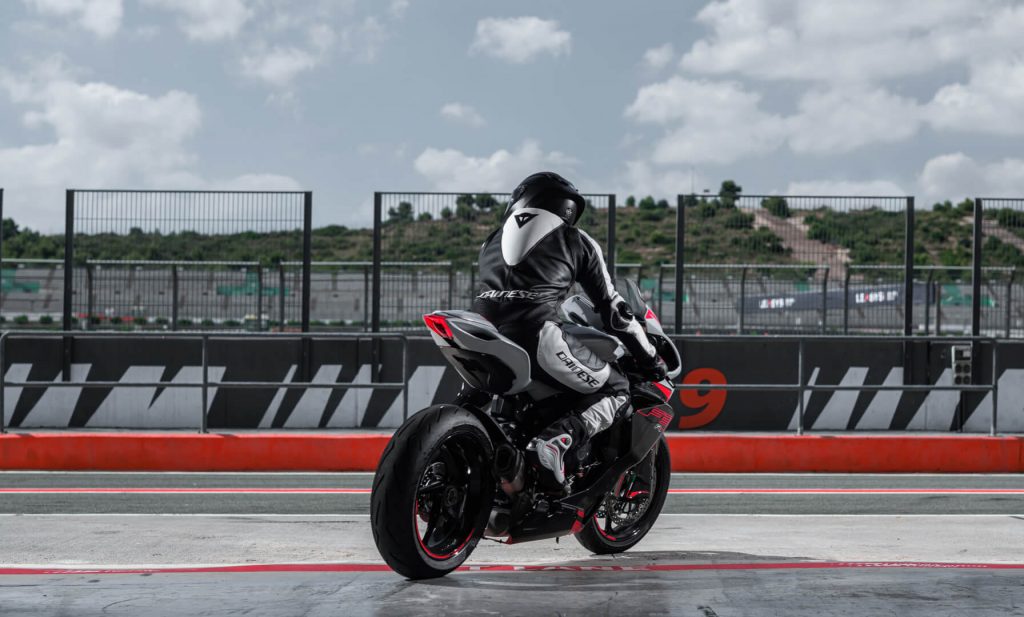 The 2022 F3 RR starts at €21,900 MSRP, with an as-yet-undisclosed amount to fork over for the Racking Kit.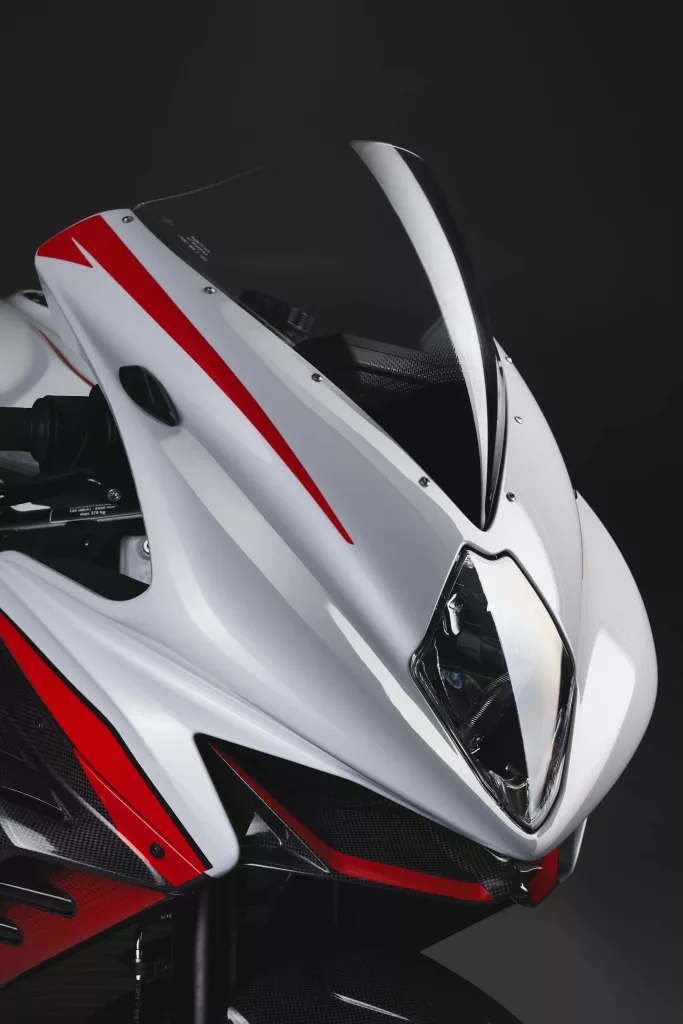 Stay tuned for updates on MV Agusta's new WorldSSP protégé via here and MV Agusta's website, we promise as always to keep you up-to-date on the best morsels of news on the two-wheeled market.