Many motorcycle manufactures have been jumping on the EV bandwagon recently, and now MV Agusta has said they plan on doing the same. According to a release from MCN, MV Agusta CEO Timur Sardarov is set to begin research for an electric MV model next year and ultimately planning an electric release for 2027.
This announcement comes after Powersports giants Yamaha, Honda, KTM, and Piaggio announced a consortium of swappable battery tech. Are six short years really that long from now? No, especially since Triumph just unveiled their TE-1 EV concept.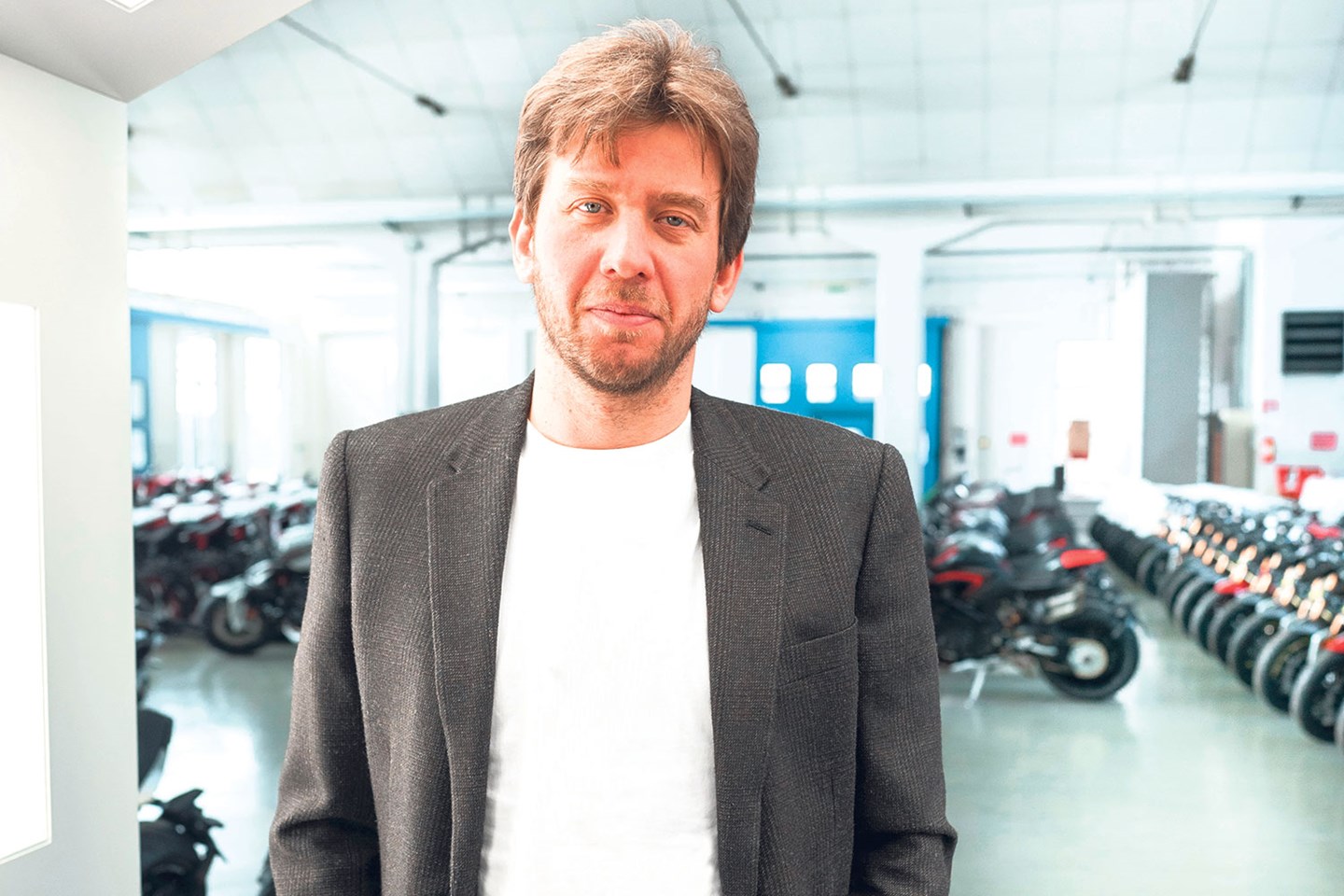 "We will start working on the electric products from next year onwards, but it's going to be more of a study on how to get there," Sardarov explained, according to MCN.
"According to our research, performance motorcycles are still the category we belong in and we're still at least five to seven years away from introducing something that makes sense in terms of brand DNA, performance, weight, and the power density."
The above indicates that MV Agusta wants to provide a product that fits MV customers exactly. This isn't necessarily a bad thing, but one that takes time to perfect. Sardarov also mentioned to MCN that almost 25 percent of their workforce has a hand in research and development – something they take pride in knowing that no other company carries the same process and structure.