What does it mean for MV Agusta customers now that the Italian Court of Varese has approved their financial reshaping of the company?
The Italian brand is declaring there are good times ahead. They now have the backing of Russian financial investors and are coming back to full production again on all current models, although there are no new models on the horizon.
MV boss Giovanni Castiglioni issued this statement: "In the last 12 months, the implemented measures have brought MV Agusta back in positive cash flow generation, allowing the company to accomplish the targets set in its plan and to consistently support product development and consolidation of our main markets. MV Agusta has a completely new product line, born from five years of heavy investments that, along with our iconic brand, represent the key elements to support our growth and our clients demand."
It seems like a solid structure and we would like to be optimistic about this brand that builds sexy, high-performance motorcycles.
However, history shows there is cause for some concern for the venerable racing marque.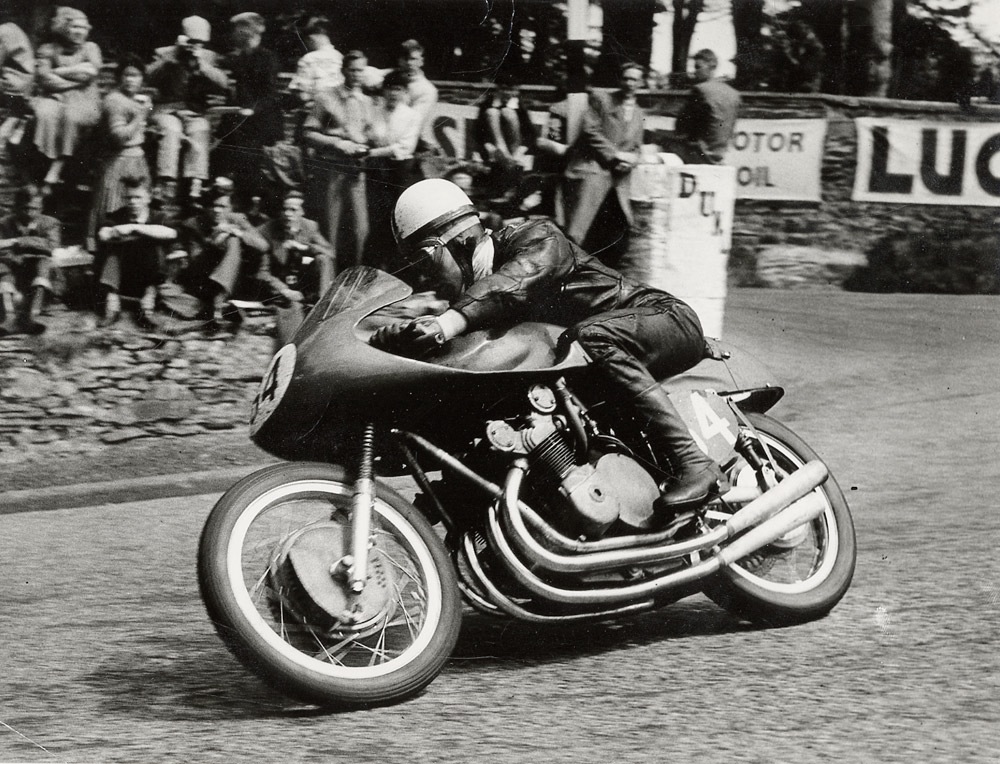 The Court of Varese made a similar ruling back in 2004 and the company has been in and out of financial problems ever since.
Despite part ownership by Mercedes-AMG, MV Agusta has struggled recently with liquidity issues and had reduced factory hours and spending on research and development.
Then, in November 2016, a "significant capital investment" deal was done with Russian-based investment company Black Ocean Group, controlled by the Sardarov family and by British financier, Oliver Ripley.
Now its financial restructure plans have been approved by the Italian Court of Varese and it is believed parts suppliers are now being paid and will be 100% back on line soon.
We certainly wish them the best of good fortune and hope they don't follow Buell and Victory Motorcycles into oblivion or end up watered down as yet another Chinese automotive purchase.