If you like getting dirty on bikes, we suggest getting a good gander at the perks emerging with this year's MotoVentures® events – especially if you don't mind being perpetually star-struck. 
According to the recent press release, MotoVentures®' riding school is about to host Graham Jarvis, the greatest hard enduro rider of all-time, for the pleasure of watching you yoink into the nearest dirt pile.

If you don't know who Jarvis is, a quick Google will rectify that for you; on top of "winning the Scottish Six Days Trial four times and the Scott Trial nine times (more times than any competitor in the event's history), he has been the British Trials Champion five times" (via Wikipedia).
Suffice it to say the dude knows his stuff – and soon, hopefully, will you.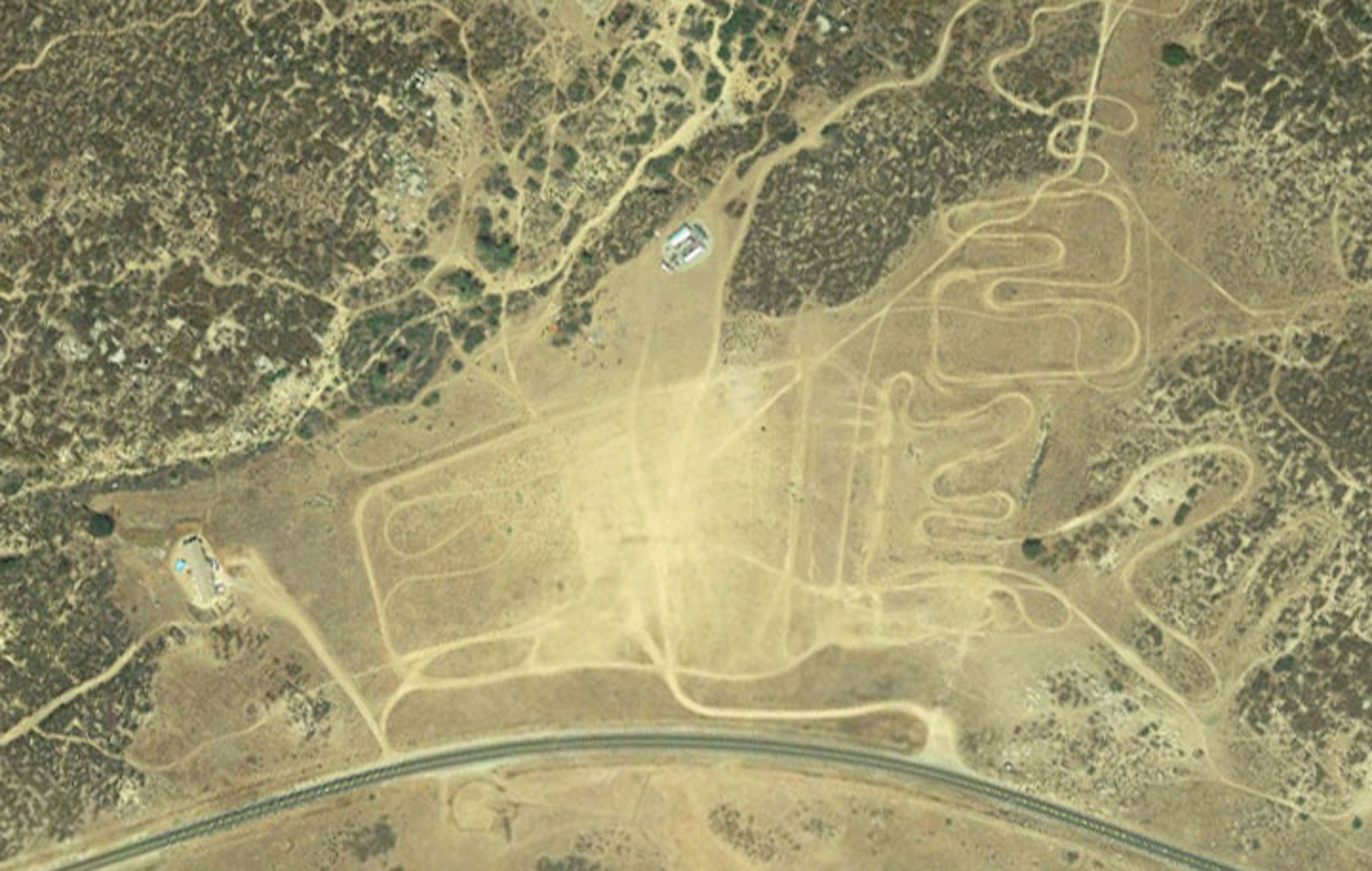 "This is your chance to get personalized coaching from the G.O.A.T. himself at our private rider training center in Southern California," enthuses MotoVentures®.
All that's left, then, is to break open the piggy bank – $949 should do it for two days of riding with Graham (camping included, bike and gear excluded). 
What's your yoink of choice? Comment down below, subscribe for more updates as news comes trickling down the pipeline, and as ever – stay safe on the twisties.