Motorcycles are one of the solutions to traffic congestion, air pollution, overburdened infrastructure and lack of parking space, yet, not only are there few tax incentives, we face more taxes.
London's congestion tax exemption was a shining example of how motorcycles and scooters are the answer and should be tax exempt. There are now 55,000 people riding a motorcycle or scooter into London each day.
However, it now seems older (non-Euro3-compliant) motorcycles may have to pay under proposals for an Ultra Low Emission Zone (ULEZ). And there are already five other UK cities earmarked for similar measures including Birmingham, Manchester and Nottingham.
The move comes as new UK registration statistics for motorcycles are up 12% compared with November last year and just over 7% year to date. Maybe the authorities see they are missing a growing revenue opportunity!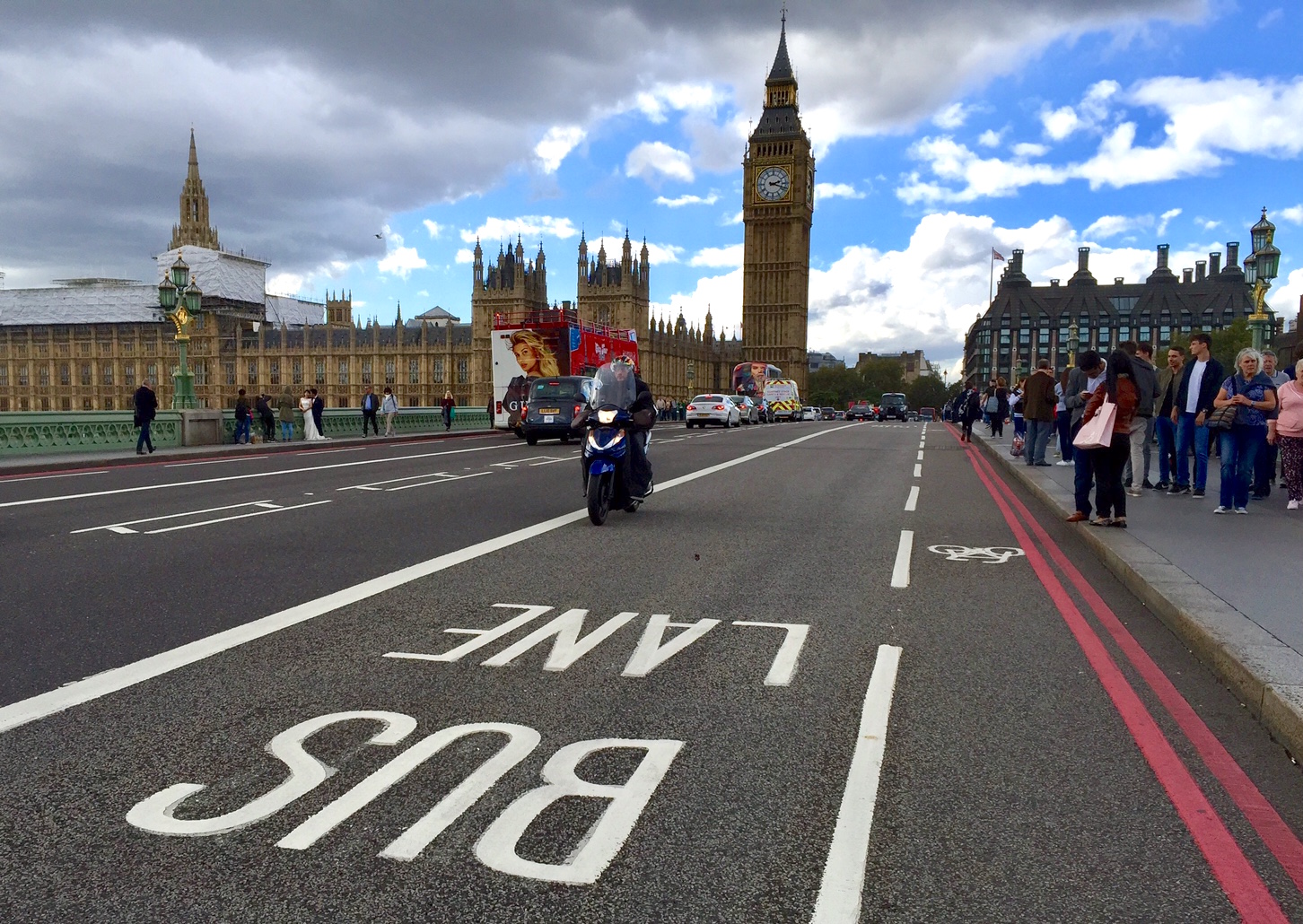 Riders are opposing the proposed charges with a We Ride London social media campaign highlighting the advantages to all of encouraging riders to commute.
And while powered two-wheelers look like being slugged, London Mayor Sadiz Khan has announced plans to spend £770m on cycling schemes over the next five years!
Inner-city bans
While riders and transport experts agree that motorcycles and scooters are the answer to overcrowded cities, authorities are much harder to convince.
Apart from the proposed taxes in the UK, Paris has banned pre-1999 motorcycles from 8am-8pm to reduce their pollution levels, some Asian cities also have motorcycle bans in their inner-city areas and California now has the Motorcycle Anti-Tampering Act to fight aftermarket exhaust pollution.
There is also talk of Melbourne and Sydney introducing congestion charges for their inner-city areas.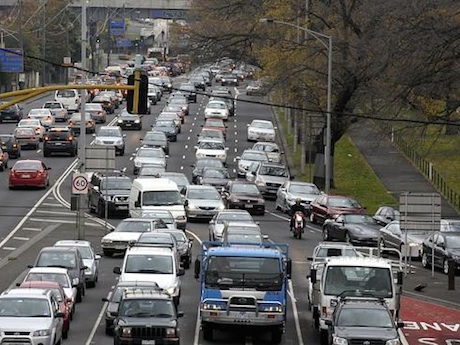 Let's hope that if they do, they exempt motorcycles and scooters.
In fact, they should also be exempt from tolls and public parking fees to encourage more people to ride.
That would reduce pollution, free up parking spaces and ease traffic congestion.
Furthermore, now that Australia doesn't have any car manufacturing, the Federal Chamber of Automotive Industries wants the 5% tariff on all imported vehicles scrapped.
That would make motorcycles and scooters even more attractive to commuters.
It would also encourage more riders to update to "cleaner" and safer bikes.
Meanwhile, We Ride London is planning weekday awareness rides with riders wearing work closes (e.g. suit, scrubs, apron, etc) to show the public that we not only ride for recreation, but for work.
Maybe we need similar awareness ride days in Australia.