The motorcycle industry, like many others, is struggling during the pandemic, but we wonder whether motorcycling will be a victim or a survivor when the travel restrictions finally lift and the pandemic risk fades?
Will motorcycles continue to struggle in the ensuing economic downturn or will they thrive in the "new world order"?
Victim: A pessimistic outlook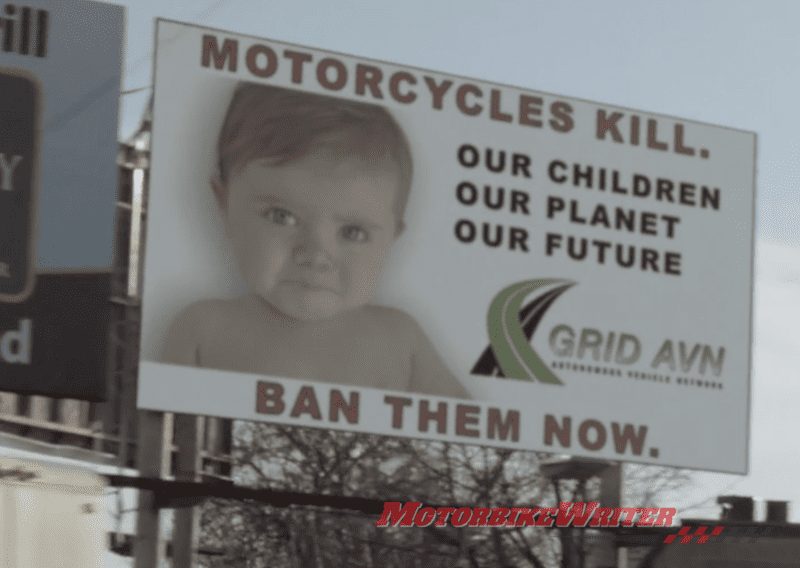 Most motorcycle factories around the world have been on lockdown for several weeks.
However, some will this week begin production again after having disinfected and reorganised assembly lines to provide more distance between workers.
Catching up with orders will be difficult because of the broken supply chain of components and experts predict a catch-up that could take several months.
Not that orders are expected to be strong with the economic ramifications of the lockdown and the rising tide of unemployment expected to have a huge impact on leisure spending such as premium motorcycles.
That was the experience after the 2008 Global Financial Crisis.
Motorcycle sales still hadn't recovered from that hit before they were hammered in the past couple of years by the credit squeeze and a lack of interest among millennials.
Now, unemployment is expected to take a further toll on the motorcycle industry.
Experts are predicting that the coming wave of electric motorcycles which was expected to breathe life into the motorcycle industry and attract younger riders, might also suffer.
They say start-ups are particularly vulnerable to the crash in shares and investment, so nascent electric motorcycle companies could starve for funds.
Survivor: An optimistic outlook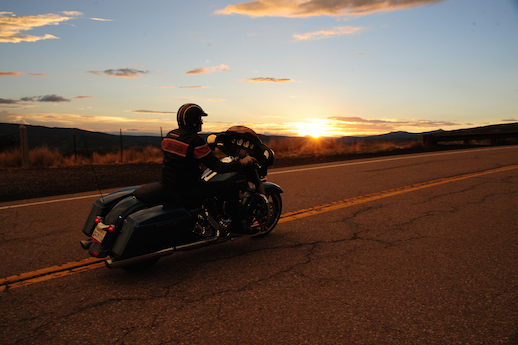 But it's not all doom and gloom and motorcycling could be a survivor from this crisis.
Transport experts predict a shift from public transport to personal transport because of the contagion fears of being jammed together on packed buses trains.
Yet few will desire to return to one-person-per-car traffic jams, which could mean commuters opting for bicycles and powered- two-wheelers.
Lyft, an American ride-sharing company, believes life after the pandemic will be different with opportunities for motorcycles and scooters.
"As we look to the reopening of cities, people will be looking for affordable, reliable ways to stay socially distant while commuting, including turning to transportation options such as ride share, bike share, and scooters," says spokesman Michael Masserman.
"There will also be an opportunity for local governments, as well as key advocates and stakeholders, to consider reshaping our cities to be built around people and not cars."
Avi Meir, cofounder and CEO of Travel management company TravelPerk agrees.
"Countries and regions will emerge from lockdown at different paces, leading to 'corridors of travel' between destinations opening back up one by one," Avi says.
"We're already beginning to see early signs of a modest pickup in travel again in Asia Pacific, as the local pressure of the virus lessens.
"When travel does begin to resume, domestic travel will be first."