UK travel writer and adventure motorcyclist Antonia Bolingbroke-Kent has launched a motorcycle tours company specialising in "unique and fairly gnarly, extremely enlivening bike tours to places very few other people ride".
Edge Expeditions will start with two small group rides along Tajikistan and Kyrgyzstan's legendary Pamir Highway in June and July 2016, followed by a Siberian wilderness ride in September.
"After years of running expeditions for other people, and setting up TV shoots in every corner of the globe, I felt it was time I did it myself! We're really excited about Edge, and are plotting a cornucopia of new adventures for 2017 and beyond. And not only by motorbike…" says Antonia.
The first two rides will following in the footsteps of historical greats such as Timur, Alexander the Great and Marco Polo along the ancient Silk Road on Tajikistan's Wakhan corridor.

They will include passing in the shadows of 7000m peaks, following the Panj River along the Afghan border, 4600m passes, hot springs, 2000-year-old fortresses and encounters with Kyrgyz nomads.
Edge will follow this in September 2016 with a two-week off-road motorcycle tour through the Baikal region of Siberia.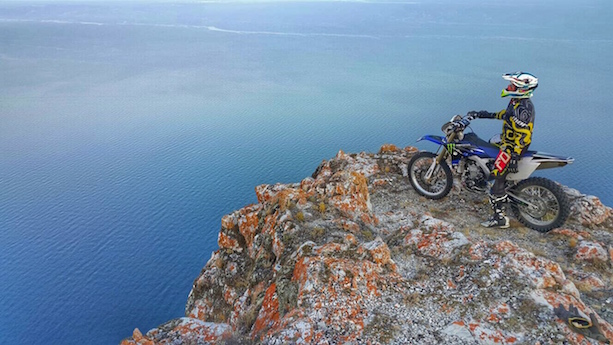 They promise "real wilderness, sacred lakes, shamans, refreshing dips in icy rivers, camping on silent hills, extraordinary night skies, wild hills and empty valleys, fragrant pine forests, Buryat culture, banyas, thermal springs, amazing wildlife, a stint on the Trans-Siberian Railway and a delicious absence of roads".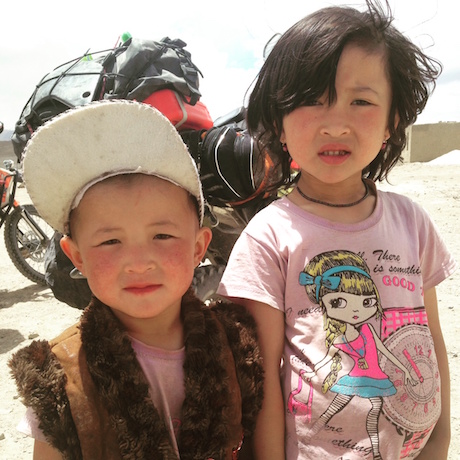 The 2016 expeditions cost from £3650 per person. This price includes rental of fully insured Suzuki DRZ 400 and Yamaha WR250 motorcycles, English-speaking guides, mechanics, 4WD support, fuel, accommodation and meals.