Buying a sweet ride and needing a Motorcycle Shipping Guide For Beginners to get it home to the US (Sponsored post)
Everyone has a dream. And everyone has interests. Some people love shoes, some love buying houses, others enjoy fine art or French cuisine. And then, there are those who love smooth sailing or liberating rides. Sometimes it's in a nice chevy, and sometimes in a beautiful Harley. There's nothing like cruising the roads on your loved motorcycle to clear your mind, make your heart beat faster, and put a grin on your face. Owning or buying motorcycles sometimes requires shipping them cross country. Riding your two-wheeler may be nice, but riding cross country can be a bit tiring and difficult for your body. If you have to ship your beauty, we have a motorcycle shipping guide for beginners, so we got you as covered as you'd want your bike to be while in transport.
Having a bike to ship is essential for reading a motorcycle shipping guide
To transport a bike, you need to have one. You can be a motorcycle aficionado or just a guy who likes to buy vintage rides and fixing them up on your own. But you'll need a way to ship it to your doorstep. Classic motorcycles can come at steep prices, so many people cruise online and search for auctions to find their sweet ride. But, buying bikes from outside of the US can eventually be cheaper. Or, you might be traveling abroad and stumble upon a beautiful 1953 Vincent Black Shadow and you have to have it. You convince the owner you'll take good care of it, and after long negotiations, you agree upon a price. Now, the remaining question is – How to import a motorcycle from the country of purchase to your own? Don't worry, it is a common procedure and there are specific rules, so just do the research, get all the documents you might need, and prepare to pay up big time. Which brings us to another point – you should calculate is it, in the end, cheaper to buy locally or internationally.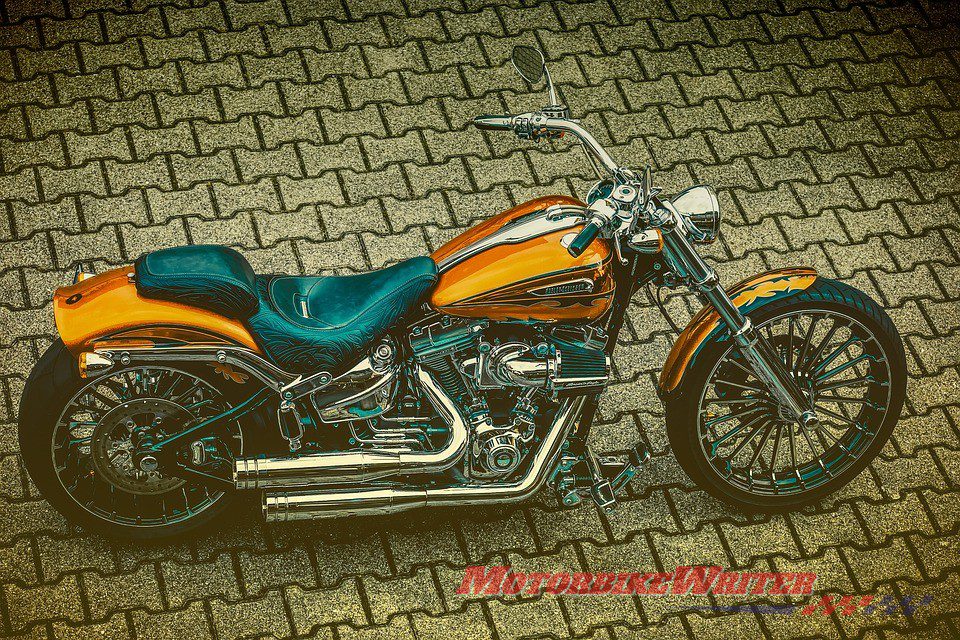 Moving house
If you are relocating an entire household, the process may be quite exhausting as it is. Moving to a different city or a country and transferring your family and everything you own is very complex. You shouldn't try to be a hero and do it all on your own but get some help. Get all the help that is offered or you can find. If you are moving in or out of Burlington, there are great Burlington-based moving experts at your disposal, so don't hesitate to call them. They will help you with the move and you will have the time and the energy to take care of all other parts of the move – finding schools, changing address and utilities, and all that needs to be done. Should you have a motorcycle in your garage, chances are you won't be able to ride it into the sunset in this particular moment, so you really need to check out all the shipping companies around you. You need someone to take care of your precious baby as well as you would.
What are quotas?
Motorcycle shipping can be quite expensive. Especially for international and overseas shipping. So, at the very beginning, you should research all the shipping companies you can find. The price will vary depending on many different factors – whether you're shipping in a container or air freight, the size and weight of your bike, the distance of shipping, and some other things. As we said, sometimes it's less expensive to buy locally for a higher price, than internationally for less. We know you would rather spend your money on some rare and exotic motorbikes that up for auction, but getting your already owned bike safely home is as important.
Didn't we just mention quotas in this motorcycle shipping guide?
So, many companies will provide you with a quota online – an estimate of the price, so you can have an idea of the cost prior to making arrangements. Different companies will have different prices, so computer generated quotas can be a faster way to assess and make a selection of a few companies. But, don't let the price be the only deciding factor. What kind of a motorcycle shipping guide would this be if we wouldn't advise you to take a better look on how the company works, how much experience they have, how will they secure your bike? Make sure to check user reviews as well, and ask around with people who have done it before. They will tell you what to take care of.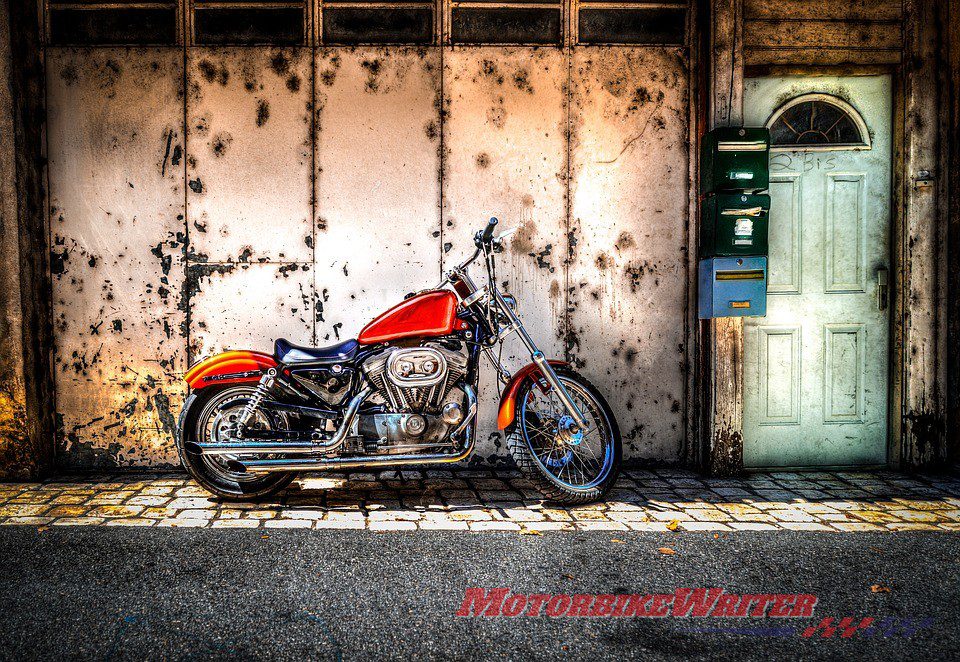 Insurance
With everything you do, you need to ensure you are covered. Especially with things that are out of your hands. So, before you embark on the journey of bike shipping, make sure to get insurance. Check the policy and know what to expect. If the shipping company damages your bike, doesn't follow loading rules, or it doesn't use soft straps in strategic places and your bike gets scratched, tips over or worse, they need to reimburse you for the damage. Ask the carrier about its liability coverage. This step in a motorcycle shipping guide is not to be jumped over! If you need some help, ask for it. As we mentioned, when you're moving you choose a reliable moving company, such as number1movers.ca. So, there is no reason not to do the same with shipping companies.
Preparing the motorcycle for the shipping  
There are some things you should do prior to loading your motorcycle on the truck:
Check for the state of your bike – take notes and photos of all the damages, scratches, or mechanical issues. Or lack thereof. In case something goes wrong, you will have the proof of the prior state of the vehicle.
Wash your bike – this can highlight the damages and save you from a cleaning fee at the other end
No fluids – drain all the fluids from the motorcycle – fuel and oil. Leave just enough you can move it at the end.
No accessories – remove any items you may have on the bike. Don't forget the GPS or any type of holders, and check the trunk as well.
Unplug the battery and release some air out of your tires.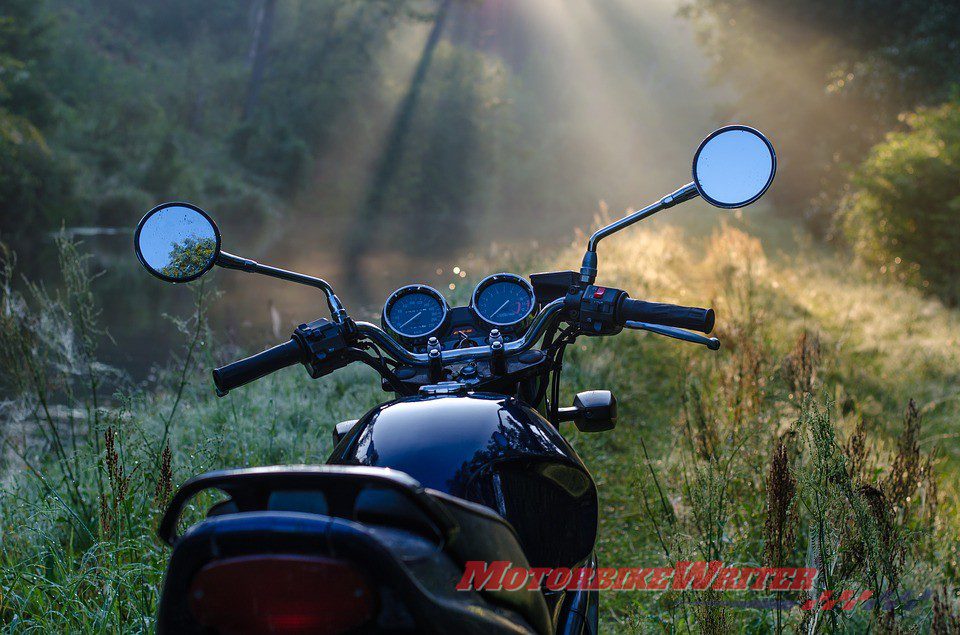 The means of shipping – the core of the motorcycle shipping guide
There are different ways to transport your motorcycle. The decision is yours, and it depends on your preferences, type of motorcycle, and the destination. When you have a classic ride, you will want to tuck it in and smoothly ship it back home, so you probably don't want to share a crate with other bikes. If you are shipping overseas, you can choose to airfreight it or ship it in a container across the ocean. Know that air freight is faster but more expensive. If it's inbound shipping your motorbike can be individually crated or crated with other bikes. Individual crates provide more security and cost a little more. Make sure your bike is stabilized. It is better to stabilize it vertically, than a side stand. Once your motorcycle is crated, it needs to be tied down, so make sure the ties are soft and placed in strategic locations, fastened and stable. 
Make sure to use a specialist motorcycle transporter. Only with their help will you be certain everything will be okay. You have certainly planned to go through all the scenic motorcycle rides in Europe as a Harley lover, so your prized bike needs to arrive safely.
What have we learned from this motorcycle shipping guide?
What you need to pick up from this motorcycle shipping guide for beginners is that motorcycle shipping is a process that can be quite lengthy, costly and tedious. But if you make sure to choose the right shipping company, get insurance and follow through, you will be fine. You have found your ride, now put your helmet on and go enjoy a ride to the sunset, you've earned it!