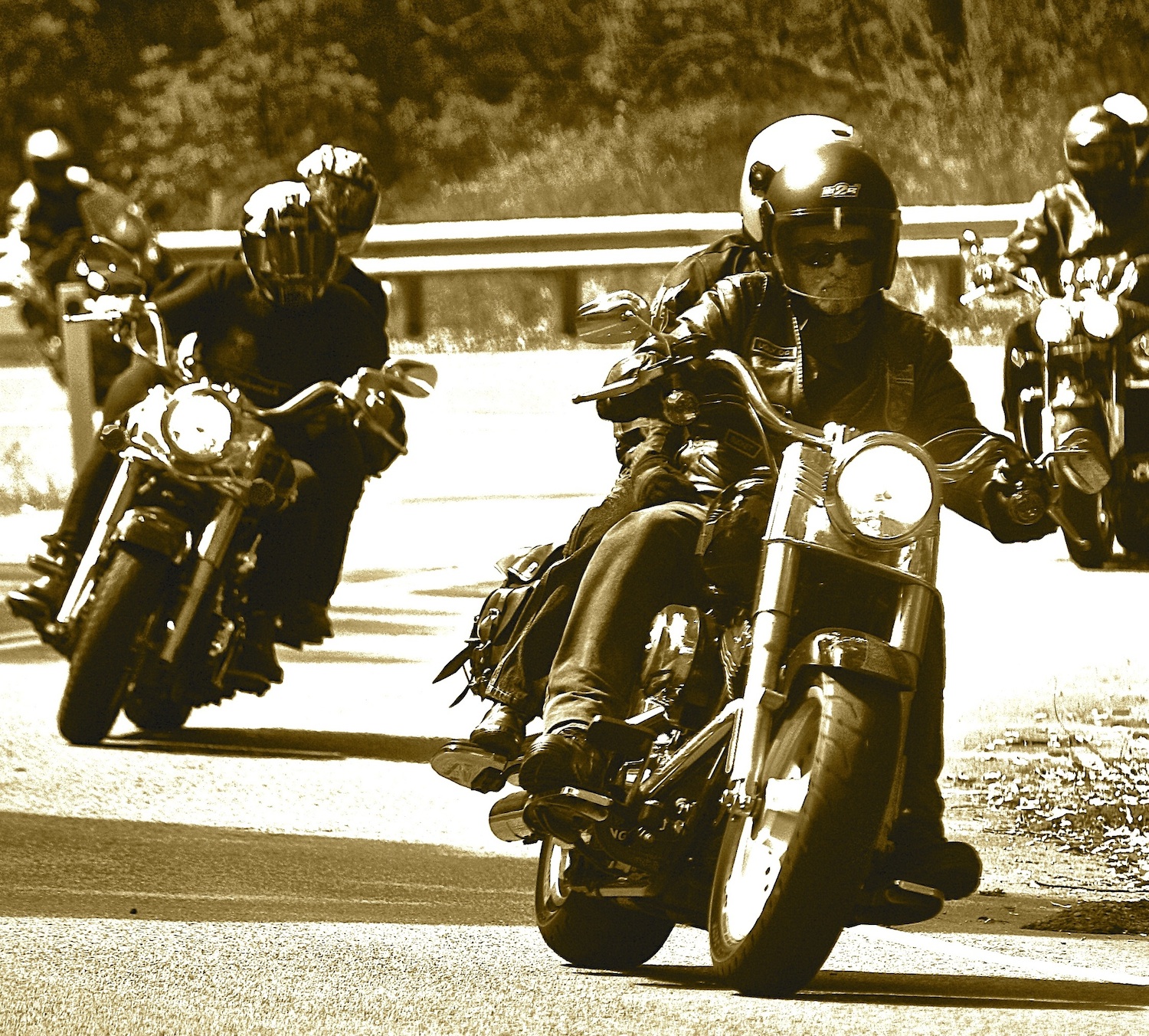 Bikers are dead against registering their ride with Queensland Police, yet clubs are registering rides.
A MotorbikeWriter poll attracting 663 respondents has found 615 or 93% said they would not register their ride.
The voluntary register process was proposed last month by Police Commissioner Ian Stewart at a meeting with recreational riders concerned about becoming collateral damage in the government's so-called war on bikies.
Only seven (1%) poll respondents said they would register a ride, while 29 (4%) said they would do so only in "certain circumstances" and 12 (2%) gave other answers.
Of those other answers, 11 rejected the need to register and only one said yes "if the quantity of riders will impact normal traffic flow".
However, it seems some clubs and ride organisers have been registering their rides, according to the Police Media unit which I contacted for comment.
As is usual practice with the media, they asked for the questions in email.
This is their reply:
"The voluntary 'Register your Ride' phone and online registration procedure commenced on Tuesday, November 18, with six rides registered to date and around twenty telephone calls to Policelink and police stations," their emailed response says.
"The Queensland Police Service online form and phone registration is to provide the opportunity for legitimate motorcycle associations or clubs to register their group or club rides and communicate with the Queensland Police Service to ensure minimum inconvenience to all stakeholders.
"The service can be used if the ride is expected to include 12 or more riders.
"Depending on the size and location of the ride, police may make contact or come and see ride organizers at the start of the ride to ensure that everything is happening as planned.
"It is possible that participants may also see police over the course of the ride. It does not mean that these officers are there to specifically focus on motorcycle club members or the ride. The QPS has an obligation to ensure community safety including the safe and effective regulation of traffic."
While none of the recreational rider groups represented at the meeting with the Police Commissioner objected to the proposed register, the Australian Motorcycle Council and Motorcycle Riders Association of Queensland have since claimed the proposal is "insane", a claim backed up by the poll results.
If you would like to donate to the AMC's fighting fund against any of the anti-bikie laws, click here for more information.