Have you ever found genuine motorcycle parts are much more expensive than generic parts, even though they may be of the same quality?
The problem is that non-genuine parts can sometimes void warranties, so riders are pressed into spending more than they should on high-priced factory parts.
However, parts may become cheaper under an Australian Consumer and Competition Commission study which is looking into many facets of the auto retailing industry in Australia.
One aspect they are looking at is the restrictive practices of parts.
We expect the draft report in mid-2017 and the final report in late 2017. It will then be up to the government to decide on legislation based on the study which could also include "Lemon Laws" for terminally defective vehicles.
There is more information here.  
In a welcome trend, BMW Motorrad has become the first motorcycle manufacturer to join the multi-brand online ordering portal partslink24.
It allows independent workshops to purchase original spares and accessories directly from authorised BMW Motorrad dealers.
While it is currently only available in European markets, there is hope it will be introduced around the world and extended to other motorcycle manufacturers.
Cheaper parts?
It would help break the manufacturer stranglehold on supplies and diagnostic systems for independent repair and maintenance. It may also lead to cheaper parts.
Motorcycle rights campaigner Wayne Carruthers says BMW may be simply meeting "right to repair" provisions in coming European regulations.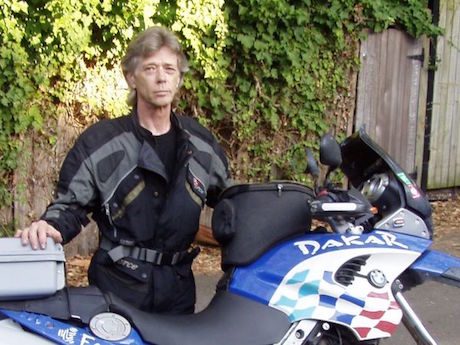 In Australia, BMW nominates certain car and bike dealers as "distributing dealers" and independents order from them.
However, knowledgeable DIY mechanics have been sourcing cheaper products online from overseas.
"The parts side of many Australian dealerships have been suffering loss of business to online purchasing so the auto industry needs to change their business model to improve local pricing," Wayne says.
"I noticed with the only part I have purchased from BMW recently they seem to be making an effort; the part was price-parity to what I knew the US part price to be."
Meanwhile, the partslink24 service will offer BMW supplies for models ranging from the 1948 R24 to the latest touring machines.
All the original BMW Motorrad parts, data, and images displayed on partslink24 are based on the motorcycle manufacturer's original spares catalogue to be easily identifiable.