Helping You Choose The Right Motorcycle Pants With Over 20 Years Of In Depth Reviews: We Walk, Wear & Ride Pants Of All Shapes, Sizes & Styles
With hundreds of styles of motorcycle pants there is really something for every riding type, fashion style, weather conditions and body size. Shapes and sizes of all types can be found and materials ranging from modern textiles, mesh materials and even old fashioned leather are just the start.
Over the years we've tried on a lot of motorcycle pants. Back in the old days it was almost impossible to wear pants off a bike but as the years have progressed and companies have received feedback from reviewers like us and consumers, things have changed. Now you can buy a pair of motorcycle pants that not only protect you and make riding comfortable but can also be worn to work, an event or everything in between.
The other thing we've noticed over the years of reviewing pants is that while pants are increasingly multi-taskable they are also more focused. If you spend time on the track you can get very specific pants just for that. Likewise for those who cruise long distances or spend most of their time in cold-weather riding conditions.
The big thing to look for in motorcycle pants is safety. Made of abrasion resistant man-made materials or leather, pants can take a big scrape and prevent road rash if you come off our bike. Both textiles and leather are excellent choices for motorcycle pants that can hold up in a crash. Pants also have insertable armor plates for added protection (not all pants have this but we highly recommend you find a pair that does). Added features like weatherproof construction, venting and pockets, or reflective hi-viz colors are all nice, but when it comes down to it, fit, comfort and style play a huge part in what you should choose.
Which type of motorcycle pants are right for you will depend on the type of riding you do, and which features are most important to you. Definitely dive into our reviews so you can understand the trade-offs with each pair.
Disclosure: We make money (and keep the site running) through ads and affiliate links. That means that when you click a link to sites like RevZilla or Amazon you are supporting us because we may get a commission if you purchase. We have developed a policy that you can find here but the gist is that our reviews are 100% unbiased and we don't take payments or allow potential commissions to dictate what we say about products.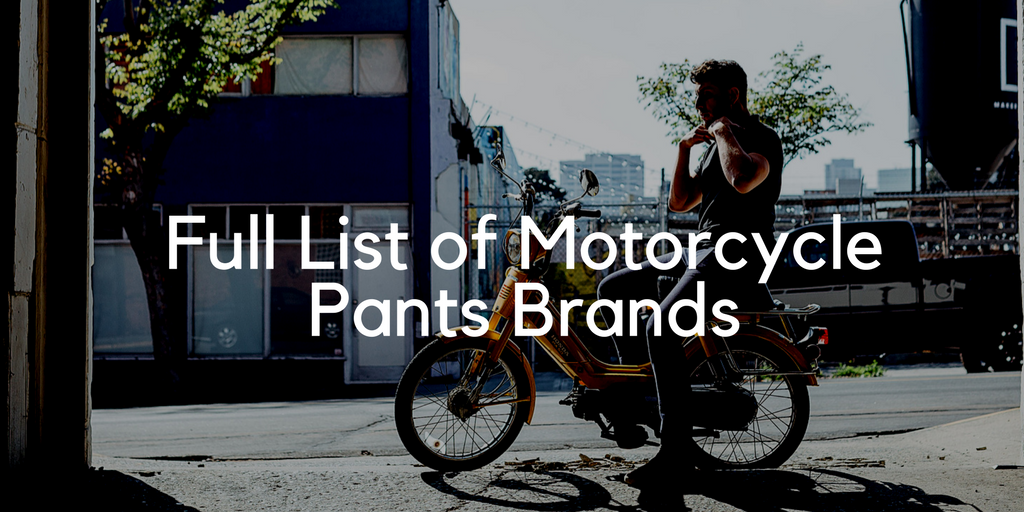 Full List of Motorcycle Pants Brands
Most riders don't realize just how many motorcycle pants brands exist. Over the years we have reviewed a lot of pants and we can barely keep up with the new ones coming onto the market every year. Below, we have listed all the pants brands we have tested (and some we haven't). You can simply click on the link to see all the reviews we have conducted for each brand. We hope this makes finding the right pants for you a little easier.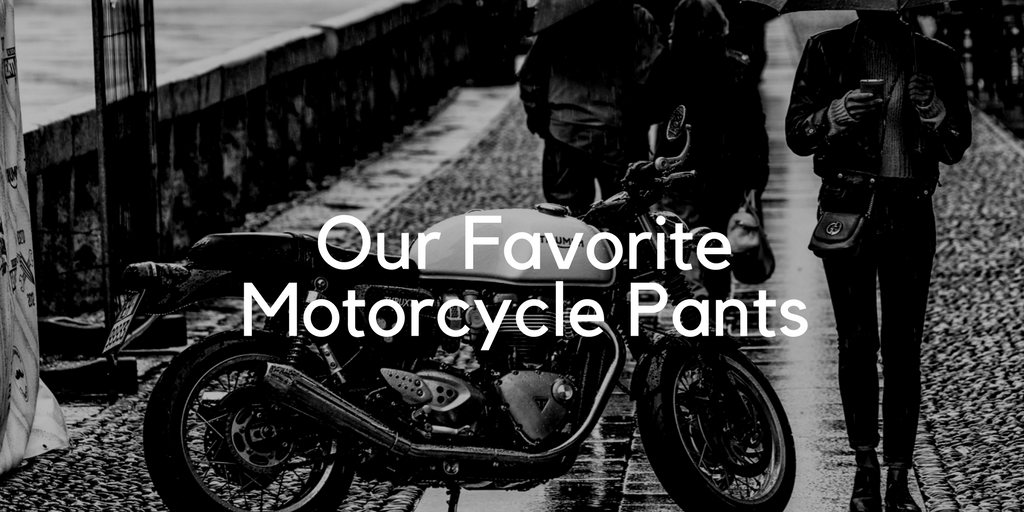 Best Motorcycle Pants
Some motorcycle riders love reading our in depth reviews while others want to skip the details and get straight to the best. We created our top 10 lists with the goal of helping you quickly find great pants we highly recommend. These are the best of the best pants according to the editorial team here at wbw. Remember, every rider and use case is different so don't take these lists as gospel. If you're not sure, dive into the detailed reviews to make sure.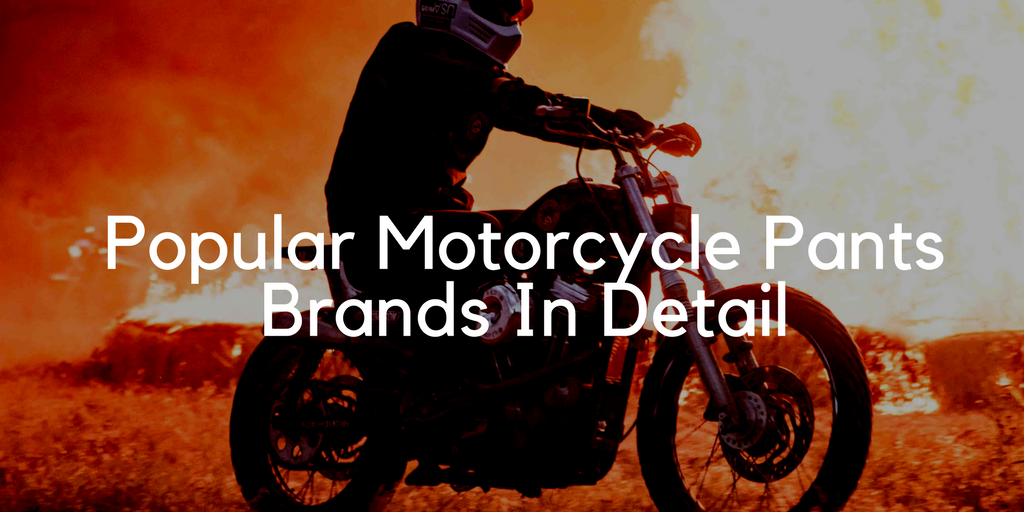 Popular Motorcycle Pants Brands In Detail
We have reviewed dozens and dozens of pants over the years at WBW so we know a thing or two about which brands our editors love. We also see the analytics on the site too so we know which brands get the most views and attention from our readers. Between consumer interest, our editor's opinions and generally who we think is really innovating in the pants space, here are the most popular brands at the moment.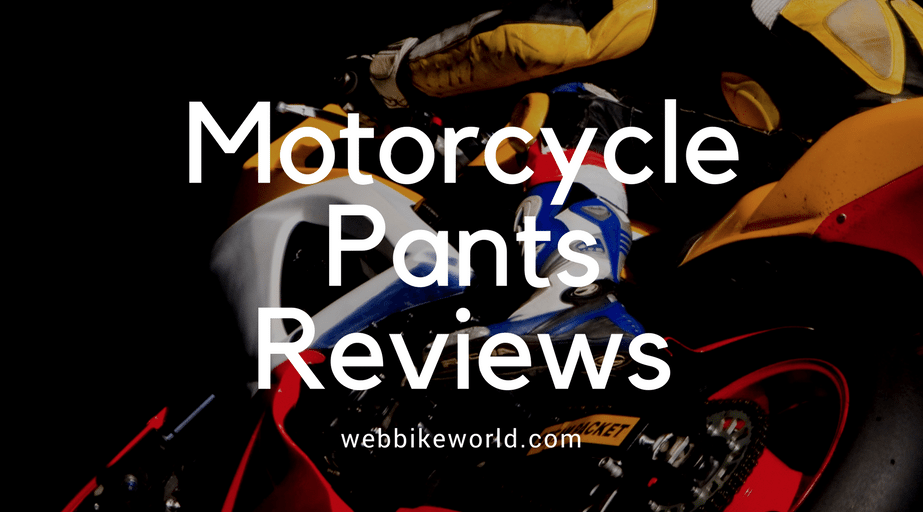 Recent Reviews
We're always reviewing the latest motorcycle pants from the top manufacturers so check out our recent reviews here.
Motorcycle Pants Reviews (Listed Alphabetically)