Our readers know that we're a ALGATT safety crew here at wBw. For those who are new to riding, ALGATT means "All The Gear All The Time".  That means always wearing a riding jacket, full face helmet, gauntlet style gloves, pants, and boots. In this post we take things to the next level, with reviews of the more advanced safety and protective clothing products.
We look at a bunch of protection and armor products and we test them hands on (yes, we bang, crash and scratch to see they hold up). Things like protective vests and jackets, elbow and knee armor, back protectors and even airbag jackets and vests make our testing list. We have also tested a selection of armored vests and shirts so make sure to check those out too.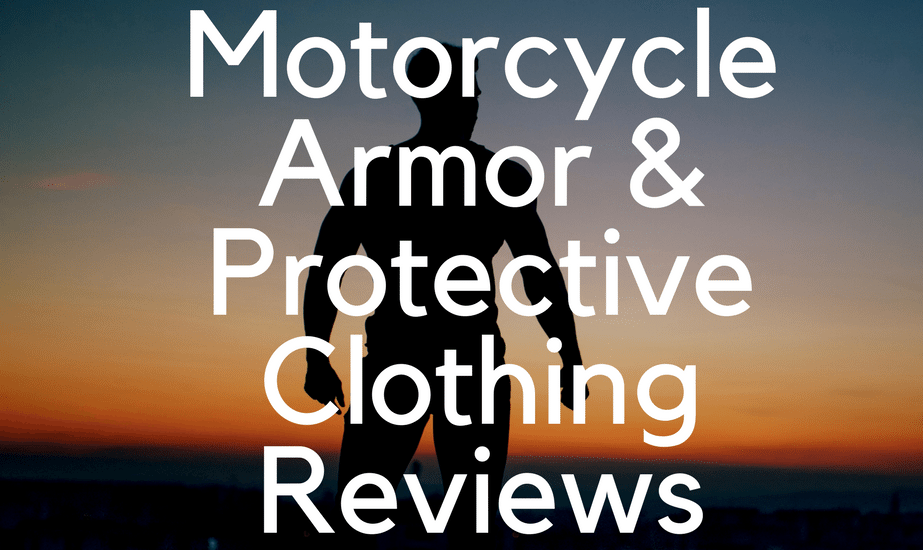 Motorcycle Armor & Protective Clothing Reviews
Don't forget to check out our most recent reviews of protective clothing here.
Airbag Vests and Airbag Jacket Reviews
Knee, Chest, Vest Armor Reviews
Armored Shirt, Underwear and Liner Reviews