When we sit down for a jaw-dropping day of popcorn and MotoGP circuit analysis, there's nothing more blatantly obvious than the talent needed to stay on track in the heat of the moment; and while some riders may be newer to the game, others like Valentino Rossi and Marc Marquez started at a very young age, highlighting the importance of competitions for young ones while they're getting their feet wet in the world of motorcycle racing.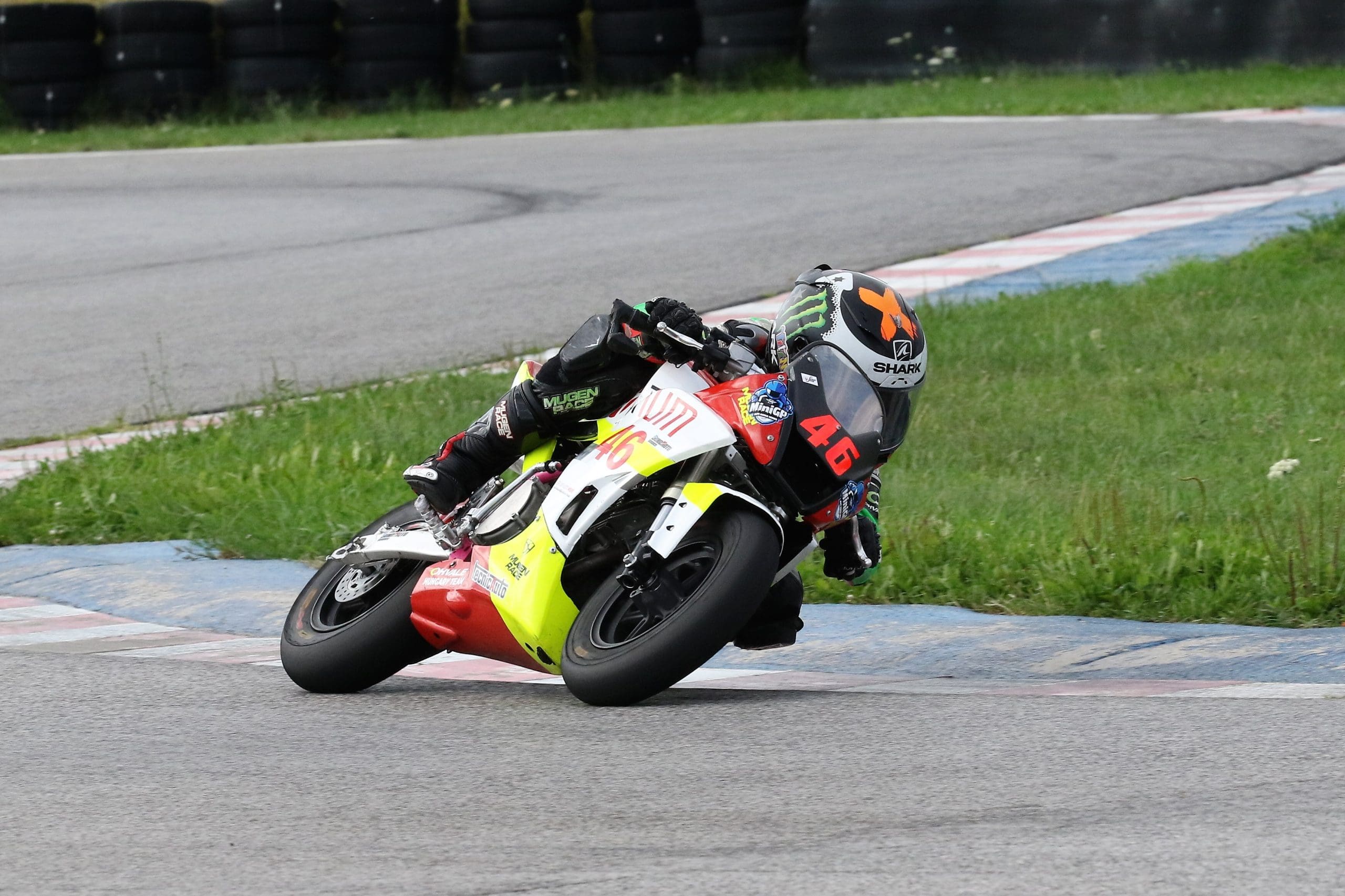 To that effect, a report from RideApart has just stated that registration is open for 2022's FIM Mini GP World Series, with this year's running – the Alpe Adria Series – joining with FIM and DORNA to make this season a reality. 
"Thanks to the cooperation with FIM and DORNA, we can offer the drivers of our region a great opportunity with this project," states the report.
"The success in 2021 and the new prospects for 2022 give us hope for a very exciting championship. We are also informing the drivers in our association that, under the new regulations, each driver must compete in their own national series."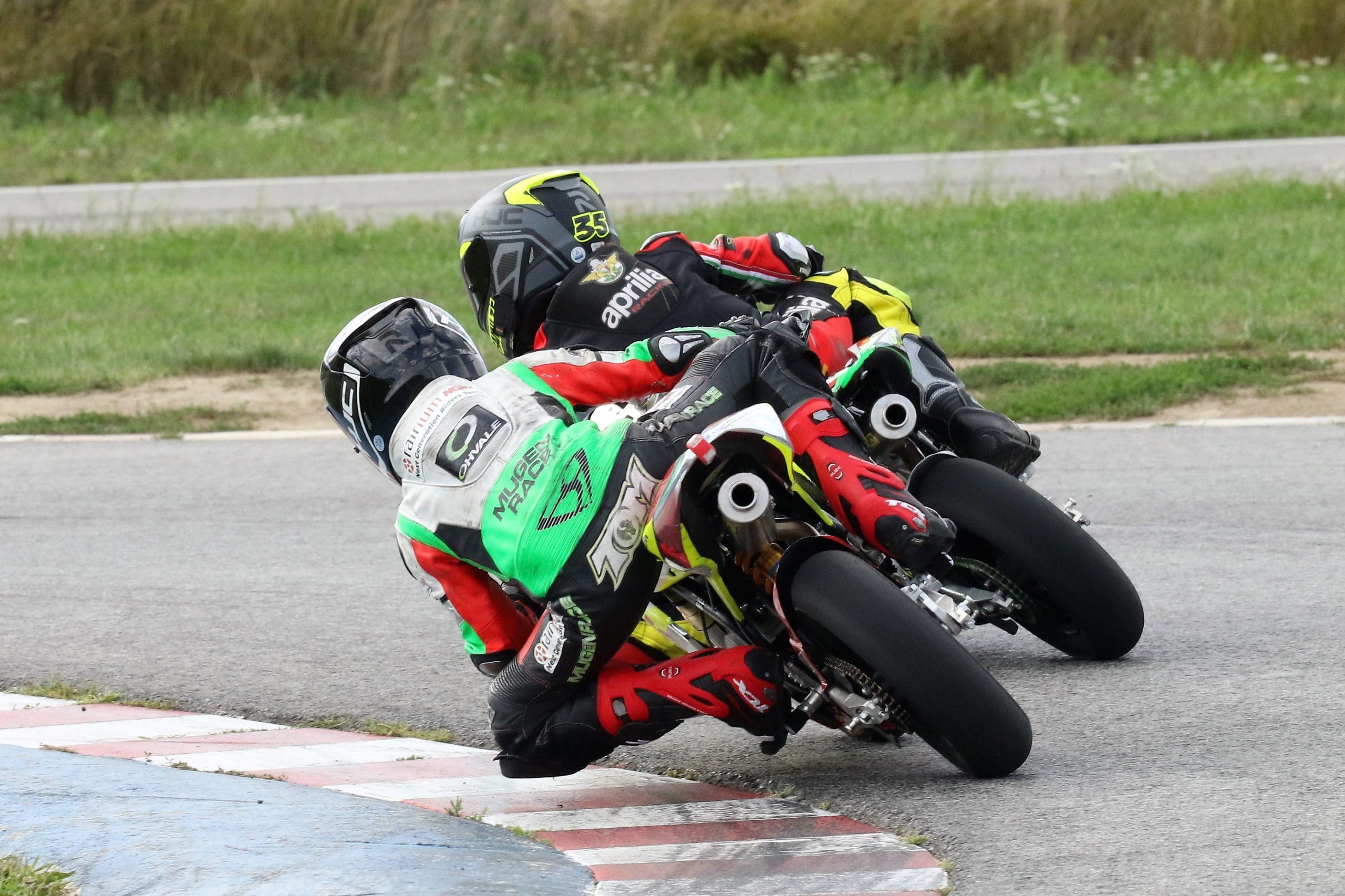 With countries such as the Czech Republic, Greece, Serbia, Slovenia, Switzerland, Romania, Croatia, Hungary, Bosnia & Herzegovina, Poland and Slovakia all attending as members of the Alpe Adria Motorcycle Union (not Italy – they have their own junior program), we will look forward to seeing the lineups.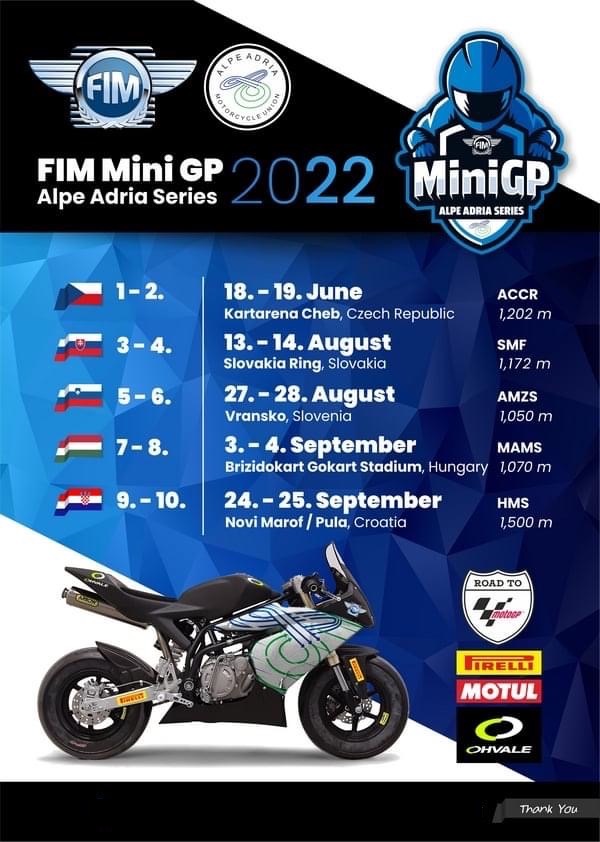 Be sure to stop by the Alpe Adria Series's website for information on how to apply and register a young one (make sure you have everything in by the end of May).
Subscribe to our newsletter to continue to receive the best of the latest twice a week to your inbox, and as always – stay safe on the twisties. 
*Media sourced from
AAMU
and
FIM
*