BMW WorldSBK rider Scott Redding is considering whether a minimum combined weight between motorcycle and rider should be put in place – and the replies coming in are from all corners of the circuit.
What's a Minimum Combined Weight? 
Minimum Combined Weight limits the lightness of the rider and machine; this means if somebody like Aruba.it Ducati's Alvaro Bautista doesn't meet the minimum weight requirement, he'd have ballast added to his bike, much the same as what happens in horse racing. 
Currently, David Emmett on Asphalt & Rubber tells us that there are here are also "combined weight rules in Moto3 (152kg), Moto2 (217kg), and World Supersport (between 239kg and 244kg, depending on the bike)," though Dorna and the FIM have confirmed that for the upcoming season that that exact weighing system "will not be part of their own regulations."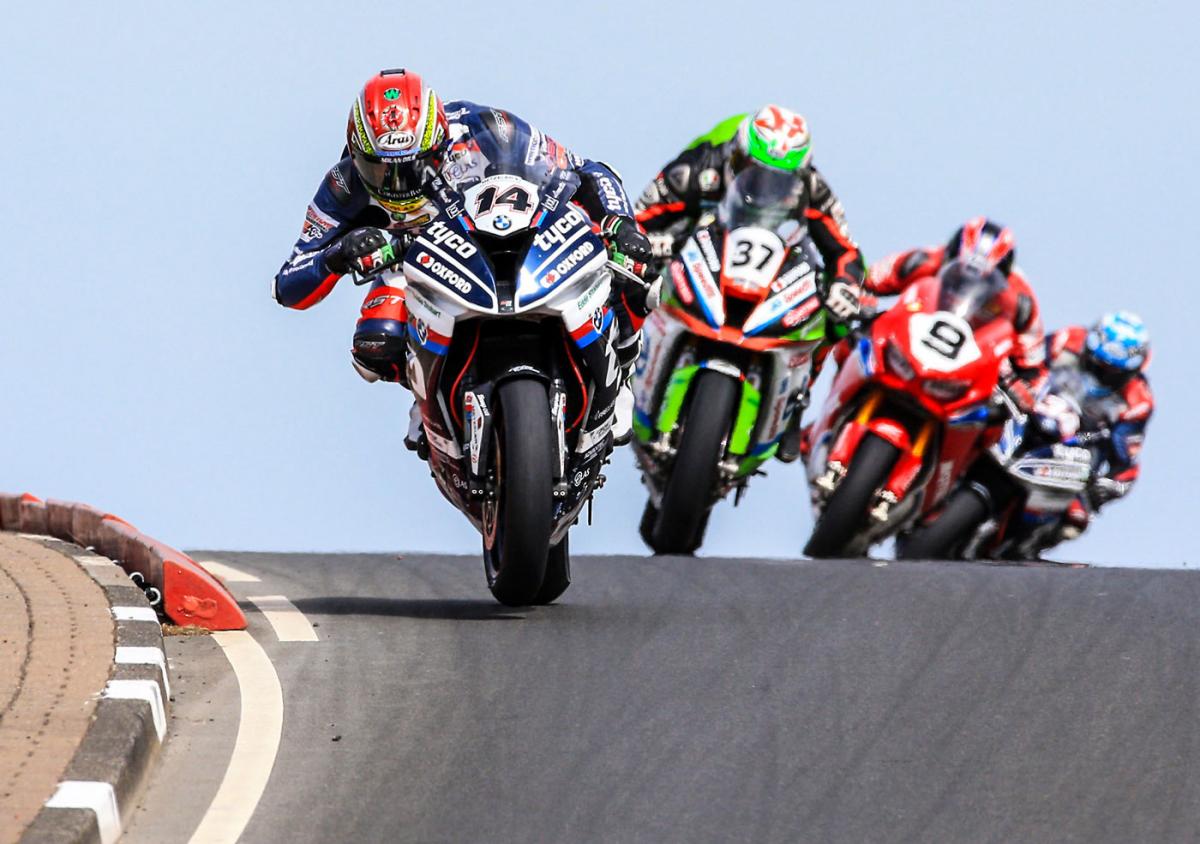 Racers in favor of adding combined minimum weight to their circuit include one of MotoGP's tallest riders, VR46 Ducati's Luca Marini.
"It's more difficult in MotoGP…I'm trying to be more strict with my training and with my diet, because there is no [combined] minimum weight, so there are also differences like 10kg between me and another Ducati rider," explains Marini.
"…even if we have a lot of power, [the behaviour of the bike] changes a lot the and also how you stress the tyres…the smallest rider will always have an advantage."
The Arguments
While somebody like Redding or Marini might compare his own weight package to the lighter riders and desire a more moderated system to "be as fair as possible," there's a bit of a conundrum to be had first. 
When do regulations and limitations start taking away from the game? 
"Though the sentiment is admirable, the thing about motorcycle racing is it is fundamentally unfair," posits Emmett.
"Somebody else's bike will always be better than yours. Some other rider will be lighter, stronger, have it easier than you in one way or another."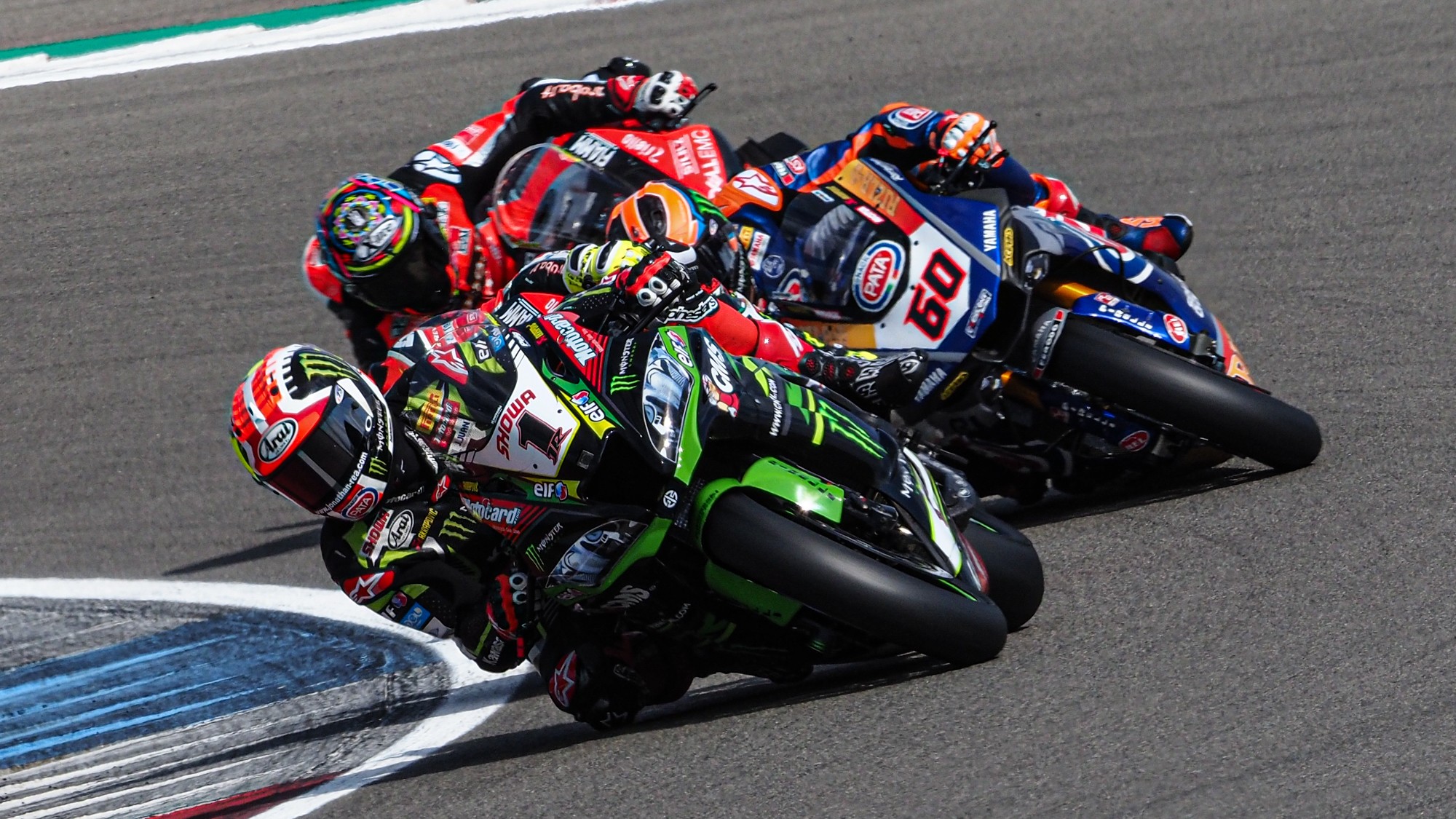 With WorldSBK, MotoGP, and FIM's doings now under wraps (with room to discuss regulations for future seasons), we'll be sure to keep you updated as news comes trickling down the pipeline. 
What do you think? Comment down below to get the conversation started, and as ever – stay safe on the twisties.