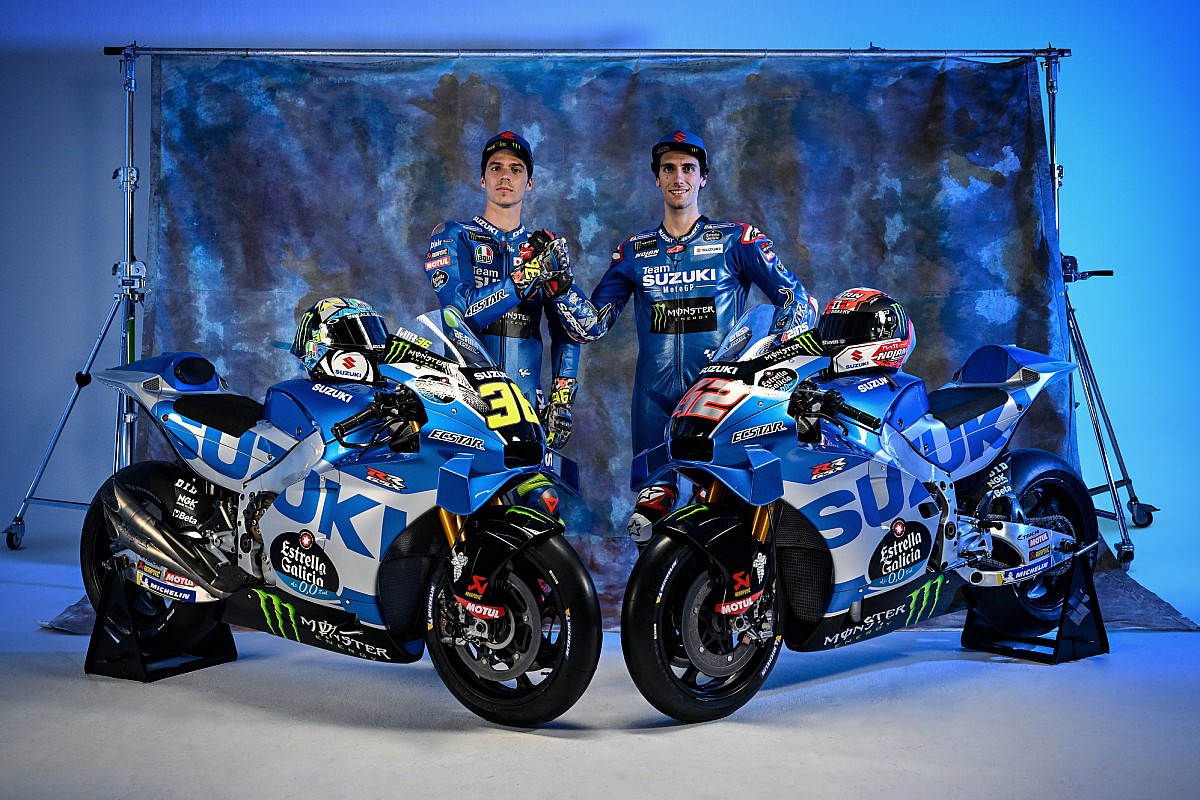 Jorge Lorenza, a Spanish retired professional motorcycle racer and three-time MotoGP World Champion (and five-time World Champion), has just done an analysis on the racers, teams, and machines for 2022. 
His prediction? That everyone needs to watch out for Suzuki. 
Let's dig into the particulars.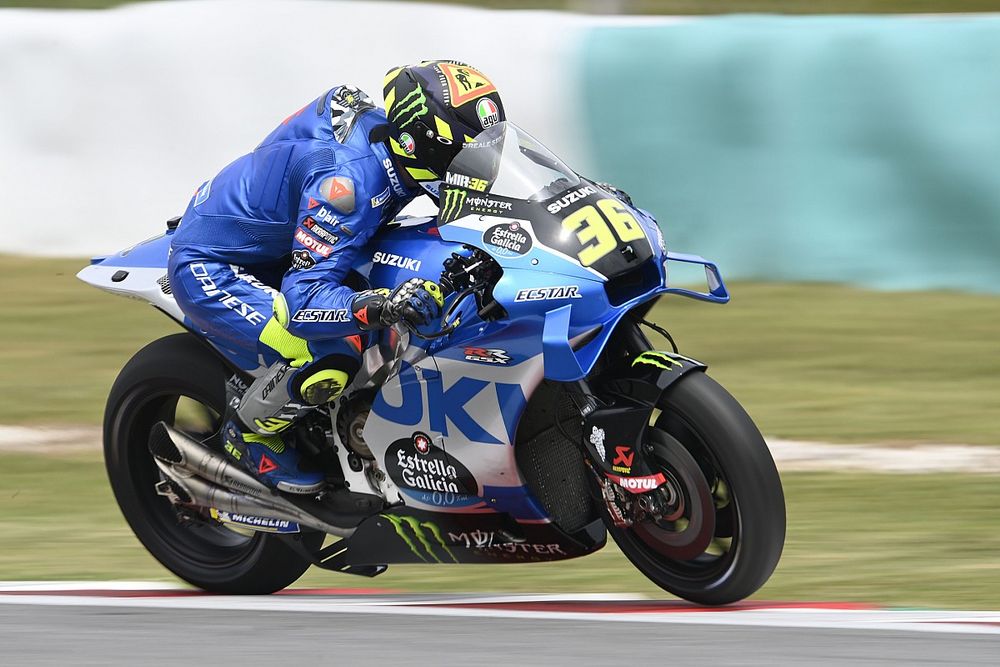 Statements sent in to MotorcycleSports by Simon Patterson detail how Lorenzo believes the Japanese manufacturer has improved in leaps and bounds since the last season. With the GSX-RR showing off particularly nimble corners and a general spike in agility (and the celebrated success of the brand in Qatar), Lorenzo is calling for a keen eye on Team Suzuki – though he has yet to tell us his favorite team for the season's proceedings.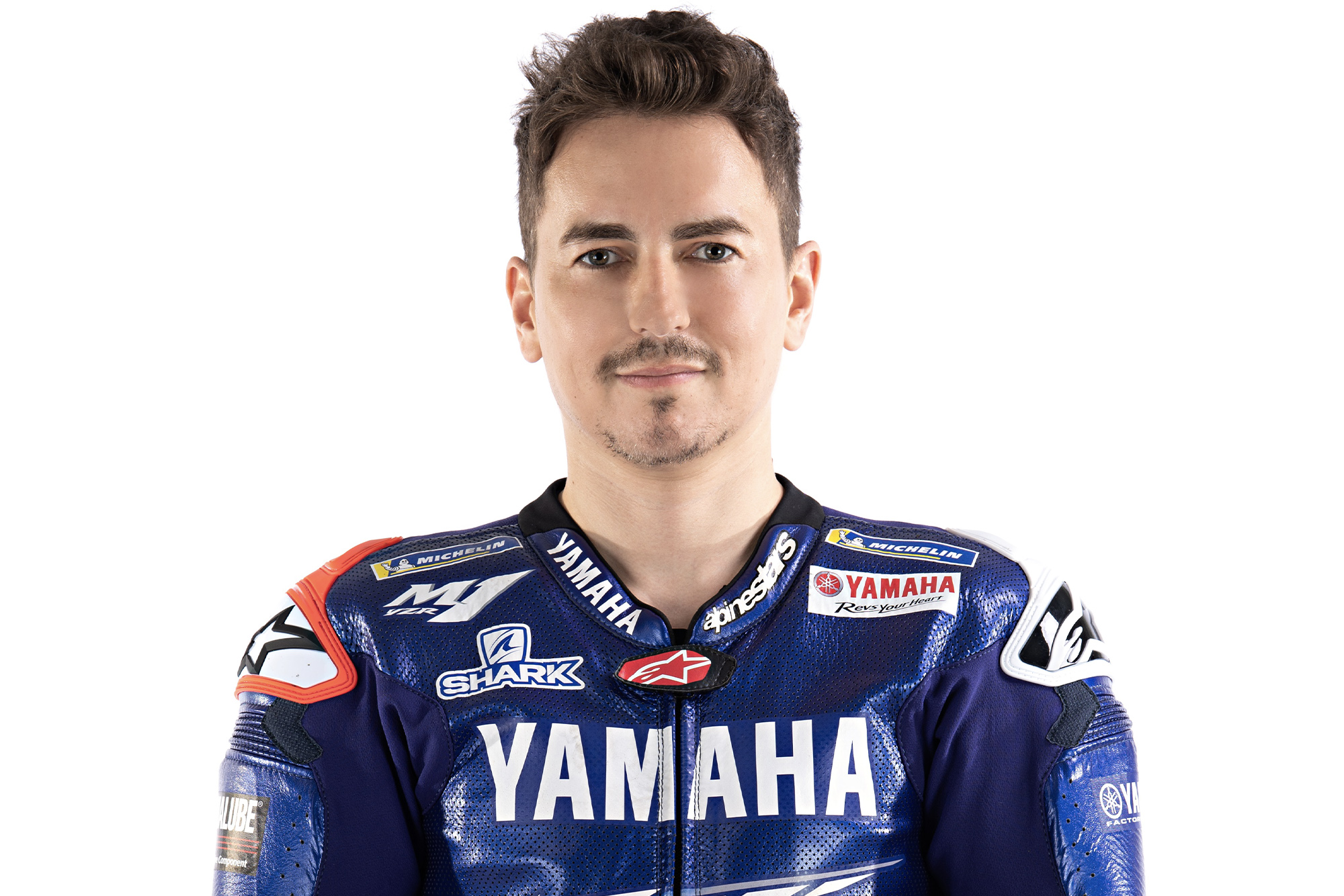 "It's very difficult to have a favorite," Lorenzo admits. 
"Suzuki, for example – the 355kph, the fastest bike [on the first day at Qatar]. I don't think this has ever happened in the history of Suzuki, because they have the inline-four engine instead of the same type as Ducati or Honda type of engine."
"They've made an incredible step in terms of power and that's a worry for the rest of the factories because the Suzuki is the best-turning bike. If you have power and you are competitive in the corners, it will be very difficult for the others."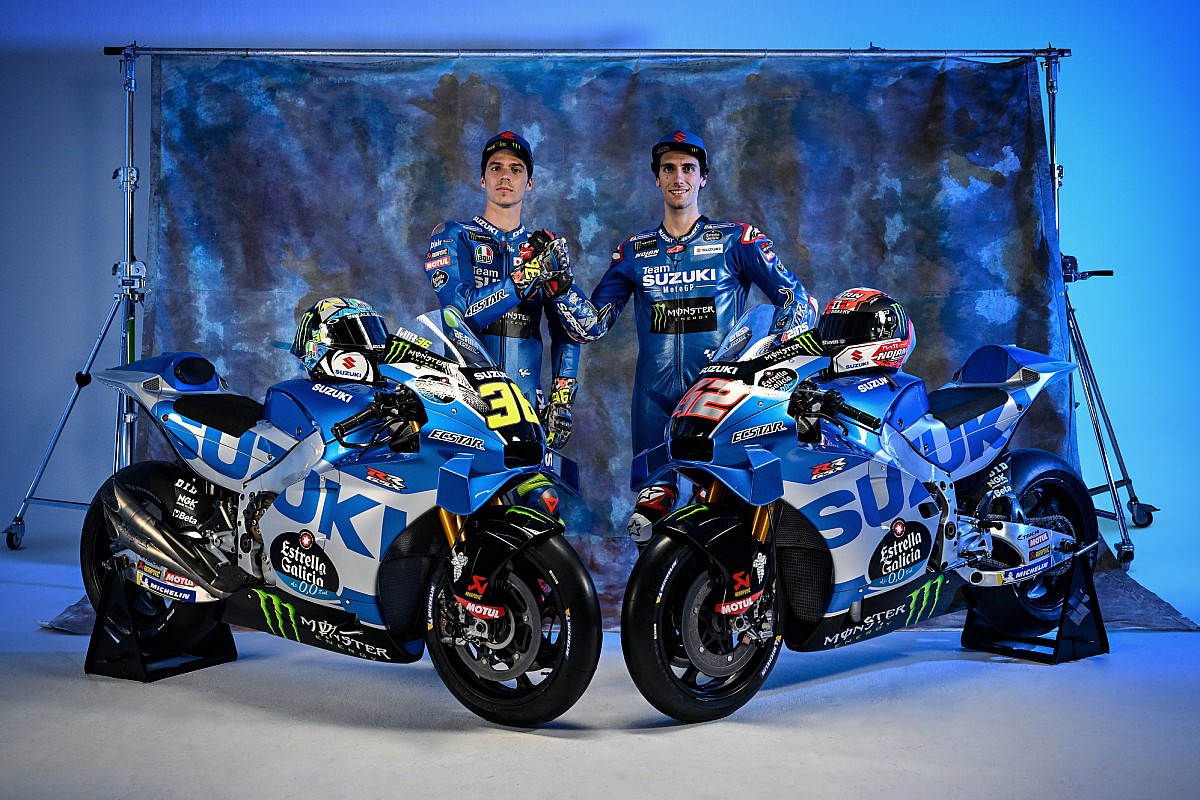 We look forward to seeing if he is right. 
In the meantime, don't be a stranger; drop a comment below letting us know what you think, and as always – stay safe on the twisties.