Our good Grand Prix racers are ready for Portimao's inaugural opener – only one particular bloke isn't having a fun time of things. 
Apparently, Aleix Espargaro isn't going to be swinging a leg over his Aprilia RS-GP at the paddock; two days ago, Portimao's testing phase saw the Granollers-born Spaniard cut the day short – an event that soon manifested into Sunday's admission that Espargaro's arm was suffering a particularly bad episode of fibrosis.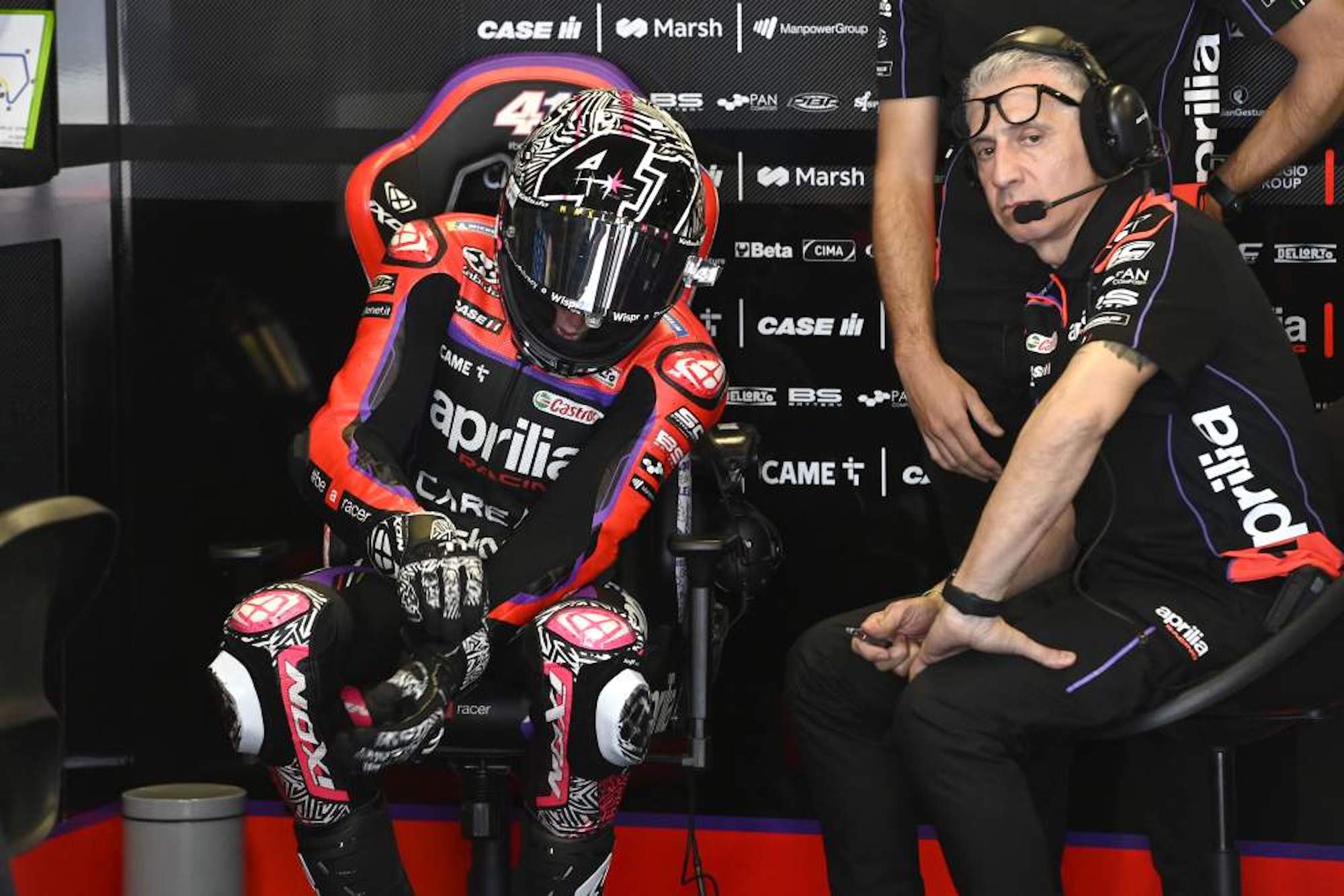 The inflammation, according to RideApart, may be a result of "inflammation, injury, or damage to cells or tissues," leading to a weaker muscle contraction; in Espargaro's case, the pain and swelling are accompanied by a numbness that would cause catastrophic damage if ignored at the racer's 189mph peak speed (via FastestLaps).
"You can see a big inflammation that is pulling the muscle; the feeling is not that of having an arm pump," explains a frustrated Aleix during his testing a couple of days ago. 
"From the beginning, I have no strength. This arm is completely…asleep. It's a bit frustrating."
The remedy? Right now, they're calling for the possibility of surgery.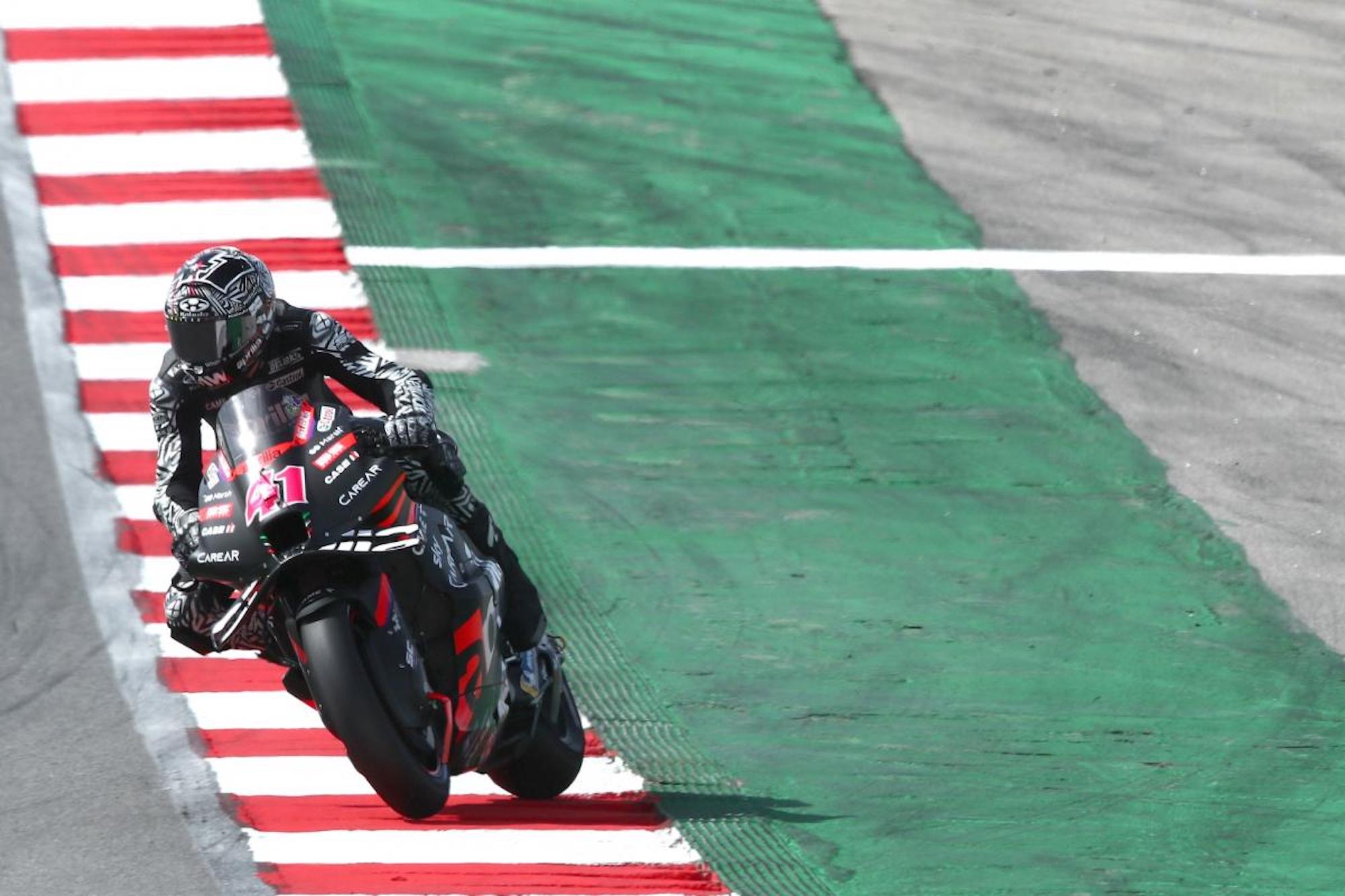 The Dexeus Hospital in Spain will give our young Spaniard a good idea as to viable options in the days leading up to March 24th-26th at Portimao; until then, fans have their fingers crossed in the hopes that Aprilia's star rider will be able to contribute to the season's shenanigans.
Who is your favorite MotoGP rider?