Australia's internationally awarded MotoCAP motorcycle gear safety ratings service has now performed testing and issued safety and comfort ratings ratings for 340 items of rider jackets, gloves and pants.
The MotoCAP safety intitiative launched in September 2018 and is the first of its type in the world.
It has now added 16 more products to its online ratings of 165 jackets, 83 pairs of pants and 92 pairs of gloves.
The new safety ratings for 13 jackets and three pairs of pants range from one to three out of five stars for safety.
All pairs of pants from DriRider (Titan and Xena ladies pants) and Macna (transfer) tested were rated at just one star.
The Dainese Prima72 leather jacket was the top jacket performer with three stars.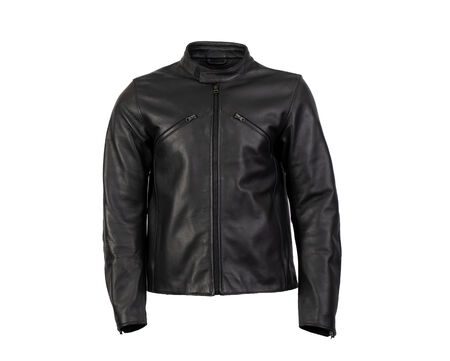 Riders are urged to consider checking the safety and comfort ratings of gear before they buy.
While some have disputed the veracity or usefulness of the tests, rider representative groups and road safety experts say MotoCAP at least makes riders more aware of wearing protective gear.
MotoCAP is a partnership between Transport for NSW, State Insurance Regulatory Authority (SIRA), VicRoads, Transport Accident Commission (TAC), Royal Automobile Club of Victoria (RACV), Department of Transport and Main Roads (TMR), Motor Accident Insurance Commission (MAIC), Lifetime Support Authority (LSA), the Department for Infrastructure and Transport, Western Australian Police: Road Safety Commission, Department of State Growth, Insurance Australia Group (IAG), Australian Motorcycle Council and Accident Compensation Corporation in New Zealand.
Testing is carried out by the Deakin University Institute for Frontier Materials on behalf of the MotoCAP partners.
All gear rated so far has been obtained through a secretive buying system to guarantee integrity.
In 2019, MotoCAP won a Fédération Internationale de Motocyclisme (FIM) road safety award.