If you're in the market for a new set of motorcycle gloves, Australia's internationally awarded MotoCAP now has safety ratings for 73 pairs.
The safety intitiative that rates motorcycle jackets, pants and gloves, launched in September 2018 and is the first of its type in the world.
It has now rated 223 items of clothing, including 105 jackets, 50 pairs of pants and 73 pairs of gloves.
In the latest round of testing, 12 gloves were rated for their safety.
The highest performing pair of the release was the Alpinestars SP-Z Drystar, which was awarded three out of five stars for safety.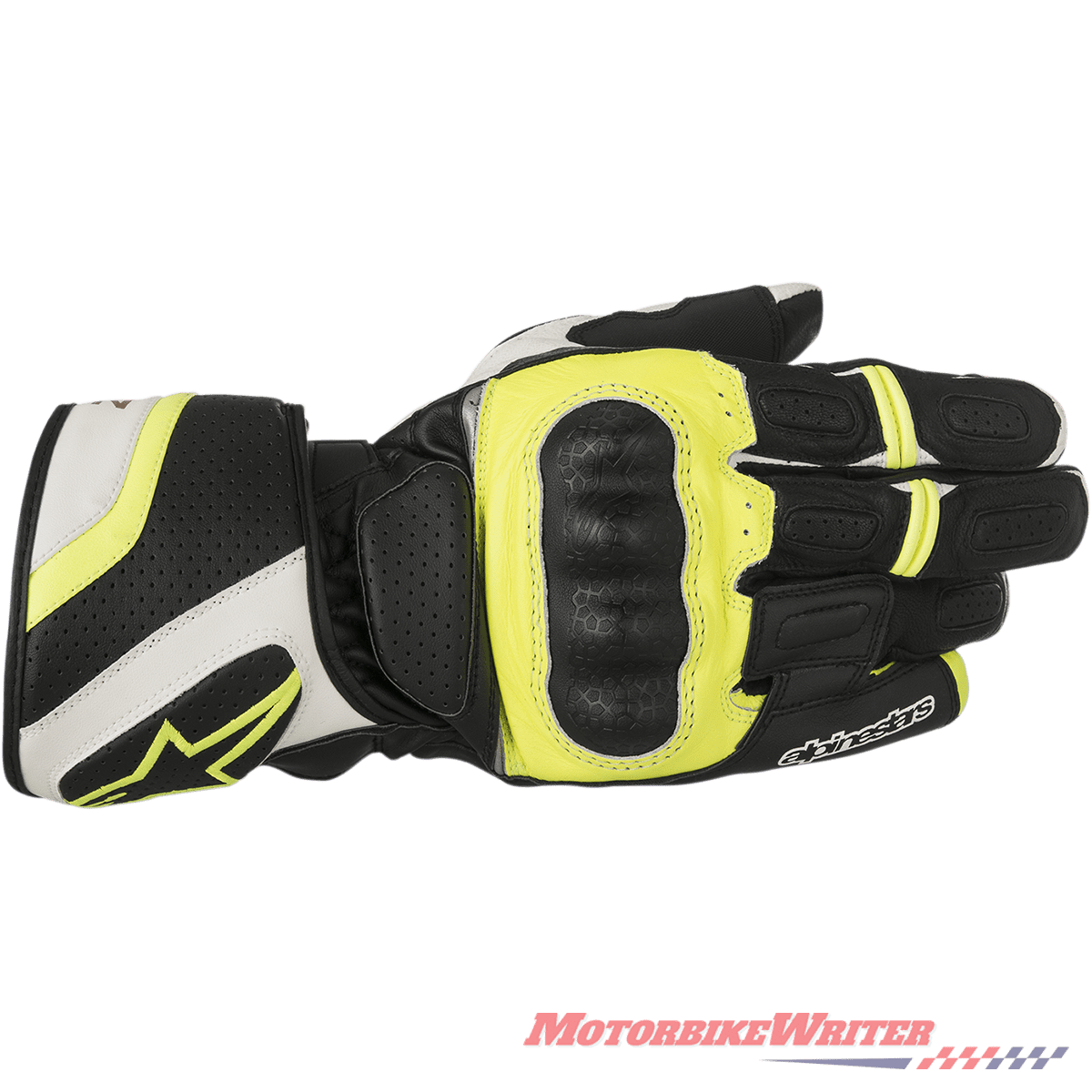 Two stars were awarded to Harley-Davidson Women's Gage Gauntlet, Five Gloves RFX2 Airflow, Draggin Vivid 2, Dainese Druid D1 Long, Rev'It Summit 3 H2O, DriRider Aero Mesh 2, Five Gloves Arizona, Five Gloves WFX Skin GTX, Triumph Raven GTX, BMW GS Dry, Five Gloves Stun Evo.
The new ratings can be viewed here.
No comfort ratings
MotoCAP rates gear for thermal comfort and waterproofing on jackets and pants, but not gloves.
That is despite some of the gloves tested having perforations for airflow.
Transport for NSW says that to measure for comfort a large square of fabric must be obtained.
"There is not enough material in a glove to obtain a sample for the thermal comfort measure," they say.
However, they do test for waterproofing.
Canstar Blue customer satisfaction research last year found that Baby Boomers are more likely to choose comfortable motorcycle gloves while Millennial riders buy for style.
All gear rated so far has been obtained through a secretive buying system to guarantee integrity.
Click here to find out how products are selected for rating in secret.
International award
Last year, MotoCAP won a Fédération Internationale de Motocyclisme (FIM) road safety award.
MotoCAP is a partnership between Transport for NSW, State Insurance Regulatory Authority (SIRA), VicRoads, Transport Accident Commission (TAC), Royal Automobile Club of Victoria (RACV), Department of Transport and Main Roads (TMR), Motor Accident Insurance Commission (MAIC), Lifetime Support Authority (LSA), Western Australian Police: Road Safety Commission, Department of State Growth, Insurance Australia Group (IAG), Australian Motorcycle Council and Accident Compensation Corporation in New Zealand.
Testing is carried out by the Deakin University Institute for Frontier Materials on behalf of the MotoCAP partners.