Let's face it – the electric motorcycle industry is growing faster than your hair on those recent PRP treatments. 
From standalone marques like Energica, Zero Motorcycles and CAKE punting out silent scoots for the community, to big brands like Harley-Davidson, Triumph and Husqvarna moving sideways along their fossil fuel ranges to contribute novel 'Zeus-juice' hooners…it seems electric is the new black for our industry's newest motorcycles, and every year more companies want in on a piece of the post-pandemic pie.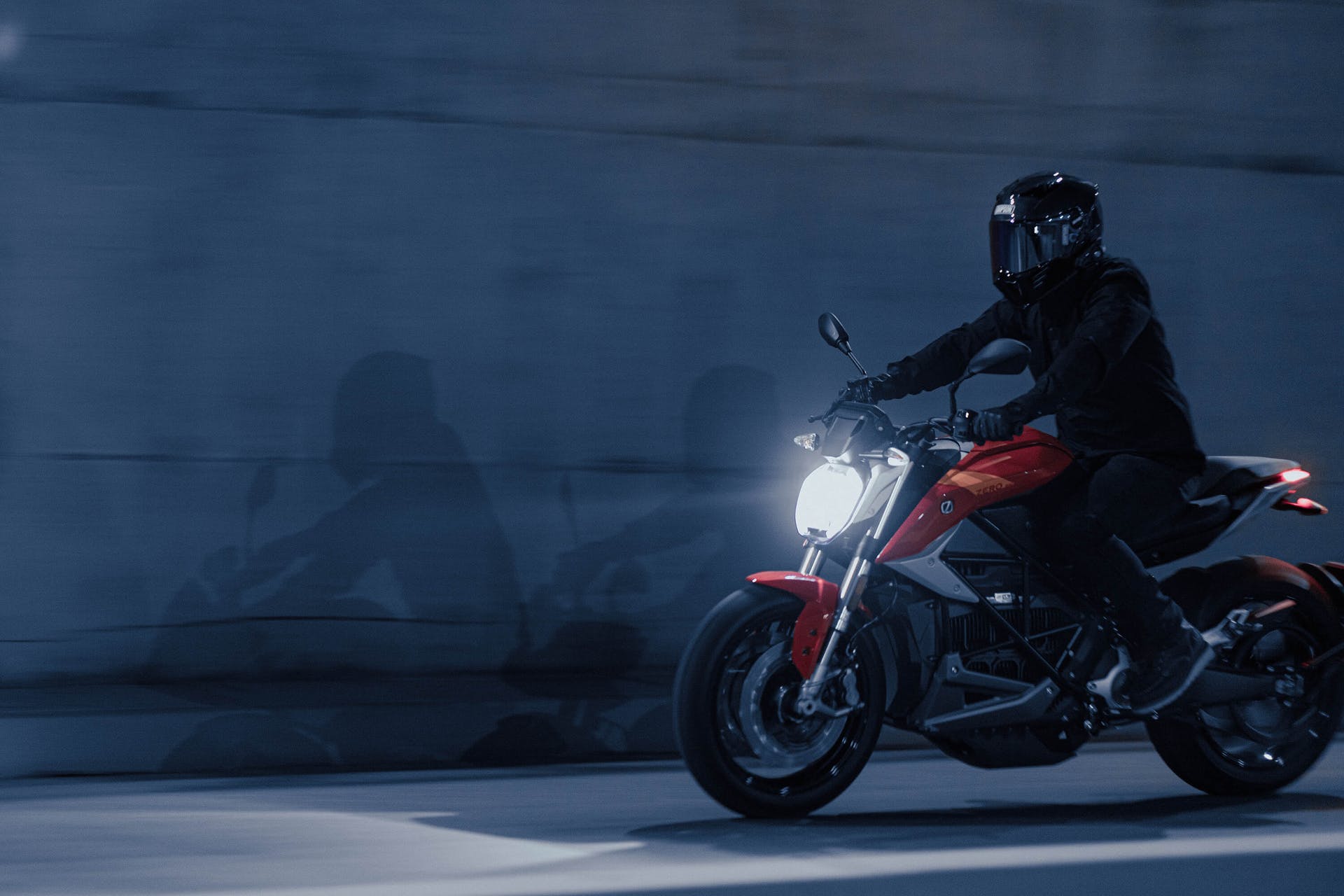 This demand has, naturally, pitted petrol power against their electric counterparts, spiking spec comparisons, quality component competitions – and, most recently, a big, fat question generated from an article at The Pack:
Which electric motorcycle has the most customizable scoot?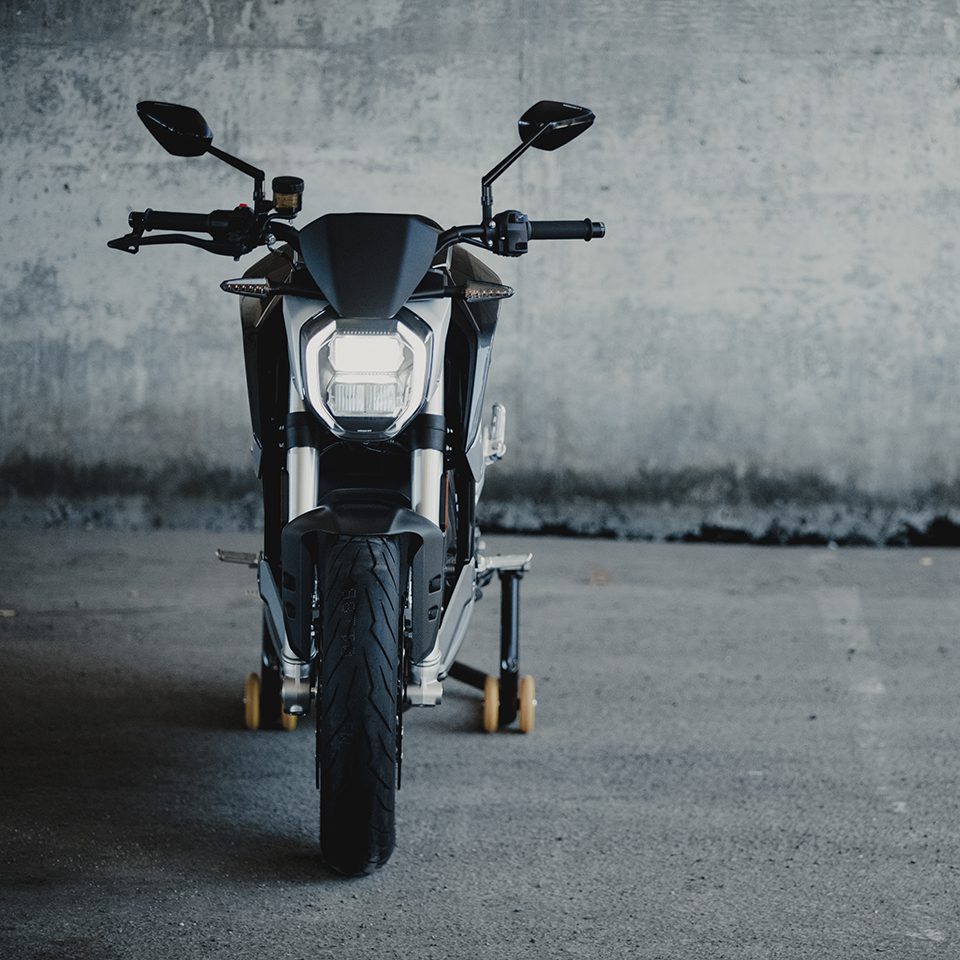 To start off, our source instantly spits out their opinion in a title that reads, "Zero SR is the most customisable electric motorcycle at the market."
But why the Zero SR?
Let's start with the innards first.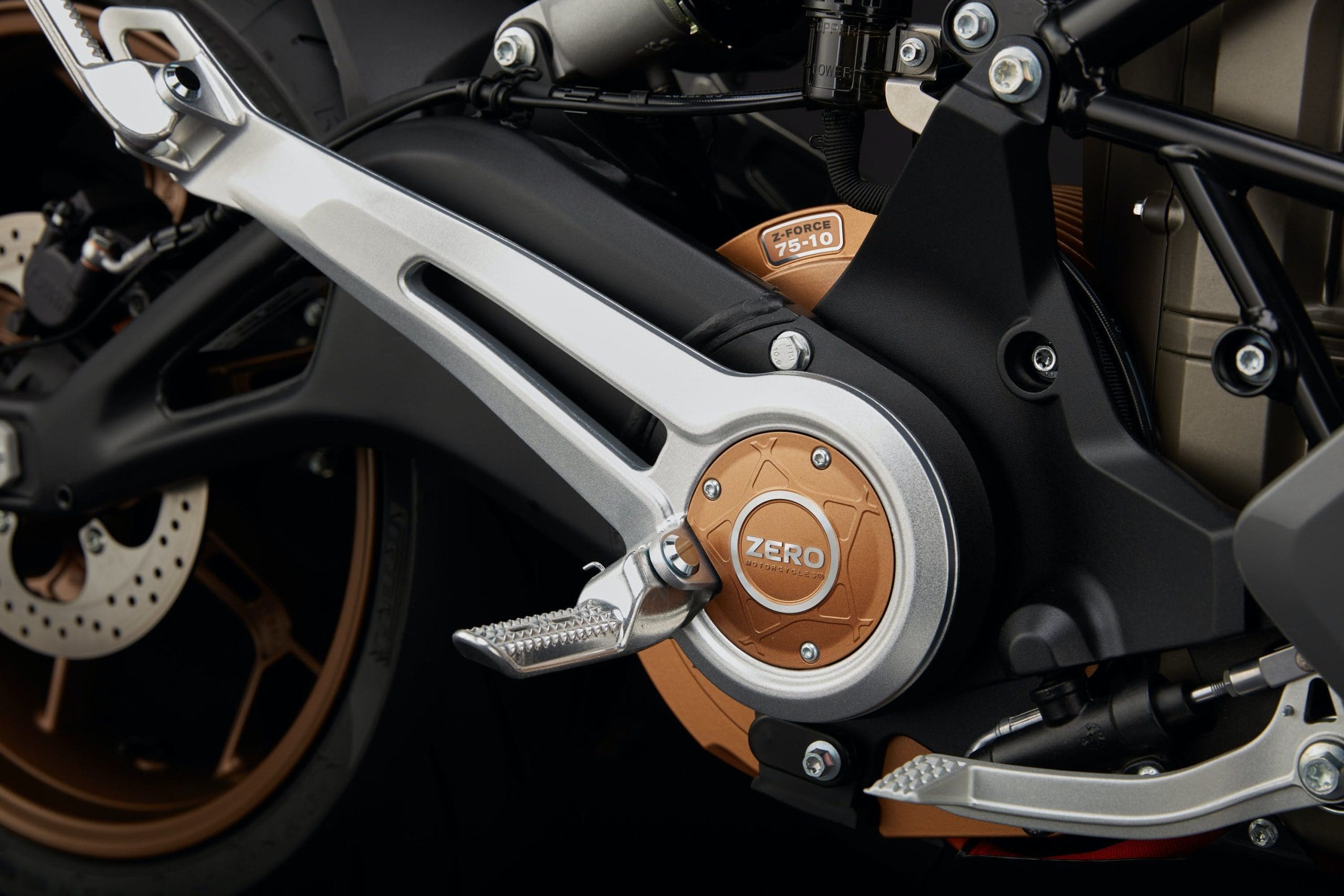 Three words: Unlockable upgrade software. 
2022's refreshed SR range – consisting of the SR/S and SR/F – touts a fat list of improvements, from the bikes' "latest generation of Z-Force lithium-ion batteries," to "the new Cypher III+ operating system including the Cypher Store with optional updates on-demand."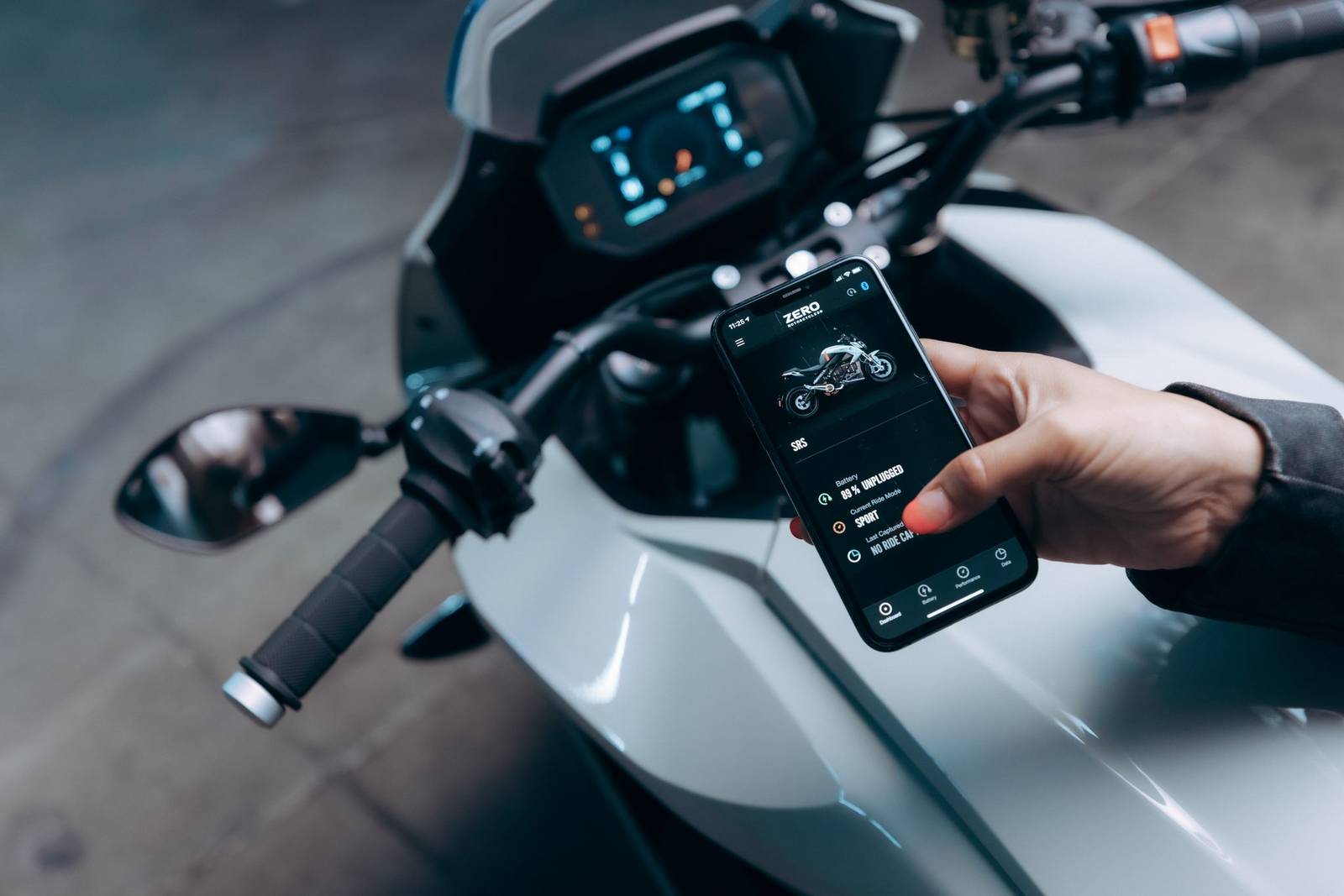 The Cypher Store option means the updated ZF 75-10 motor (166Nm torque, 74hp/55 kW peak power, 167km/h top speed) can have the ZF 14.4+ kWh power pack 'expanded to 17.3 kWh.'
If you're adding Zero's Power Tank accessory, the SR's total battery capacity is listed as  "increased to 20.9 kWh, delivering up to 365 km of city range and 182 km at 113 km/h on the highway."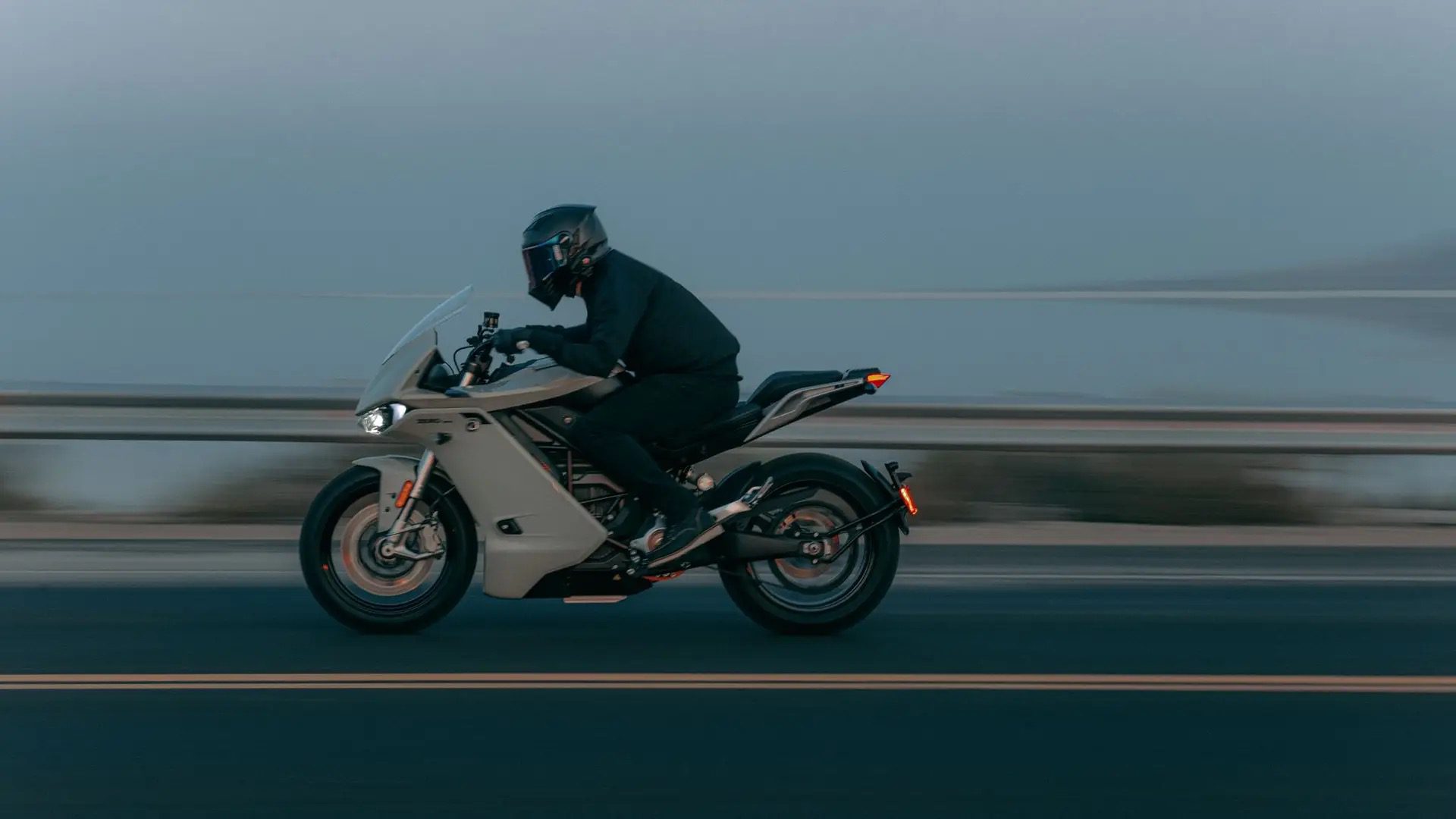 In an electric-powered world where a bike's power potential is limited by its battery capacity, the Cypher Store has just created a whole new niche of potential for Zero's motorcycles.
As if the power upgrade potential weren't enough, our report also mentions the aesthetic upgrade available to the SR: The Quickstrike Package.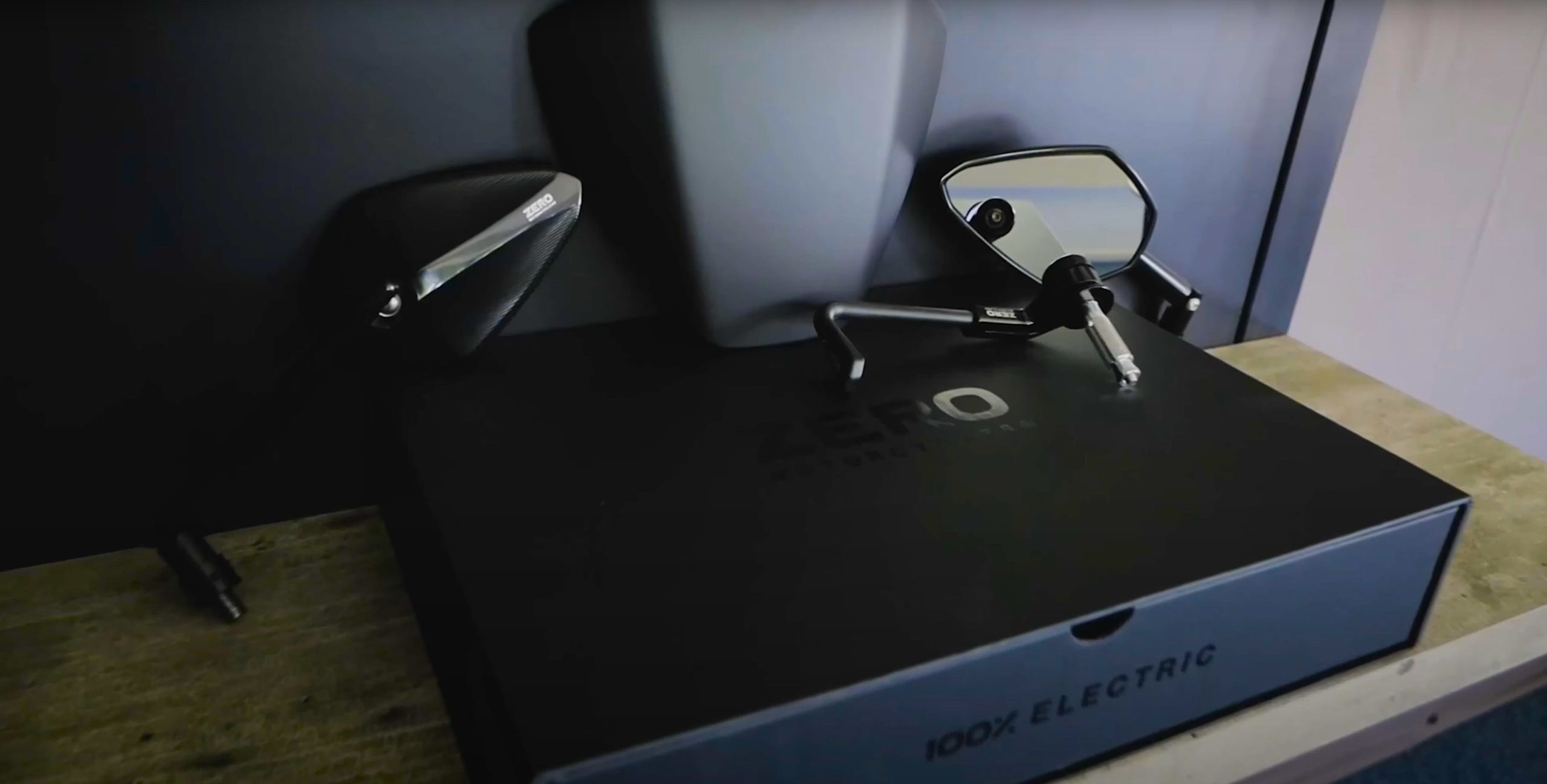 Featuring "anodised lever guards and bar ends, front and rear smoked LED turn indicators, carbon fiber front and rear fenders, rear stand spools, black aluminum fly screen and custom mirrors" (and more available in the company's digital catalogue), the Quickstrike was created to provide race-inspired stuffs to a bike that, while likely never to be seen on the circuit proper, will still look like the Zero's factory build created for the 2019 Pikes Peak International Hill Climb. 
All told, the SR's initial bang into the industry (being "a single motorcycle all of a sudden validating an entire category of Powersports," via Business Wire) has gotten Zero to fund anything that will make this bike a fit for every corner of the motorcycle industry…and that includes you.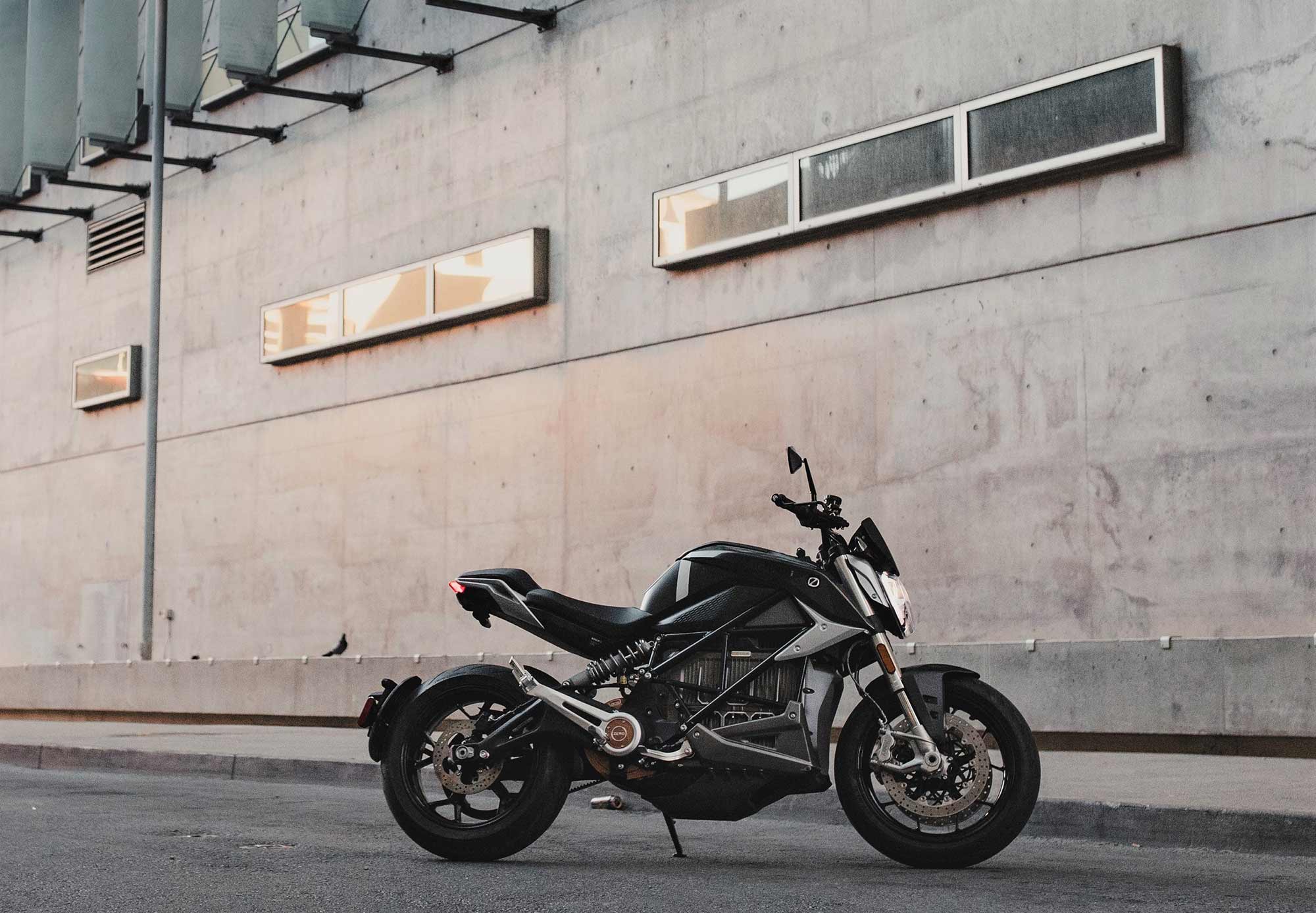 Not sure your frame fits the bike?  
Check out the brand's (optional) Rider kits.
Care for less 'yes' in your yoink? 
Choose a different ride mode, or create your own by customizing the available specifications – the bike's computer will remember your preference.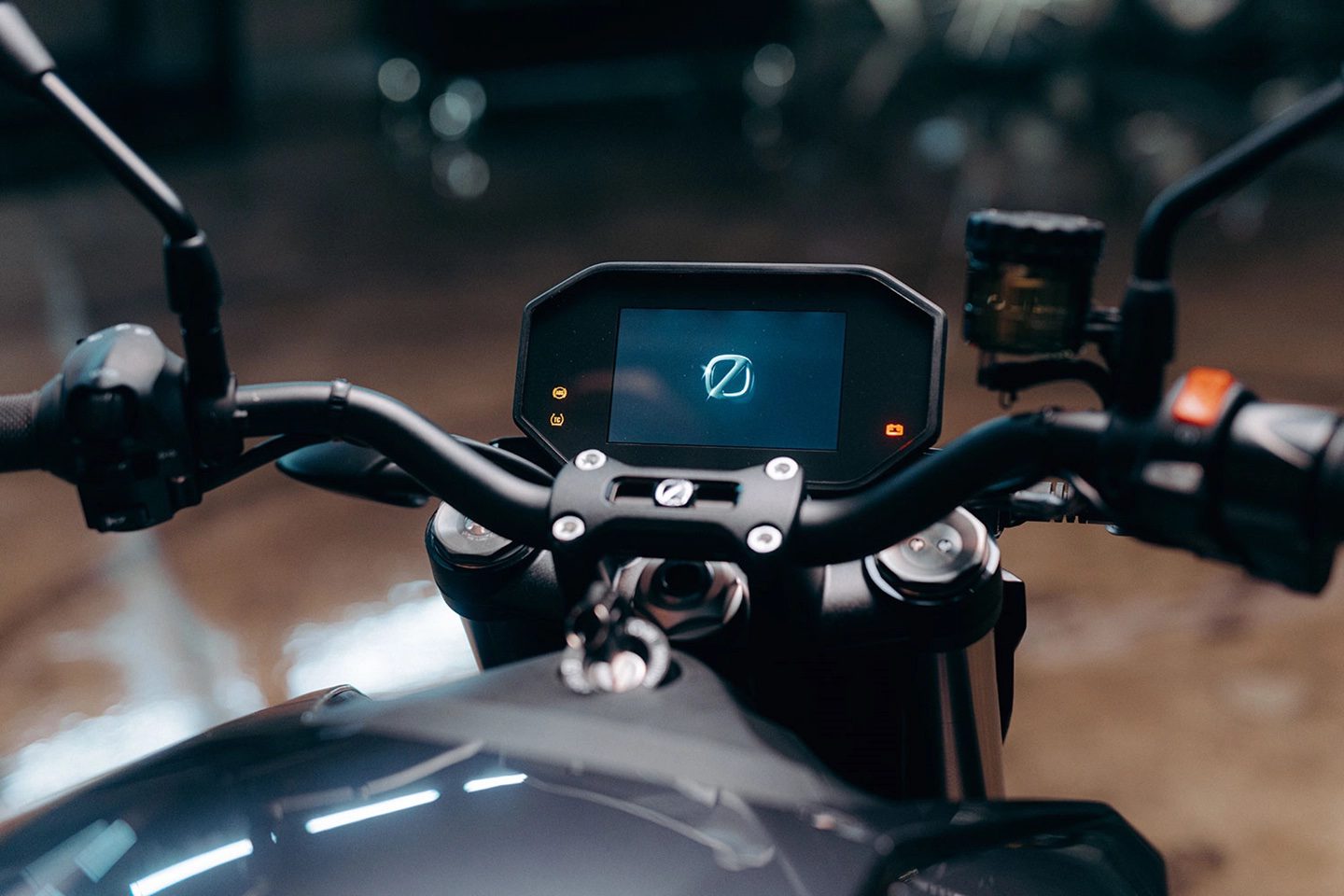 There is only one con to a bike this versatile; in a world where upgrades mean more money to the marque, we sometimes wonder what kind of machine would be let loose on the industry if Zero forwent the 'upgrades' concept altogether, removed all restrictions, and gave us the unadulterated product in her raw, Super-Saiyan form. 
Raises the little hairs on the back of your neck just thinking about it.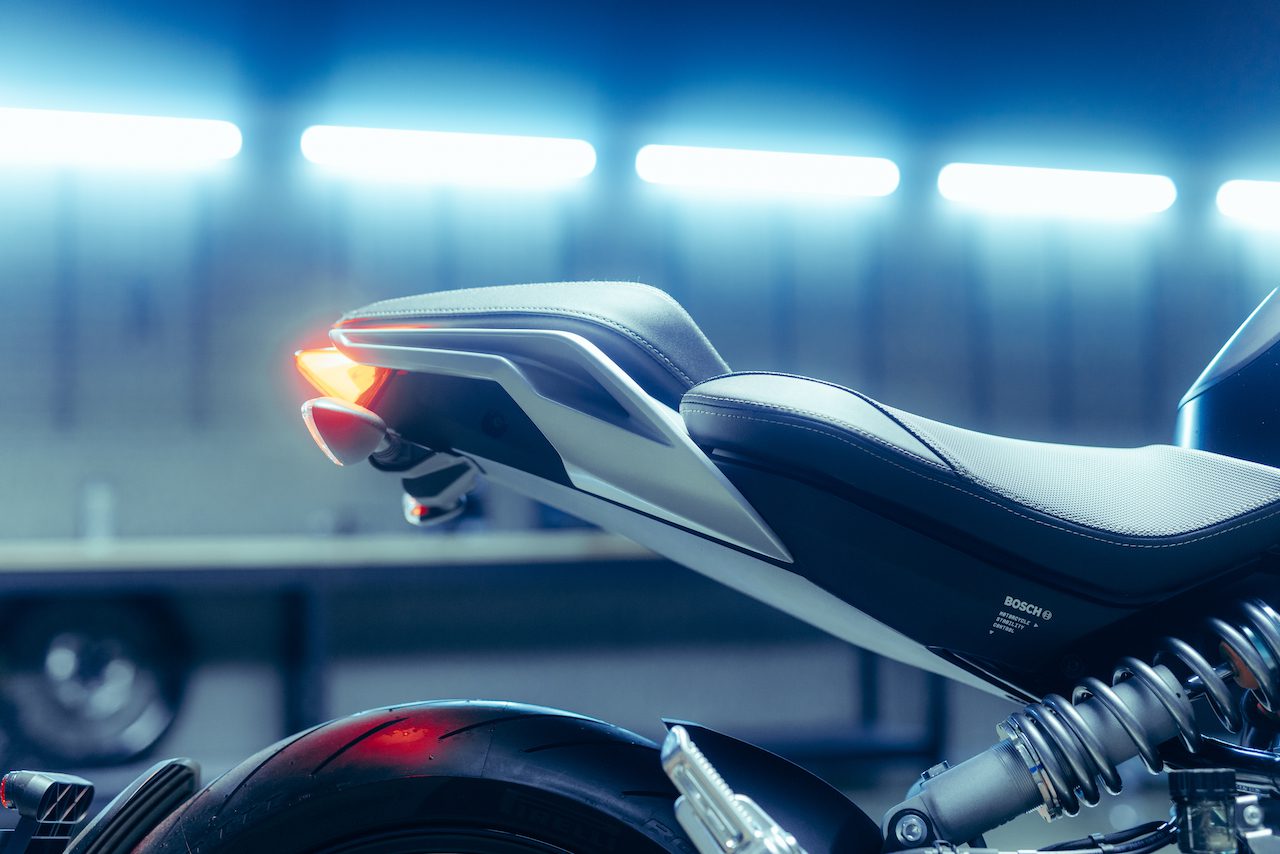 What do you think? Drop a comment below; we love talking everything bikes, get a convo started and see who you jive with.
Check back at our shiny new webpage for the best of the latest (or sign up and get our main man Cameron to hand-deliver the week's best lists to your inbox), and as ever – stay safe on the twisties.