The recent recall of Ducati Multistrada S motorcycles for a faulty side stand is one of many similar recalls that suggest modern motorcycles stands are simply too flimsy.
Remember when side and centre stands were big and chunky and made of steel?
Remember when you could actually have a sleep on your bike parked in the shade of a tree, comfortable in the knowledge it wouldn't fall over?
And remember when you could pull your bike over to pivot on its side stand to turn the bike around on its own axis?
You wouldn't try that with modern bikes.
Flimsy stands
It seems in an effort to reduce weight and therefore improve fuel economy and emissions, modern motorcycle stands are made of alloys or lightweight aluminium.
They are too flimsy and simply not up to the job of supporting a big bike.
In the case of the Multistrada, Ducati is blaming an improper weld joining the tube to the forged part of the side stand at the top.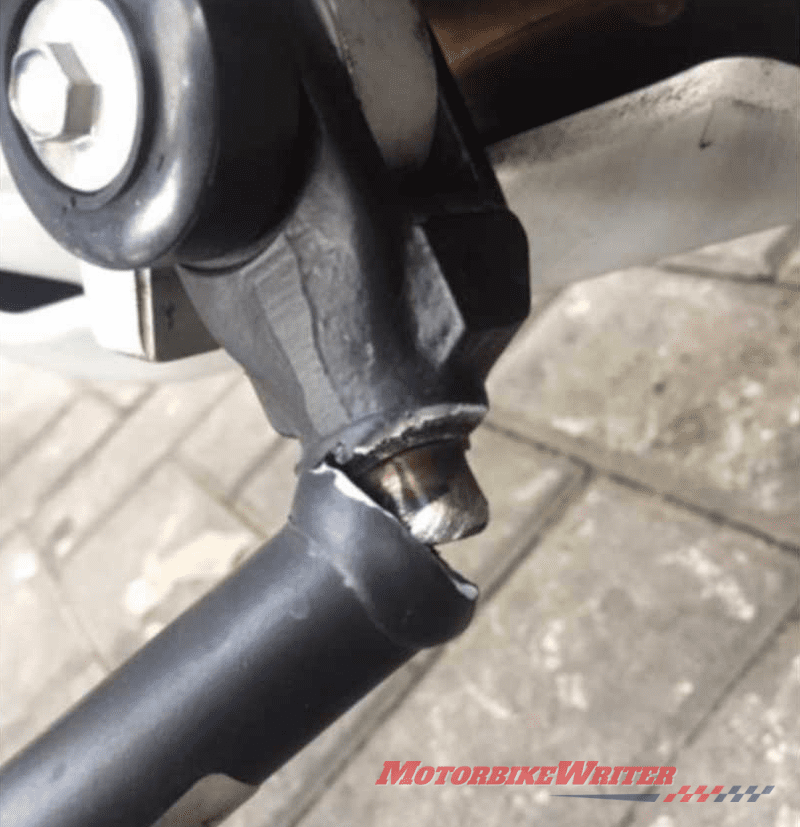 Yet they had a similar recall over a breaking weld in the side stand in 2015 for 2015 and 2016 Multistrada 1200 and 1200 S models.
We're not just picking on Ducati.
Here are some recent stand recall issues:
Last month, Triumph Australia recalled various Thruxtons over a side stand spring that can break;

In 2018, BMW recalled its G 310 models over a faulty side stand that could break;

Honda recalled their CRF1000 Africa Twin adventure motorcycle's accessory main stand kit which could come loose and fall off;

Kawasaki recalled the H2 SX super tourer over the centre stand falling off due to an improper weld in 2018; and

In 2014, BMW recalled seven models because water could get into the side stand and cause the cut-off switch to kill the engine.
Welding issues
Welding issues seem to a recurring issue in side stand recalls.
Perhaps that's because they are trying to weld lighter alloys and aluminium that simply don't bond as strongly as steel.
We have complained before about the lack of centre stands on many modern touring bikes.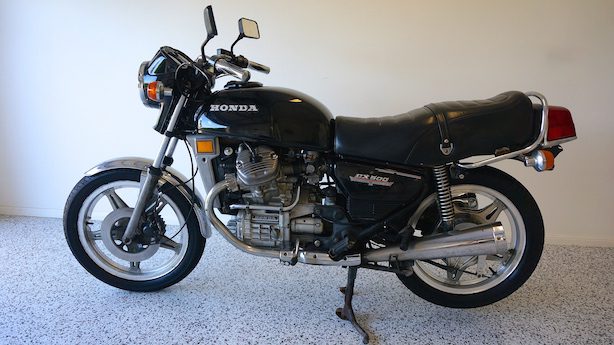 But what about decent side stands?
Two years ago we also complained about cheap parts being used on expensive motorcycles and included alloy and aluminium side stands.
Light parts are not only being used to meet emission and fuel economy targets but also to keep costs down.
However, it's a false economy when they have to pay for the part to be fixed or replaced in a vehicle safety recall.