Previously, Bavarian bike brand BMW revealed their CE 02, the second electric machine to grace their super-urban lineup. 
Now, to celebrate the debut, BMW has created a virtual scape where you can "test ride" the CE 02 – and if you're thinking this sounds kind of like a videogame, you're not far off.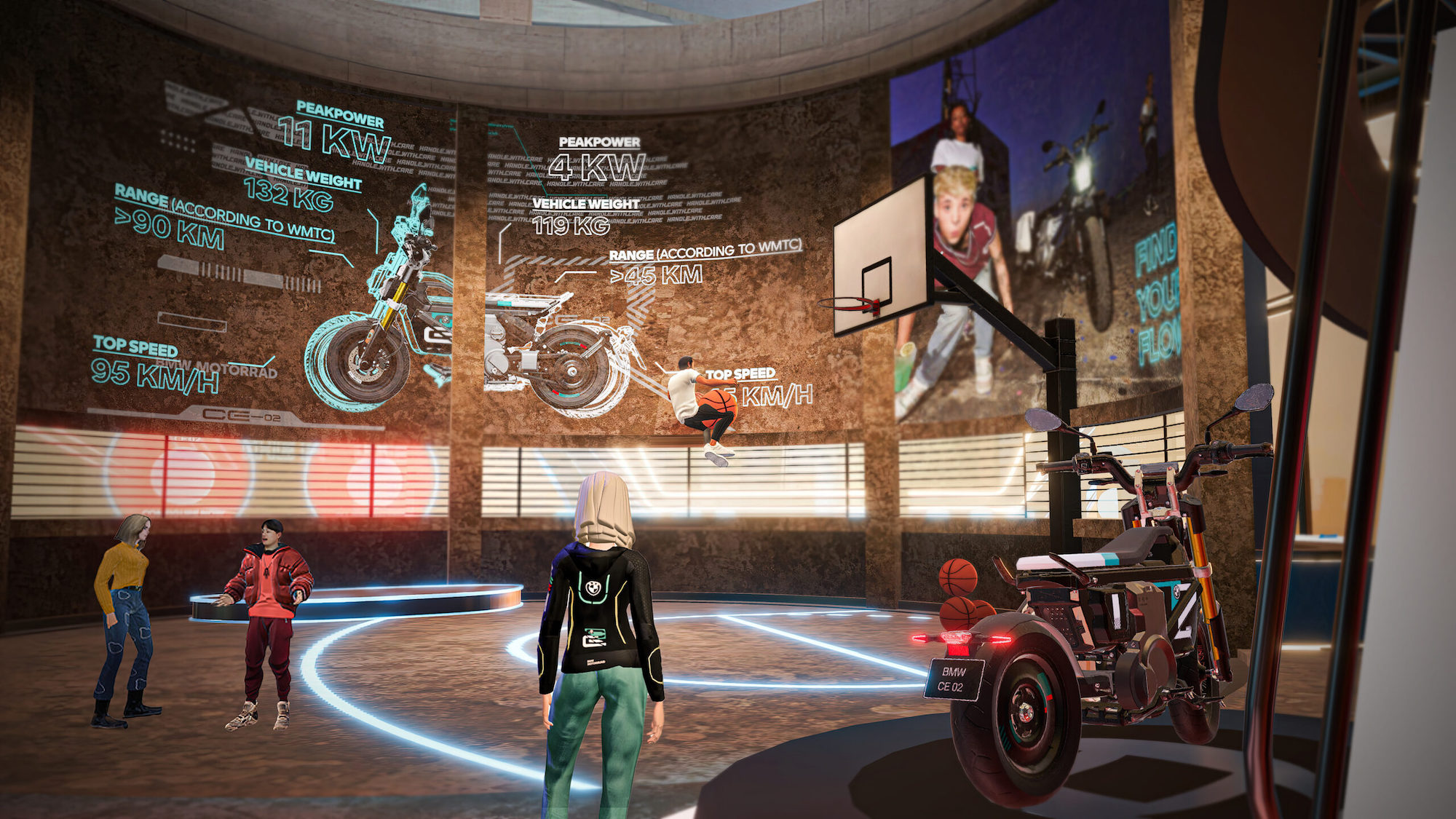 The new BMW Motorrad MetaRide was released to the VR platform "Spatial" – a dedicated digital space where users can "Create, share and explore 3D experiences with your community across Web, Mobile and VR" (via Spatial) – you even get a sweet custom digital jacket that you can "unlock" for your avatar.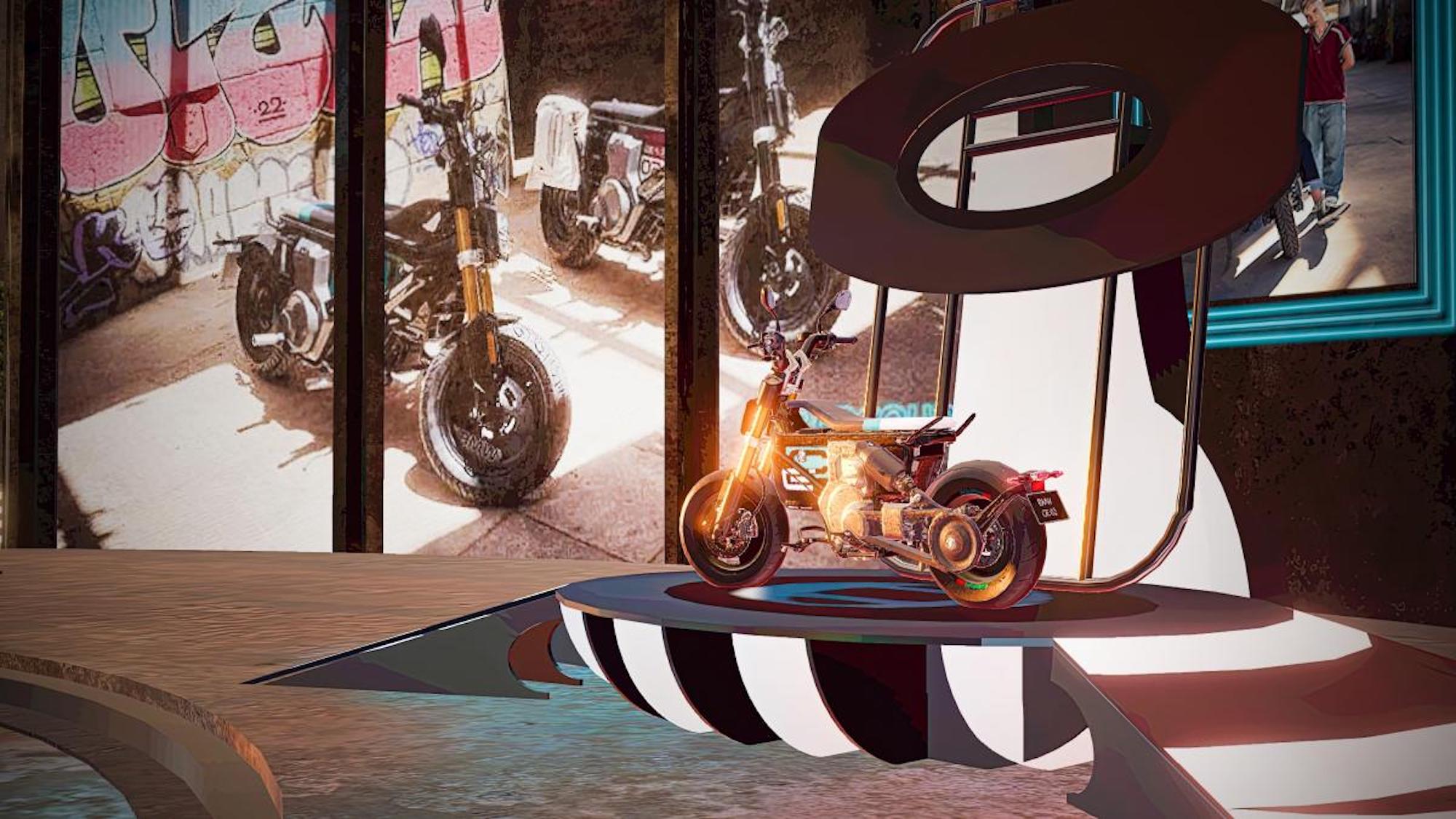 "Upon creating an avatar and joining the world, you can 'ride' a virtual recreation of the BMW CE 02 through a realistic environment designed to mirror the real world," explains VRScout. 
"In addition to these 'virtual test rides,' you can also shoot hoops and collect virtual tokens.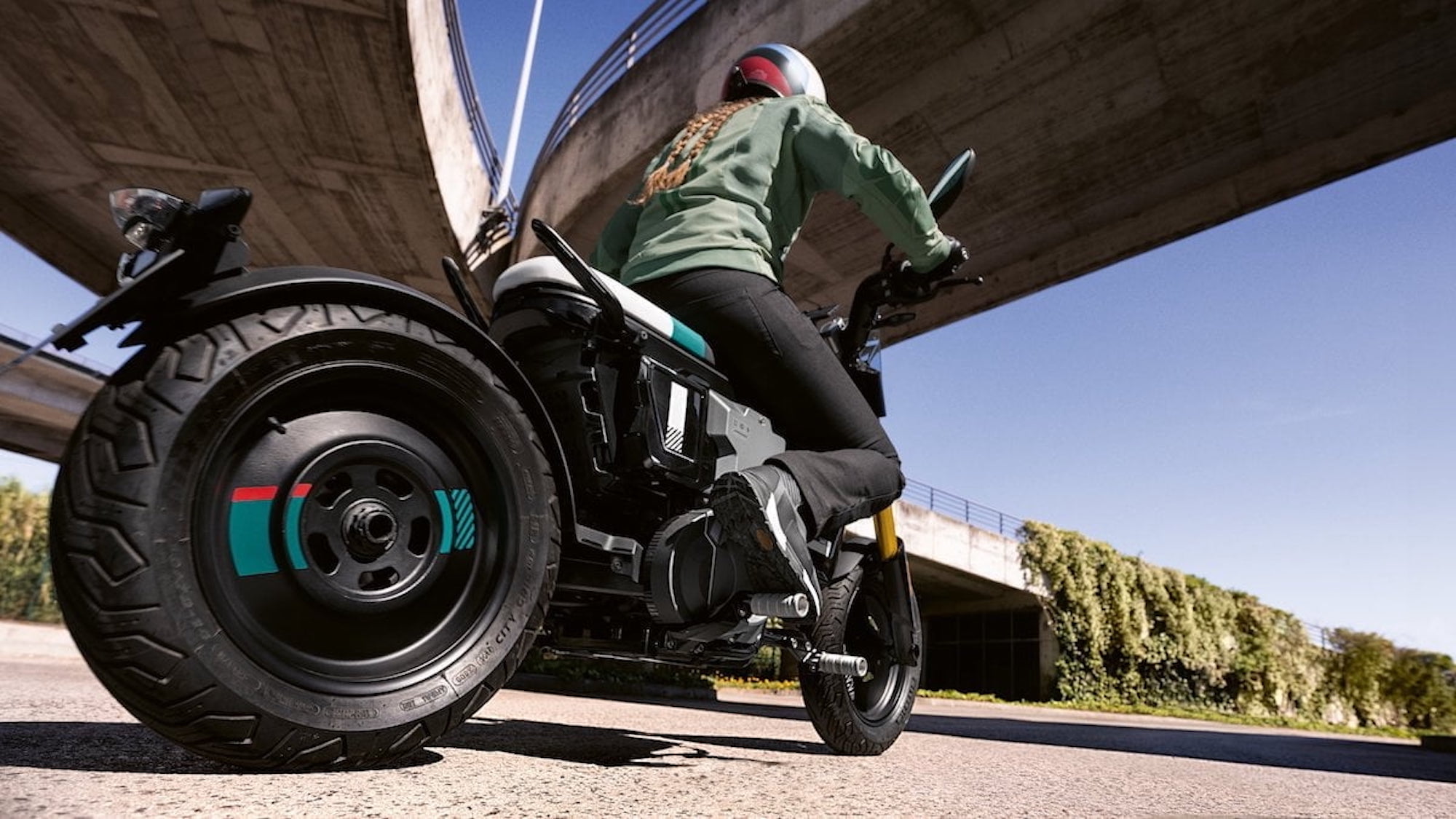 BMW's press release tells us that this scape was formed to get riders as close to the CE 02 as possible, given that it's not yet widely available. 
"… experience the CE 02 up close, explore its extraordinary design, learn all about its technical features, and get the most important background information on the eParkourer."
What do you think of BMW Motorrad's MetaRide VR scape? Give it a try, and let us know what you think.