What, in your mind, is the most amount of money somebody has bid to successfully win a motorcycle?
$500,000? 
$750k? 
If you guessed over the six-digit spectrum, you'd be right – and thanks to a bit of recent action at Mecum auctions, we've got a contender that nearly beat that, landing the title of "most expensive Harley-Davidson ever sold."
Any guesses as to what kind of bike is inciting such attention?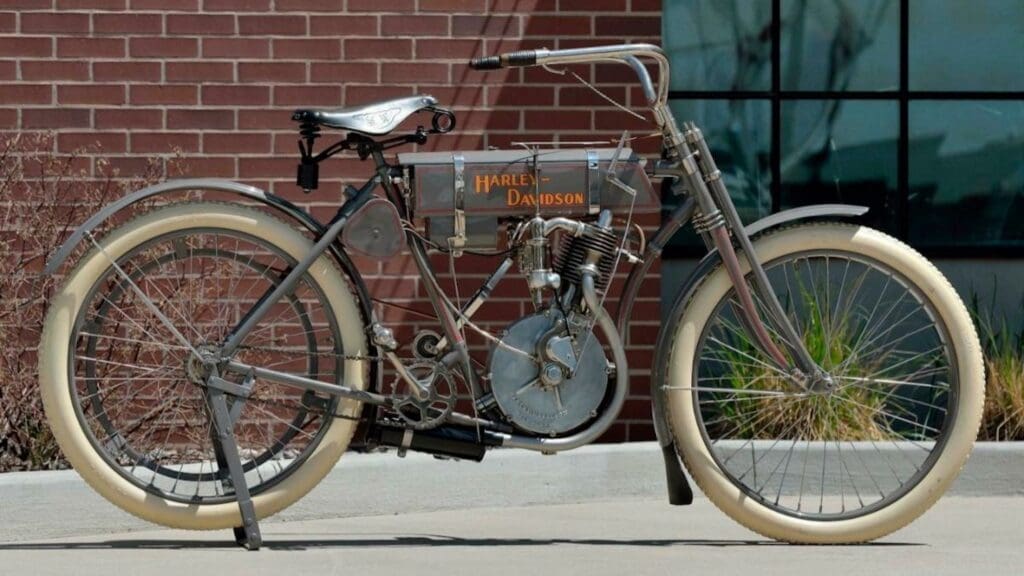 Meet Harley-Davidson's Strap Tank model; in the past, Throttle Extreme tells us that a similar sibling sold for a record-setting hammer price of $650,000, earning her the title of 'Mona Lisa of Harley-Davidsons.'
Today, that legacy has been expanded with a fantastic $850,000 winning bid (which equates to $935,000 once auction fees are included, according to Simon Hancocks from VisorDown). 
With the world's most expensive winning motorcycle bid currently logged at $929,00 for a Vincent Black Lightning, goodness knows there's room for inflation in the auction house – and if you ever find yourself a strap tank, be good to her and get her tuned up… you never know how much they'll sell for.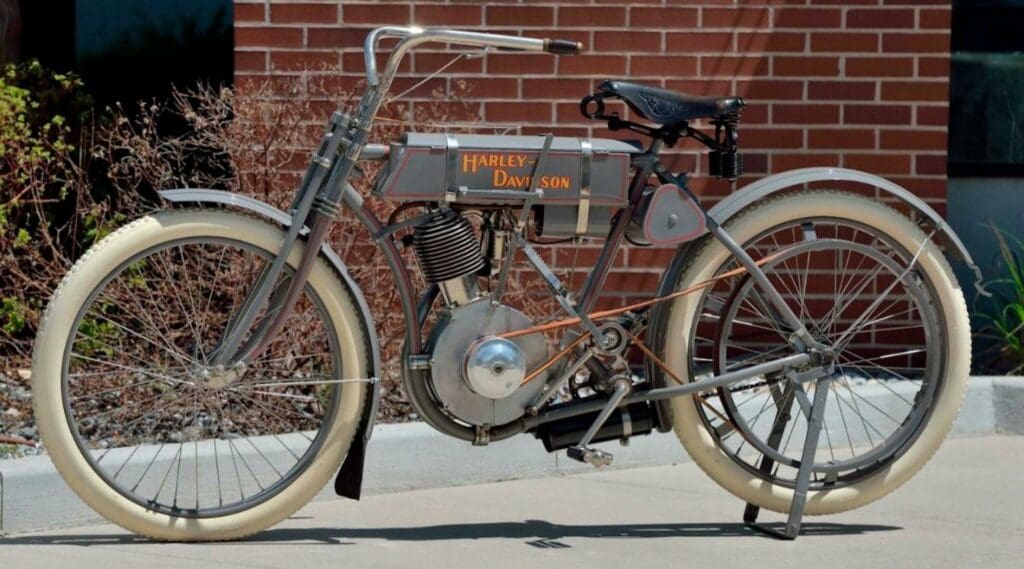 Have you ever bought a bike at auction? What make and model, and why?
Let us know in the comments below; be sure to also subscribe to our newsletter for the best of the latest, smack that button at the tippy-top of our homepage for your own little ad-free corner of our platform, and as ever – stay safe on the twitsies.
*Media sourced from
VisorDown
*