The new NEXX X.G10 Saloon open-face helmet is a vintage motocross style that resembles helmets worn by the legendary Hollywood actor and bike fan Steve McQueen.
He was an accomplished motocrosser who represented America in the international six-day enduro trials in 1964 where he rode with a Bell Jet helmet that looked very much like this NEXX X.G10 Saloon.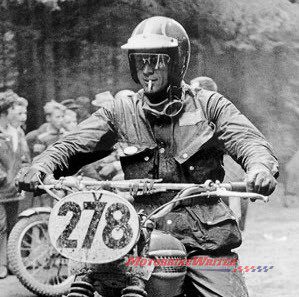 While an open-face helmet can never provide the same protection as a full-face helmet, the makers claim this has their X-Matrix 2 construction comprised of 3D organic fibres and special weaving to improve protection and comfort.
NEXX helmet
The vintage-style features six different layers for impact and penetration protection while keeping the shell light and breathable. The ultralight shell is tougher, stronger, and stiffer that results in impressive high-energy impact management.
NEXX helmets usually rate three out of five stars in the highly acknowledged SHARP helmet safety ratings. 
The entire production process of NEXX helmets is done in Portugal and not outsourced to other countries as many other helmet manufacturers do.
They boast a team of more than 160 workers skilled in helmet shell sculpture, leather manipulation, stitching, paintwork and engineering. Every helmet has to pass more than 50 control steps.
The NEXX X.G10 Saloon also has a cool interior thanks to their X-Mart Dry technology that provides a soft, breathable and water absorbent liner.
NEXX claims it dries twice as fast as cotton while also providing extra warmth.
The interior pieces are removable to be washed and are anti-allergic and anti-sweat.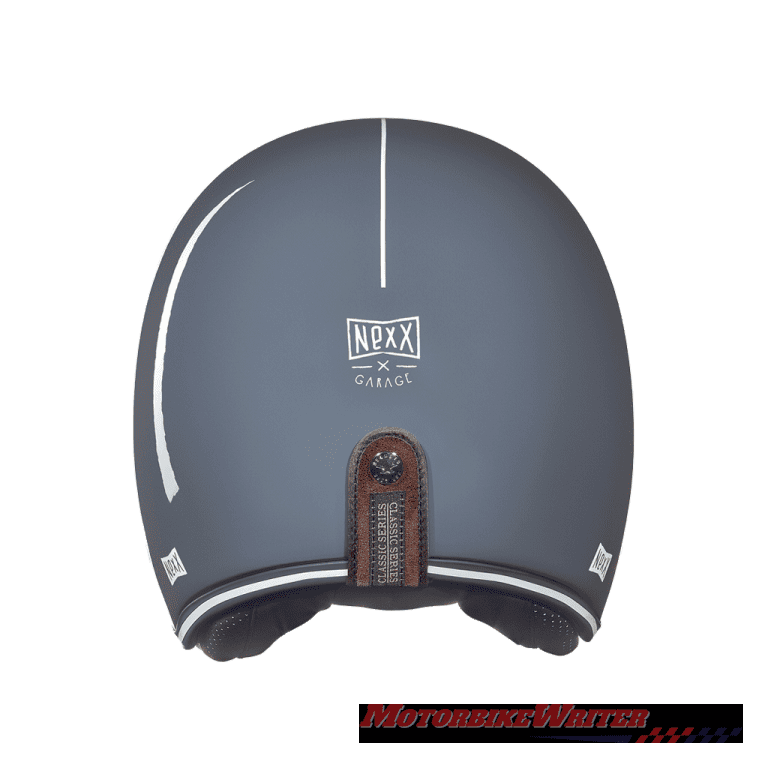 It features a rear leather clip holder for goggles, the traditional D-ring chin strap, PC Lexan flat-shield and comes in three shell sizes (XS-L, XL, and XXL-XXXL).
There is no word yet on prices in Australia, but they are available overseas for €242 (about $A395).