The Sultan of Swing, Mark Knopfler, is also the Sultan of Steel Horses in his latest music clip for Good On You Son, the first single from his upcoming ninth solo album Down the Road Forever.
Knopfler rides
The video features Knopfler riding what looks like an old pre-unit Triumph Bonneville along some country roads.
It's only visible (and thankfully audible) in the first few seconds as he rides to the studio to practise before heading to a concert and finishing with him riding home the next day.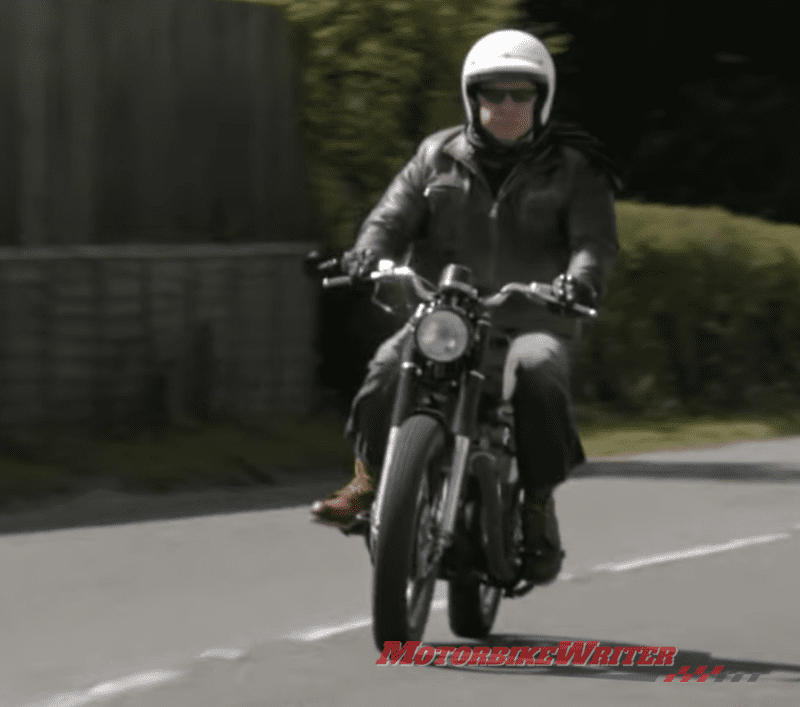 It's supposed to be a typical day in the life of one of the world's greatest guitarists.
Knopfler has an extensive collection of guitars and is an avid collector of motorcycles and cars.
In fact, Dire Straits was originally called the Cafe Racers.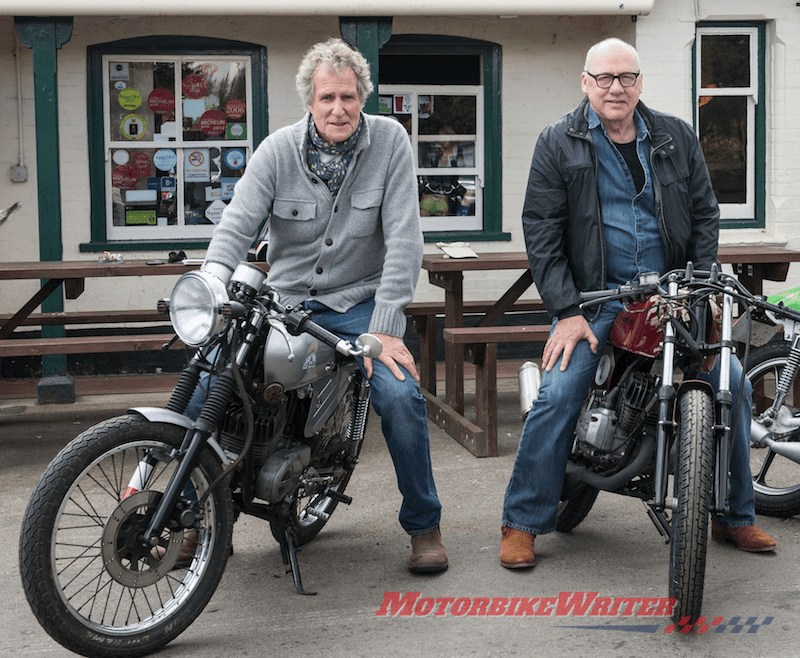 Rock and motorbikes
Rock and motorcycles have long had close ties thanks to their association with rebellion and freedom.
Many rock stars are also motorcycle fans from Buddy Holly to Bruce Springsteen.
Unfortunately, many have also had motorcycle crashes.
Mark Knopfler crashed his motorcycle and broke six ribs and a collarbone in 2003 when his machine collided with a car in London.
He was on his way to rehearsals for a concert tour at the time.
Other rock stars who have had crashes include:
Bob Dylan claims he crashed his Honda motorcycle;

Bob Dylan

Billy Joel hit a car that ran a red light;

Billy Idol hit a car after running a stop sign and was not wearing a helmet;

Aerosmith Singer was under the influence of drugs and alcohol when he hit a tree;

Red Hot Chilli Peppers singer Anthony Kiedis and drummer Chad Smith both had crashes; and

Allman Brothers band members Duane Allman and Berry Oakley died in motorcycle crashes a year apart.