An Interesting Idea Indeed
Kevin Leon Henderson has a good idea, and he has filed a patent with the US Patent and Trademark Office this September. His idea is that the typical sliders on your motorcycle suit don't slide well enough. This makes it harder to drag a knee or elbow.
Henderson wants to see you gliding through tight corners on a racetrack with ease, which is why he designed some bearings that will be fitted to your race suit. These bearings will let you drag a knee or elbow more easily.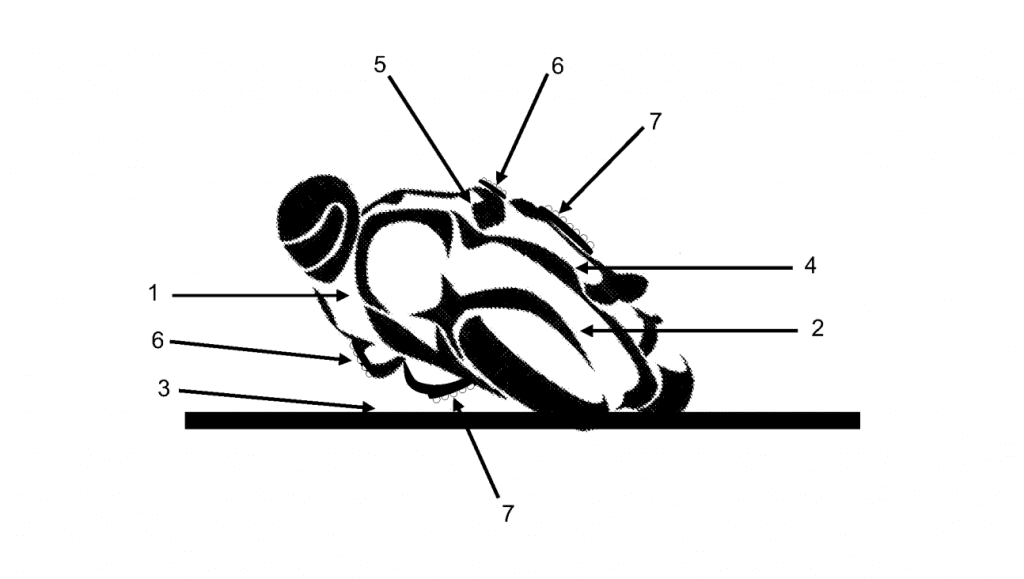 It's an interesting idea. Many riders don't feel comfortable enough leaning that far over in a corner, but if you do feel more comfortable about it, then this could be a good way to get the most out of your knee-dragging experience.
I'd also assume that these bearings sliders would not wear out as quickly as the traditional sliders you'll find on motorcycle race suits. While inexpensive, it is still a pain in the but to buy new sliders if you're always grinding them down. Henderson's invention could at the very least reduce the number of times you'd need to replace your sliders in a riding season.