A fledgling Chinese manufacturer and sister brand to Volvo has just announced a surprise shift into the Powersports industry with their very first motorcycle – and it's a Benelli hybrid.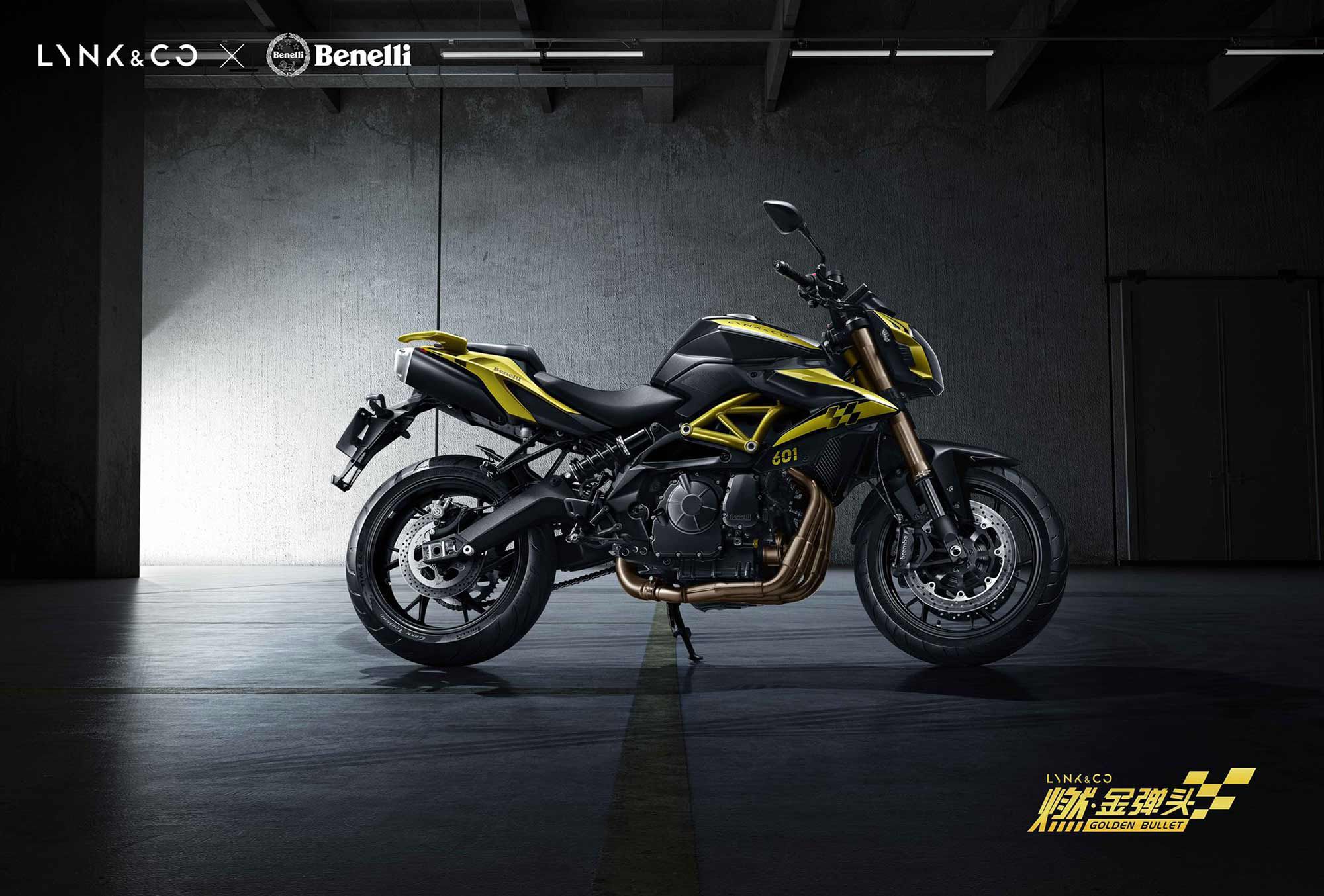 The report from Visordown states that the sporty, naked roadster is nearly identical in make to the Chinese-owned Benelli TNT 600, bar an admittedly stylish Bumblebee-yellow and black color scheme; beyond that, the bikes are incredibly close.
If you're confused and playing dutch bingo as much as I was, this quote from Cycleworld explains the Chinese companies' connections to a tee:
"​​The firm itself is a joint venture between Volvo and Geely (which is also Volvo's parent company), and that means there are already close ties to Benelli. Geely bought the majority stake in Qianjiang in 2016, and Qianjiang has owned Benelli since 2005, so ultimately both Benelli and Lynk & Co are owned by the same company."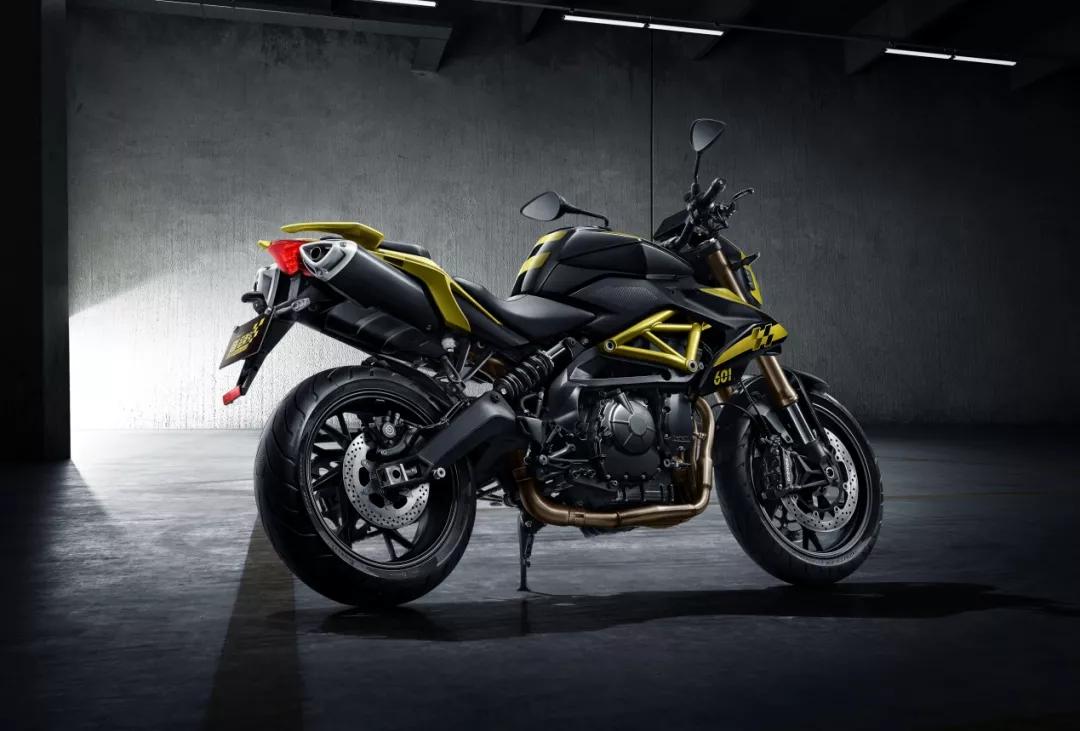 Both the Benelli TNT 600 and the new Lynk & Co bike are powered by a 600 cc, inline 4-cylinder DOHC spitting out 54.6 Nm of torque at 10500 rpm and 85.07 PS at 11500 rpm (that's roughly 80 pretty ponies knocking at the motor on a good day), and feature dual-channel ABS, a digital dash with exception to the analog tachometer, a bassinet-type chassis stopping on Brembo disc brakes, and an inverted telescopic fork for the front suspension with a mono-shock for the rear.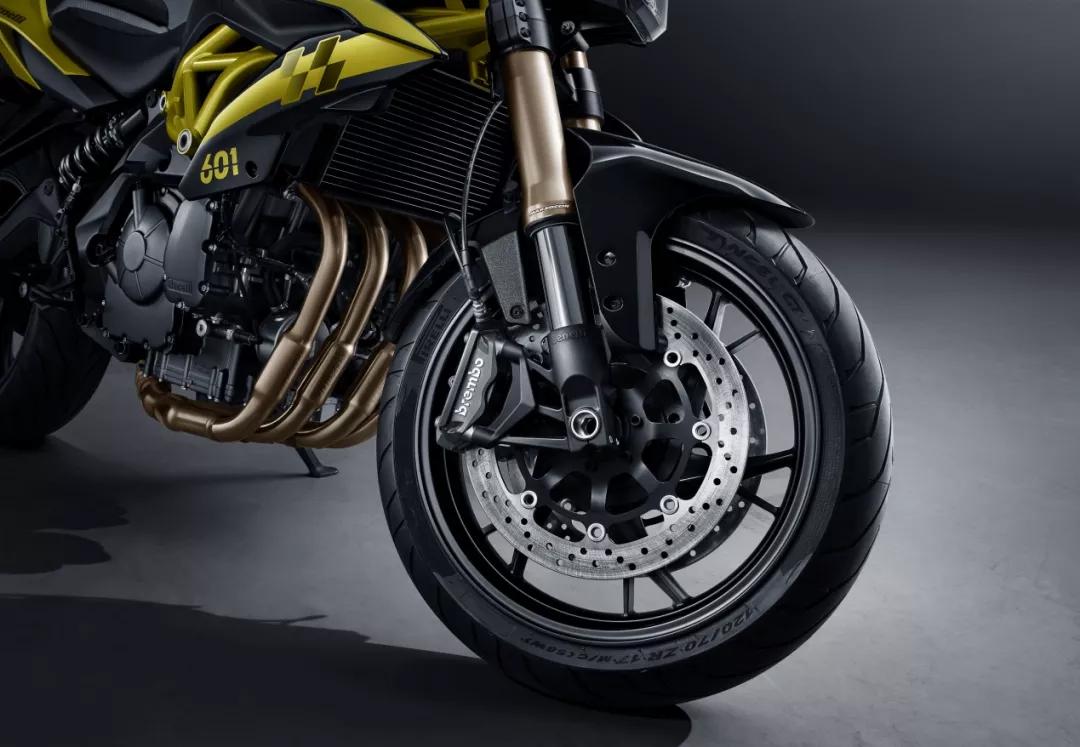 Lynk & Co was founded in 2016, with the first car rolling off the belt to the masses the following year. With parent company Geely flourishing ever since they took over Volvo from Ford, Lynk & Co has taken that success and built a reputation for quality, executive models featuring plush interior design and a focus on hiring or renting their machines not purchasing.
The company also has a system of its own, preferring to deal directly with customers instead of dealer sales schemes – an understandable preference, given that the company has seen great success from its monthly membership program.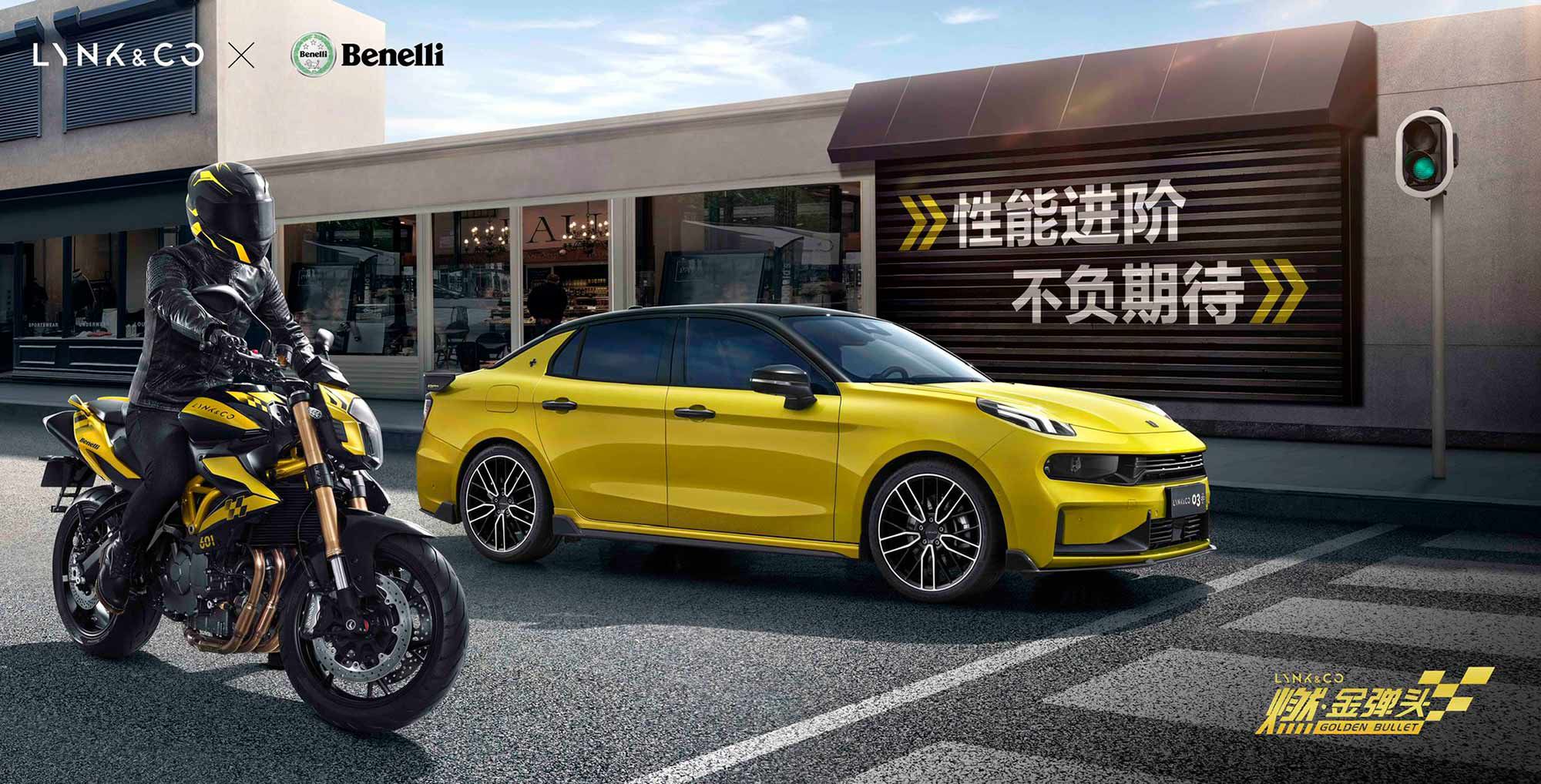 Time will tell what this means for the unnamed Lynk & Co bike, but with hands in the European market and sights set on the US, I sense a budding ownership program similar to what they have in China – and we likely won't be waiting long before it's here in the Western Hemisphere. 
Make sure to check back for updates; we'll keep an ear to the ground for you – in the meantime, enjoy the amazing fall weather, and as always, stay safe on the twisties.