While most motorcycle poker runs are a short day or weekend affair, the 18th annual Southern Cross Association Poker Run is a five-day ride, the longest poker run in Queensland.
Association secretary Bill Head says the run usually attracts more than 400 riders "which is a lot for a week-long ride".
"The organisers ensure it runs smoothly with camping venues booked every night, usually at showgrounds or sports grounds and breakfasts and dinners are catered for at the grounds," he says.
"Each year the RACQ and Tyres 4 Bikes travel alongside and provide support to the riders."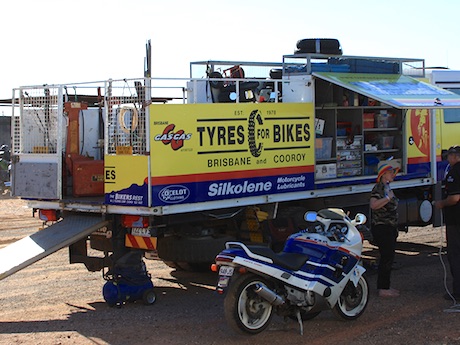 The poker run starts at the Toompine Hotel, which is 1000km from Brisbane, halfway between Thargomindah and Quilpie.
The hotel was built in 1893 after the old pub burnt down and has outlasted the ill-fated township by more than 100 years.
The ride goes from September 7-12, 2015, and heads to Bollon, then Tara, Springsure, Nebo and Home Hill, near Townsville, a distance of more than 2000km.
All types of bikes are allowed, but remember you will be riding long daily distances over some rough rural roads and you'll have to carry your own swag and luggage.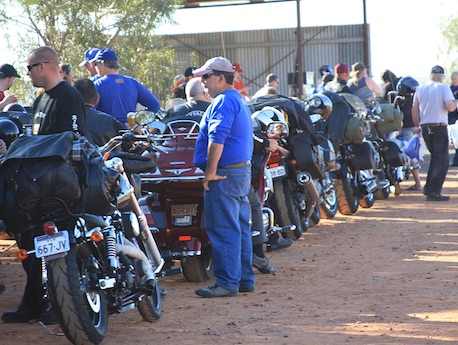 The main prize is $1200 for the winning hand, but there are also raffles and other prizes.
Southern Cross Association is a volunteer group who raise funds and awareness for spina bifida and hydrocephalus, and children's charities.
Entry costs range from $150 to $300 depending on whether you want meals included. All entrants received a t-shirt, badge and camping.
Check out their website for registration forms.