When it comes to head protection for the bike community, everyone has their ideal lid to slap on the ol' can. 
We love hearing what y'all prefer, and log it, too; from the lists and lists of best motorcycle helmets here at wBW, to our own reviews putting the best of the latest through its paces, you could say we're a wee bit obsessed with our gear….and fair, as there are literally hundreds of those pretty units to choose from.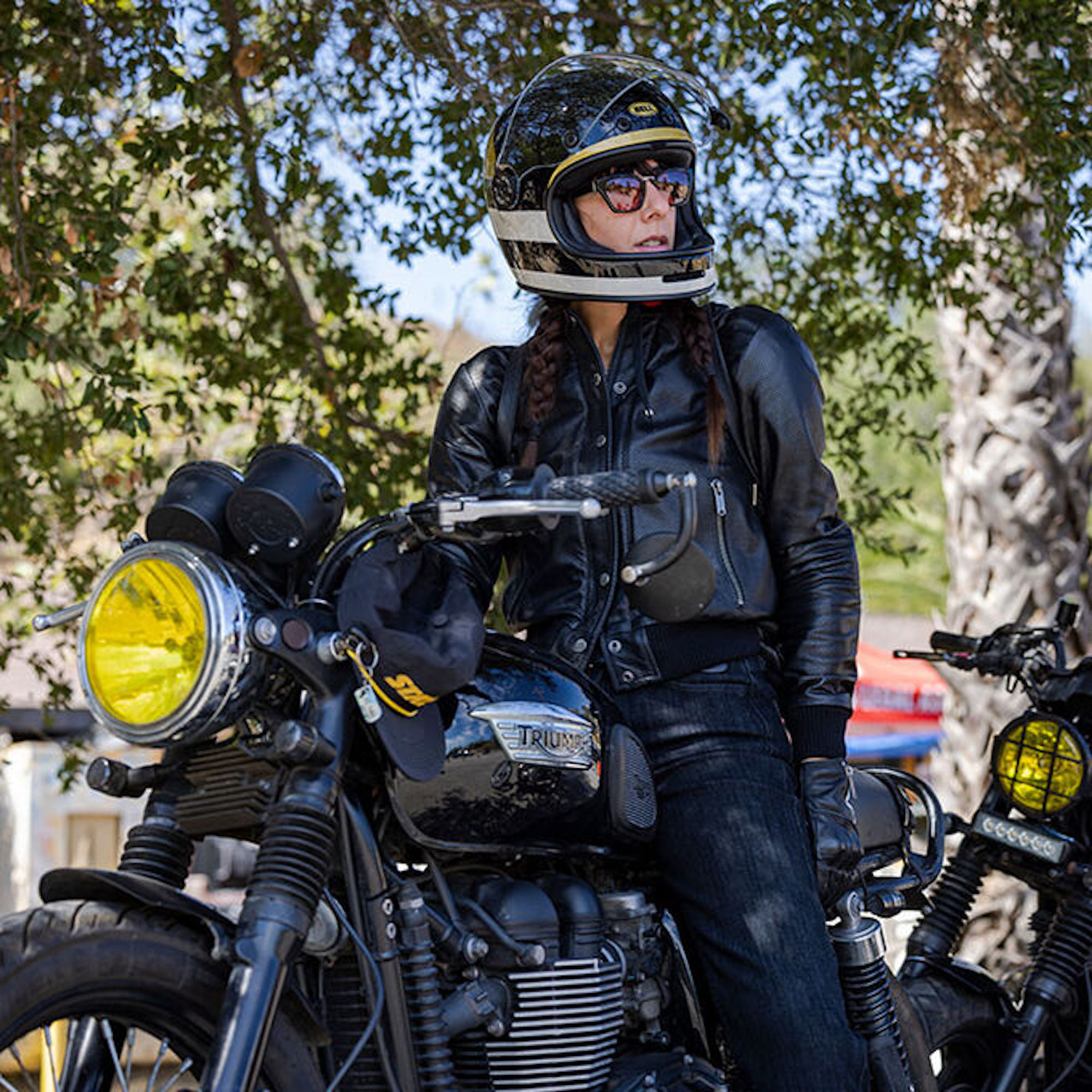 One thing that will never go out of style, though, is quality class – especially when a lid built this well looks this good. 
".. it looks really cool, it's kind of like if Daft Punk and like a vintage designer got together and made a helmet," says Adam Kallen, the CEO of Jane Motorcycles in Brooklyn (via NyMag). 
"It's got really amazing details, leather details, a lot of venting, it's got a flip shield, it's a full face helmet but it's got a really cool retro look with a modern feel to it."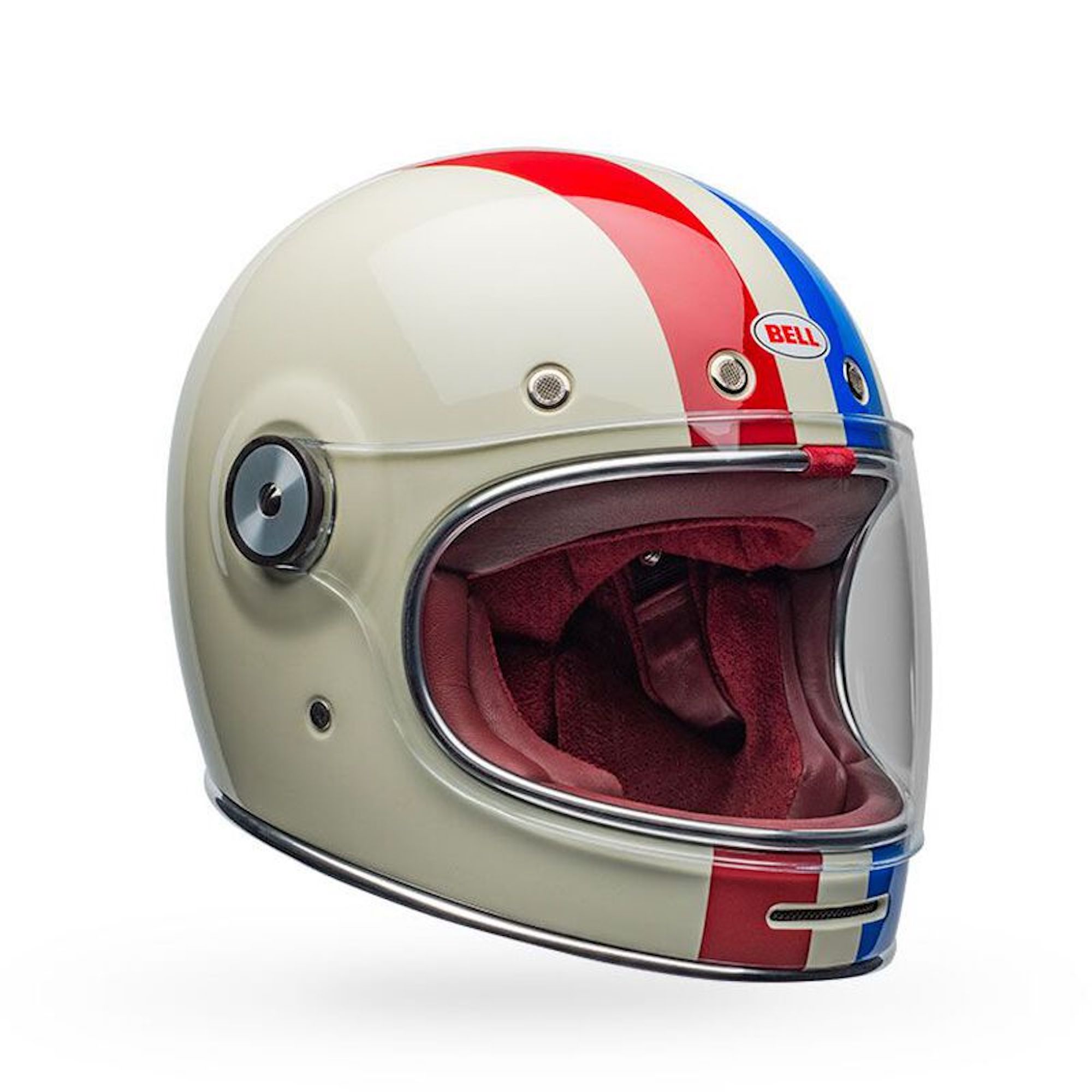 The Bell Bullitt is a modern classic unit that's been around since 2014, drawing inspiration from the iconic Bell helmets from the '60s and '70, plus a few updates in the safety certification department. 
With various colorways honoring partnerships with Roland Sands and legacies like the Isle of Man TT, riders around the world are donning vintage lids to commemorate the past and pull it into the future.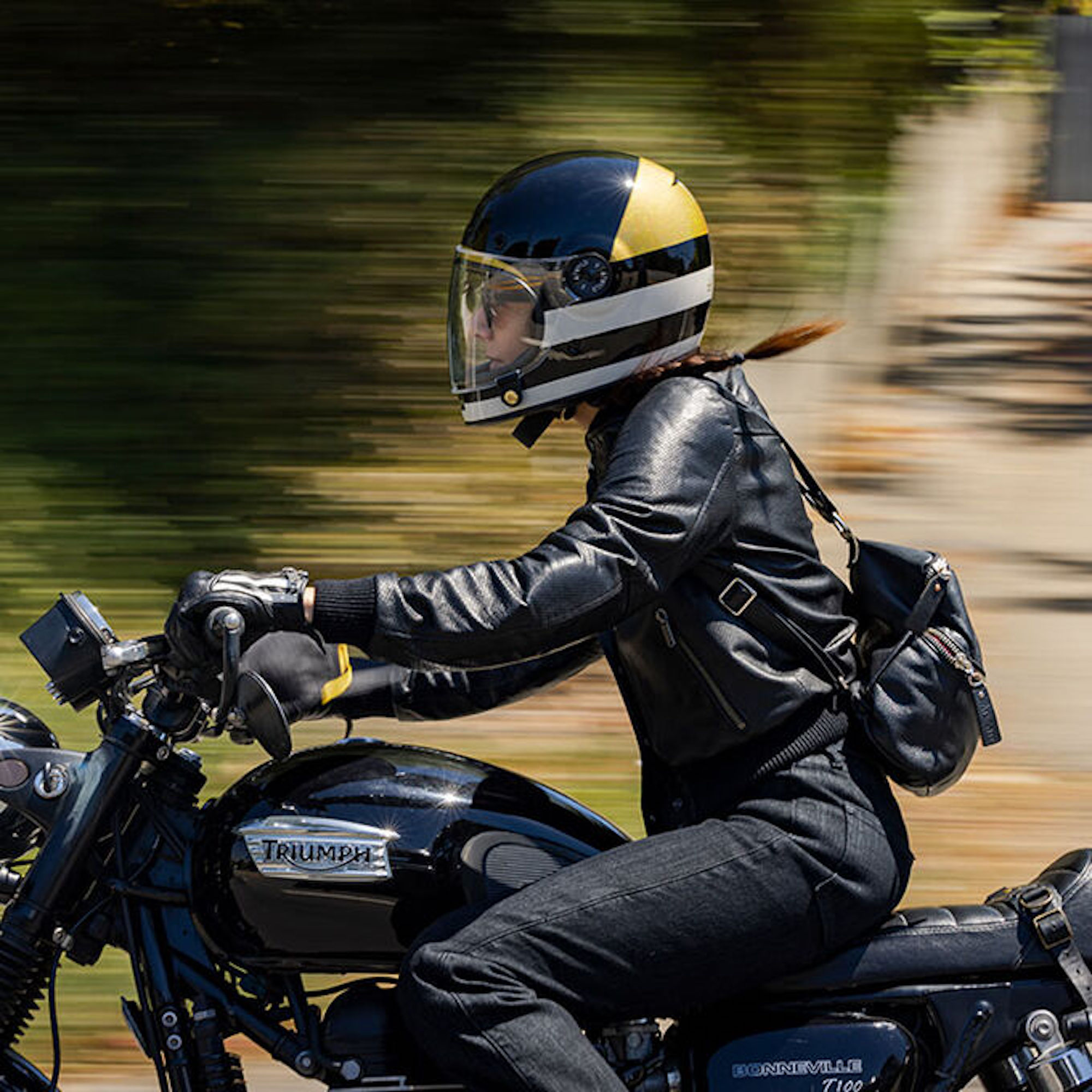 According to Bell's recent press release, three OG colorways are being resurrected from the helmet's debut: A Command Gloss Vintage White/Oxblood/Blue, TT Gloss Vintage White/Oxblood and Gloss Black, with all three applicable under the 'free shipping' offer.
Happy? We know our mate Evan Sears would be.
"If you're willing to shell out just shy of $450 in your quest for classic, the Bullitt checks all the boxes," agrees Sears in his review of the Bell Bullitt.
"It's damn sexy, a solid build, and has a ton of color/customization options to make it your own."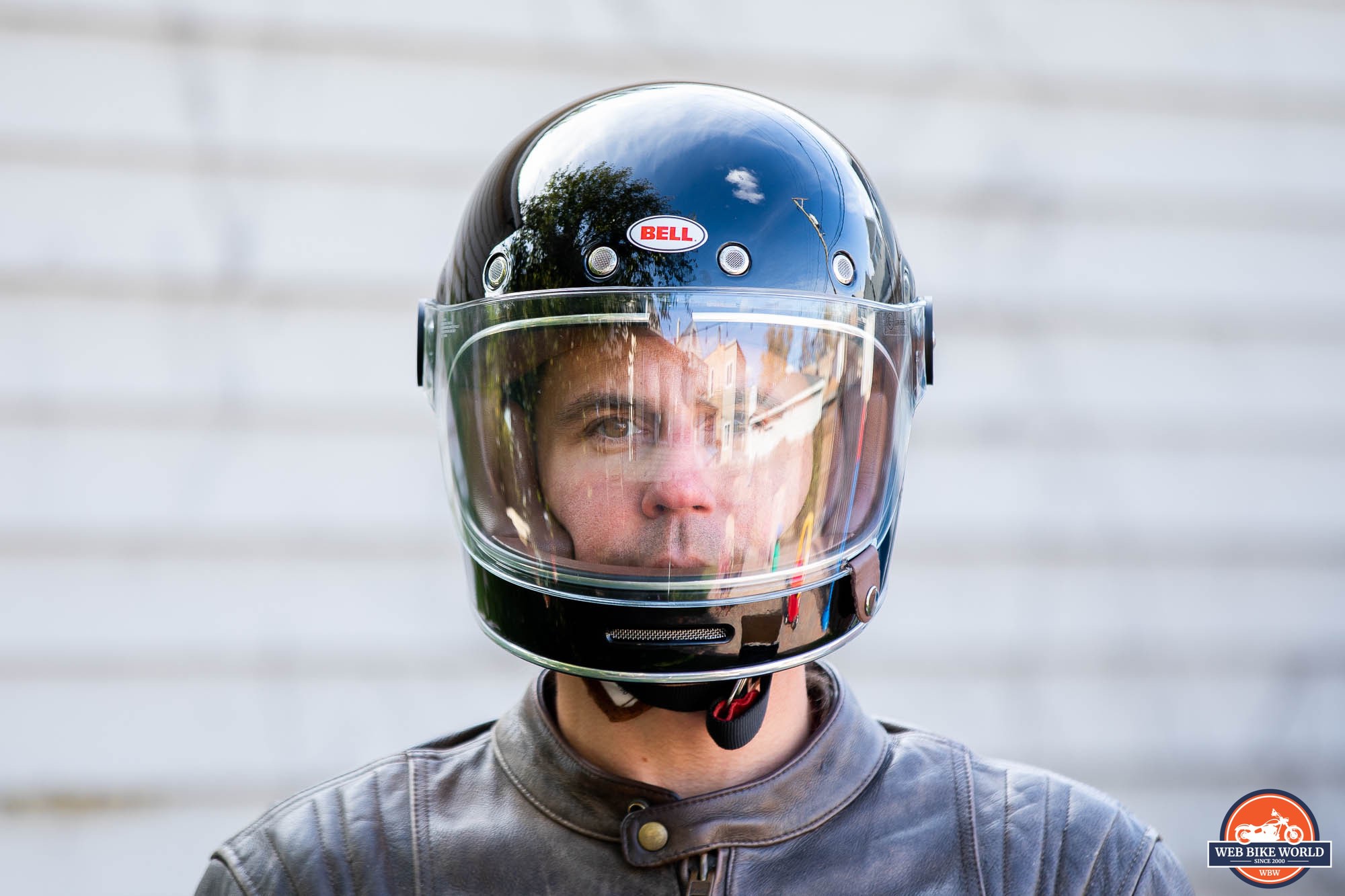 Take a gander and let us know what you think by dropping a comment below; subscribe to our newsletter for other updates on our good industry, and as ever – stay safe on the twisties. 
*Media sourced from
Bell
*