If you've ever crashed on slippery painted road markings, you will be glad to hear that an Australian company is helping make our roads safer for motorcyclists with a coloured surface.
SmarterLite's OmniGrip is not paint, but a coloured aggregate which has the same grip levels as the surrounding tarmac and wears at the same rate.
It is used for bicycle and bus lanes and pedestrian crossings by councils and road authorities in Queensland, New South Wales, Victoria and Main Roads Western Australia.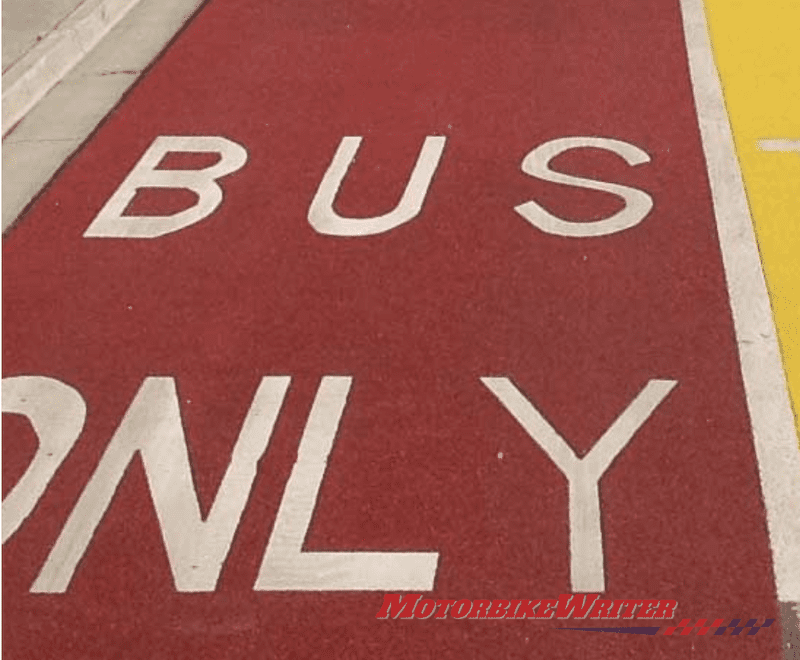 The latest to use Omingrip is the City of Greater Dandenong to create a durable skid-resistant pavement marking that is safer for motorcyclists.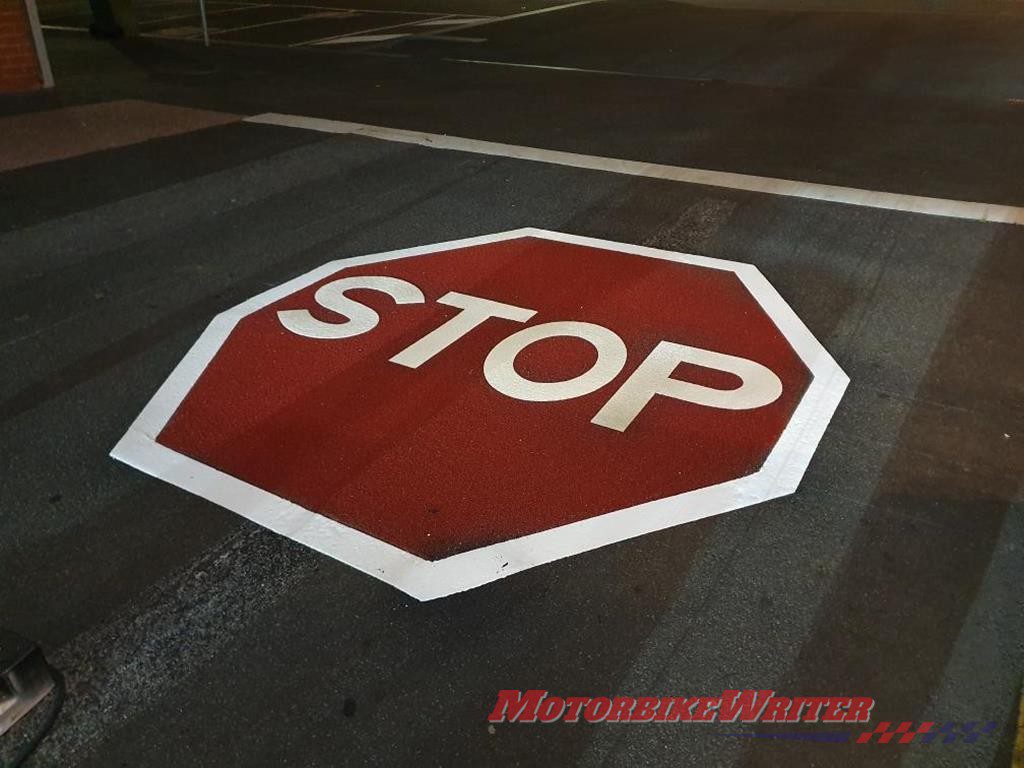 Slippery when wet
Safe System Solutions Pty Ltd Research and Evaluations Lead, Dr Tana Tan, says it should be considered for use on popular motorcycle routes where a loss of friction between the motorcycle tyre and road surface or painted areas/lines can result in a crash.
The company has audited thousands of kilometres of Australian roads for specific motorcycling hazards, one of which is slippery paint markings.
"Most road markings use polymer-based paints which are slippery in the wet and can increase the risk of a crash for riders," Dr Tan says.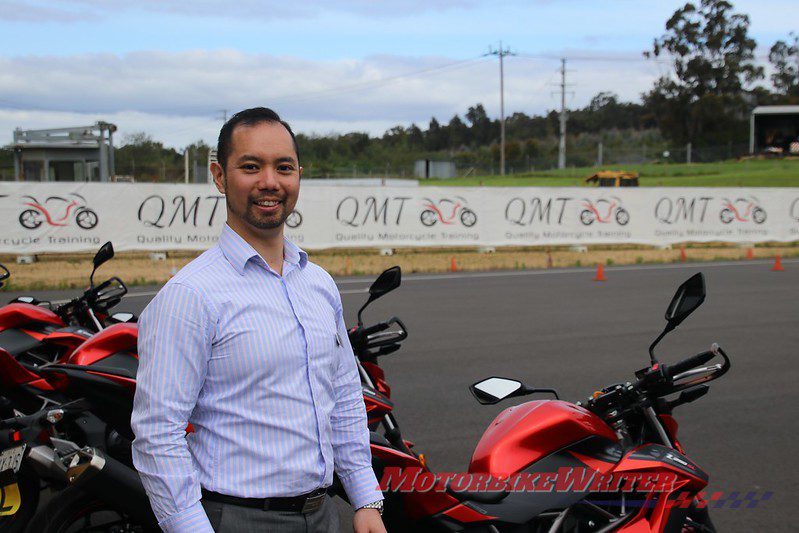 "We're not as concerned about centreline and edge lines being painted with thermoplastic line marking as compared to line markings which riders are likely to ride over. You shouldn't be riding on centre and edgelines anyway," he says.
"But we should consider high friction markings areas such as bus lanes in states where it is legal for motorcyclists to ride in the bus lane and near stopping areas.
"It (OmniGrip or other high skid resistance pavements) doesn't need to be used everywhere, but should be considered on popular motorcycle routes where a loss of friction between the motorcycle tyre and road surface can result in a crash.
"We have to be smart with where we use it because it is more expensive than thermoplastics but we also need to consider the long-term costs as thermoplastics are not necessarily as durable as OmniGrip."
Lifecycle cost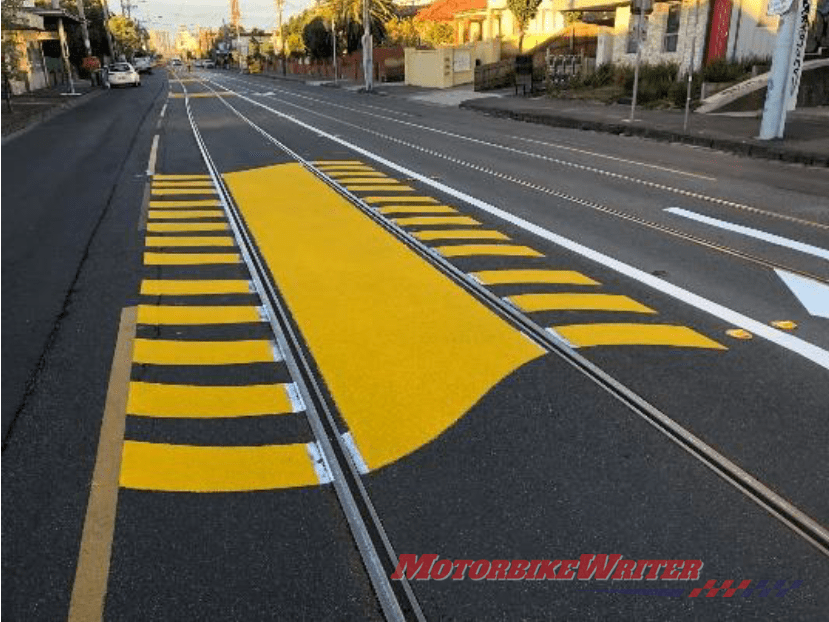 SmarterLife Director External Affairs Dave Jones says the lifecycle cost of their product is lower than other products. 
"The proven safety benefits are the durability of its skid resistance and retention of its colour, which outlasts cheaper products," he says. 
"OmniGrip CST lasts five to eight years, depending on traffic. OmniGrip HF, using calcined bauxite, can last more than ten years. 
"In heavily trafficked locations, painted products may be renewed as often as every two years, and they can be of concern to vulnerable road uses like pedestrians, bicycle riders and motorcycle riders because worn painted surfaces can be slippery in damp, wet or dusty conditions."
OmniGrip products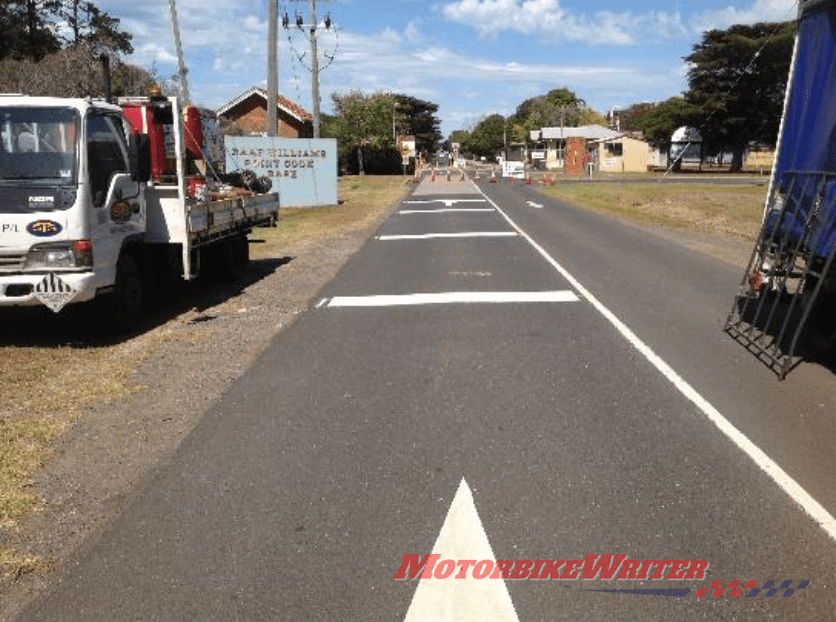 OmniGrip Direct uses a propriety resin to bond a range of synthetic and natural aggregates to a wide range of road surfaces. OmniGrip CST uses specially prepared coloured Australian recycled glass to achieve durable coloured surfaces where safety is critical. 
Where colour isn't required, but skidding and stopping distance are important, OmniGrip HF (High Friction) uses calcined bauxite for skid resistance. 
VicRoads data says that High Friction Surface Treatments using calcined bauxite reduce overall crashes by 40% and wet-weather crashes by 50%. 
Overseas, studies have found crash reductions in wet weather up to 80%. OmniGrip Direct recommends it for intersections and pedestrian crossings, as well as winding roads where there is a risk of loss of control approaching and on sharp bends.