Bureaucrats and neighbours have halted racing at Brisbane's historic Lakeside Park circuit where the likes of world champions Wayne Gardner and Mick Doohan once raced.
Operators Queensland Raceways have kept the historic track from disappearing like many other famous circuits around the country. 
They even brought back Superbike racing with the Dunlop Super Series in June.
However, noise complaints resulting in $29,100 of fines (three fines of $9700 each) since August have forced owner John Tetley of Queensland Raceways to suspend all racing.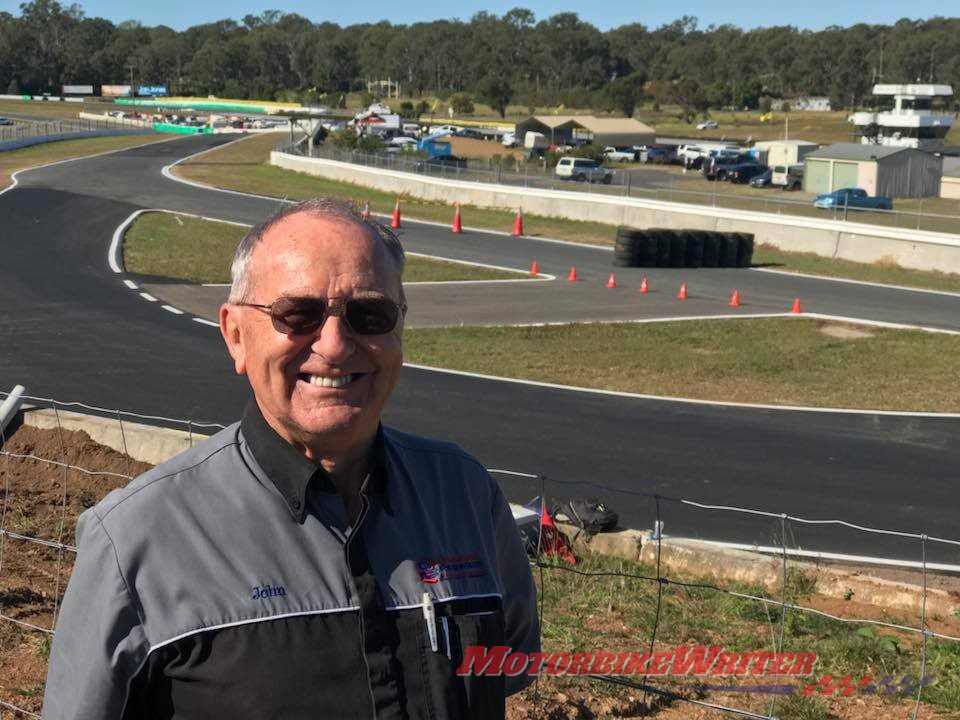 John is quick to point out to motorcyclists that the track has not been closed.
"Ride days and the 'race your mates' products will continue but we will not be holding the FX superbike series and historic motorcycle race meetings until we get this settled," he says.
"Even then they may not resume as they have been poorly supported for the last two years."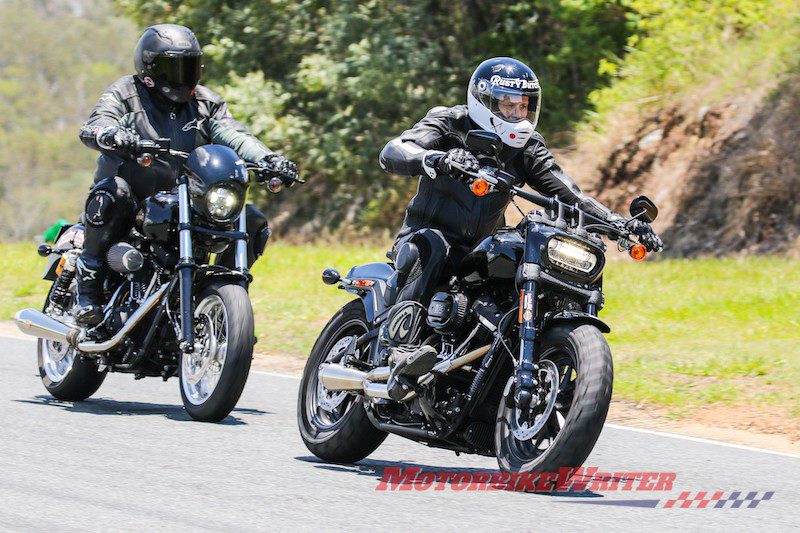 Lakeside Park noise woes
The problem stems from the classification of the facility as an "entertainment venue" rather than a "sports ground", despite a petition from ex-racer John Goss that gathered 18,000 signatures.
The noise limit permitted for an entertainment venue is 70dB, but under "sports ground" it would be 75dB. (Noise levels are recorded at a certain distance from the track, not at the muffler.)
John says they have been in discussions for seven years with the Moreton Bay Regional Council (MBRC) to have the track recognised as a sports ground.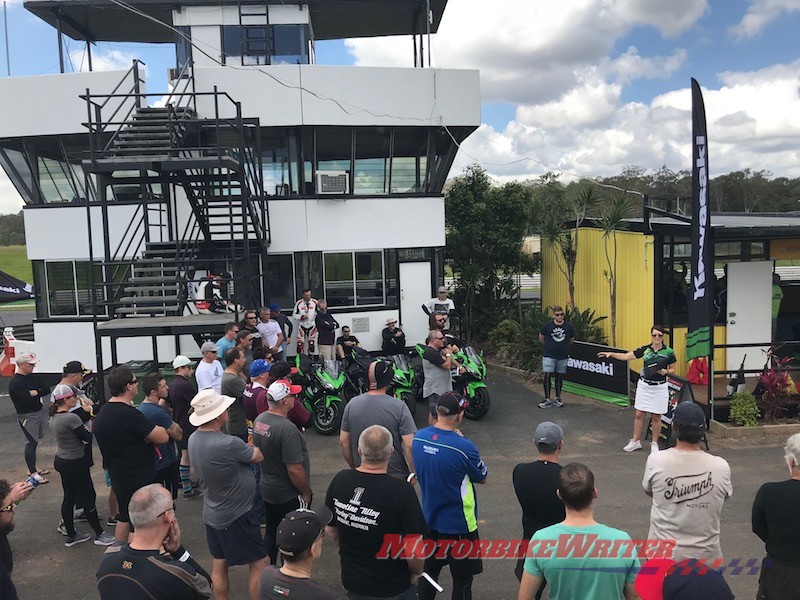 "Make no mistake about it, what we are talking about here is a stroke of the pen by the appropriate bureaucrat," he says.
He believes the MBRC is under pressure from the Ombudsman to "enforce to the fullest extent of the law" as a result of pressure from "two continual vexatious complainers".
John has asked supporters who want to see a resumption of racing at Lakeside to send emails to the following (click on their name to send the email):
"We inherited Lakeside from our grandparents; let's make sure our grandchildren do, too," he says.