Facebook updates, weather reports, news and even a radar that tracks your riding mates are part of the futuristic smart instrument panel on the new Kymco AK550 maxi scooter.
But what, thee's more on the "Noodoe" dashboard. It also greets you with your favourite photo, tracks missed calls and messages, directs you to the nearest fuel stop and can be personalised with colours and information.
It has smartphone connectivity so that it can alert you to weather warnings, the latest news, social media updates and messages via SMS or Whatsapp.
While some riders may be concerned that these displayed message are distracting, the rider can program what information they want to see and exclude what they don't.
Still, it's a concern for millennials obsessed with their screens.
An interesting feature is the tracker that pinpoints where you're riding mates are. It's like an air traffic radar screen, only in colour. They call it the "Noodle cloud" which tracks other riders on the same scooter.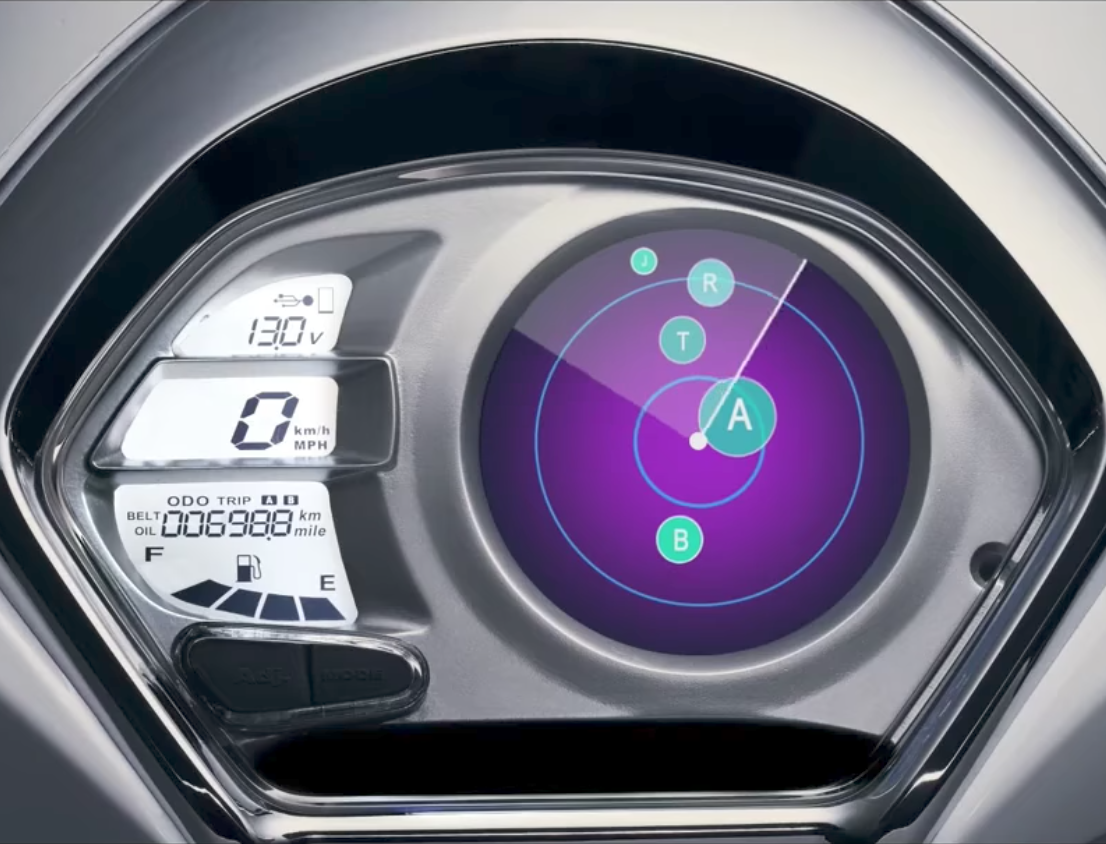 That could be a great safety device, if it isn't too distracting or too tempting to start racing your mates!
You can also use the app to find your scooter in the carpark, or track it if someone has stolen it.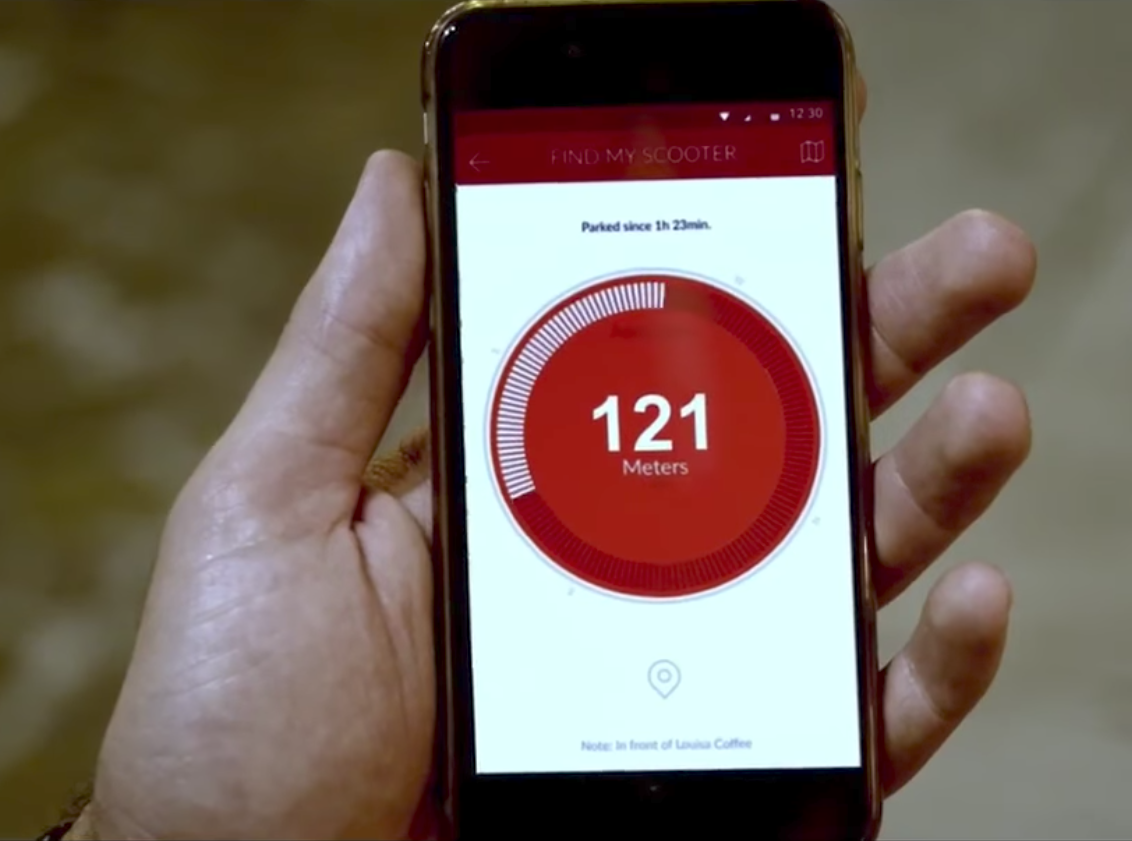 Kymco maxi scooter
The Taiwanese company only launched into the maxi scooter sector last year with several AK models.
Kymco Australia says the flagship AK550 maxi scooter arrives in dealerships in December at $11,990 plus on road costs in "Space Grey" with a three-year factory warranty.
Director Michael Poynton says the AK550 has a great list of premium features "without the hefty price tag".
Other features include LED lights, USB ports, lightweight aluminium frame, low seat and plenty of underseat storage for a full-face helmet and more.
Ride and handling is claimed to be balanced and comfortable with upside-down 41mm forks and three-stage reducer technology on the rear to unweight the engine from the transmission and reduce unsprung weight.
Brakes are also impressive with twin Brembo calipers on dual 280mm floating discs up front and a single caliper on a 260mm rear disc with the light Bosch 9.1 ABS.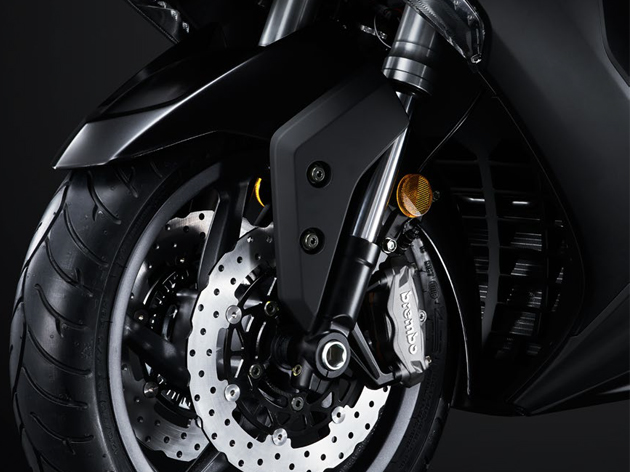 It is powered by a balanced 550cc twin-cylinder, eight-valve EFI engine with 39.9kW of power and "performance" and wet power modes available on the fly.